Money saving is good, and saving our environment is even better. If you will protect environment, it will protect you. By making small changes in your lifestyle, you can sustain environment and benefit yourself as well. This article intends to make you all aware of simple things that you can do to save your money and sustain environment. We are talking about repairs and fixtures that you get done from professionals and spend a large part of your money as their fee.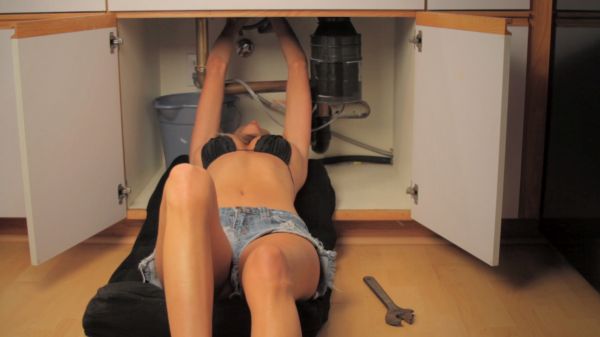 Well, you can considerably reduce those monthly utility bills of yours and can save energy to make your home a green home. Follow these simple DIY tips and achieve efficiency and eco-friendliness: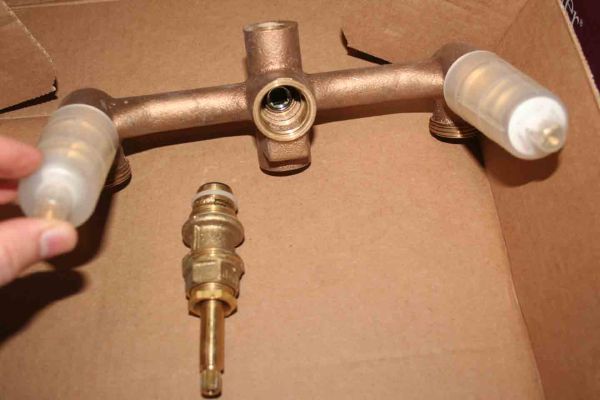 Fix that leakage from the faucet
If you have kind of gotten into the habit of hearing that drop-drop sound from the taps in your home, then it's literally high time that you go in for repairs. First try to get rid of the problem yourself by tightening the tap, or even change the washers if required. Doing this will not only bring down your water bill but you will also save on the plumber fee.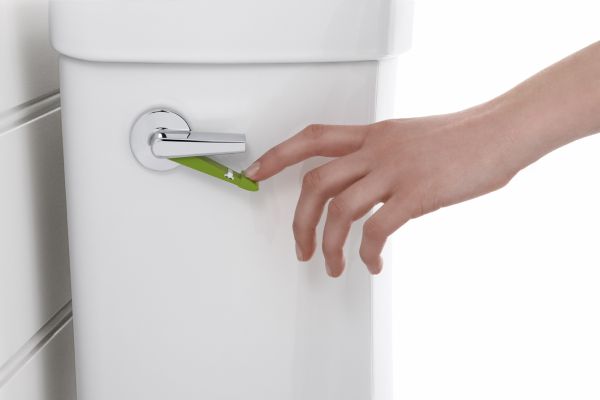 Prefer low-flow toilets
Water conservation is a great way to go green, and what better it could be to go in for low flow toilets. Personally, it pinches me when gallons of water needlessly get flushed in toilets. However, if you bring in use the low flow toilets in place of the old-fashioned ones, the replacement will bring down the water wastage and automatically the water bills.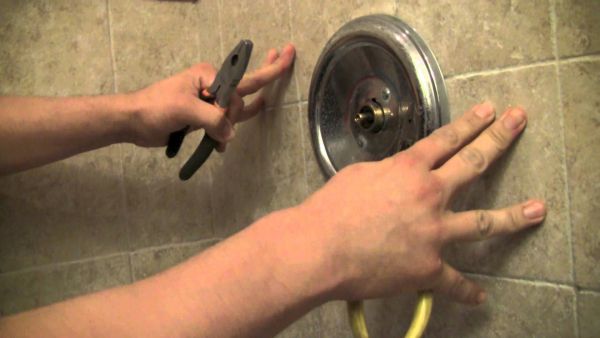 Energy efficient shower fixtures
Have you ever tried to realize the amount of water wastage you do while you take a shower? The enormous bathing fixtures you spend your money upon are not worth it because they cause a lot of water wastage. However, if you install new showerheads, they are designed to substantially bring down the water consumption and wastage.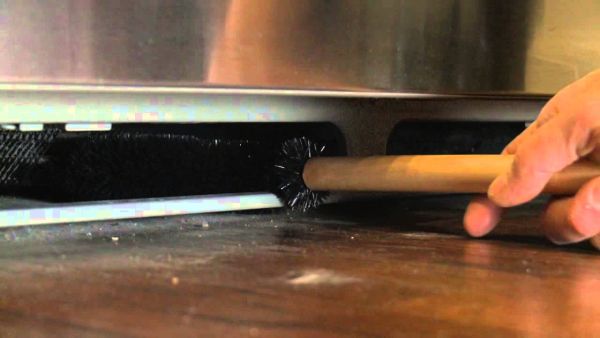 Clean your refrigerator coils
This is amazing how such small maintenance tasks can save you from squandering your money over power bills. The dirt and dust on the coils at the back of your fridge hinders the normal functioning of the refrigerator and it consumes more electricity. So take a brush and clean the coil at the back of the fridge and save electricity.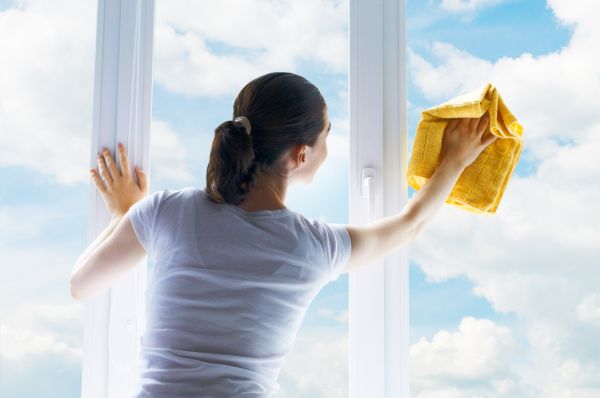 Use drafty windows and doors
All you have to do is to make efforts to keep cool air out in winters and hot air out in summers. Make sure your windows and doors are properly caulked, you can also use insulating drapes and save power consumption.
Summary:
Home is one of the most precious possessions a person has. Simply follow these DIY tips, and make your home a green home and save money as well.