Going green is the trend and the talk of the town these days. However, majority of people find it extremely hard to go green or involve eco-friendly ways in their everyday behavior. Just think wisely – is it that hard to save and sustain the precious resources of our planet. Obviously not! All that it takes is a bit of your conscience and some efforts to make you realize the effect of your every action. If you have these two things in you, then going green will not be a trouble for you.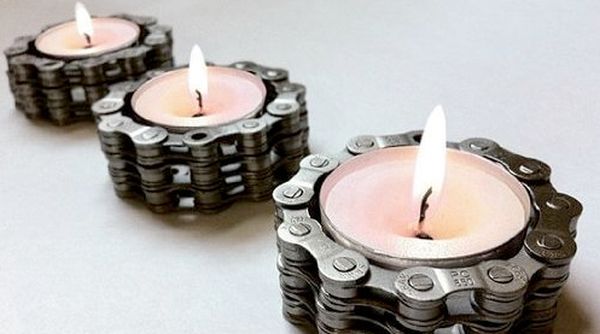 In this article, we have a focus on eco-friendly home décor that can bring in use and go green. You need to start loving earth as much as you love your home. Then only you will indulge in activities that have least harmful effect on the nature and surroundings. To make your home a green home, you can do plenty of things like use the décor made from earth-friendly materials, say banana fiber, bamboo, recycled glass, and paper.
Following are some home décor suggestions for people who love their home and planet equally. Have a look:
Moroccan blue reversible outdoor rugs:
These rugs are inspired from Moroccan colors. You can use them upside down, as the rug is reversible. It is made from recycled plastic soda bottles that make it an eco-friendly product. Even though it is made from polypropylene fiber, the rug is soft and is ideal for foot traffic.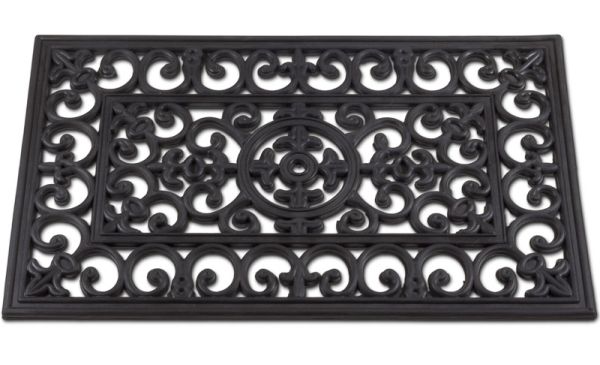 Recycled tire rubber scroll mats:
Wrought iron look looks extremely elegant. What if you have this look with an eco-friendly touch? Yes, we are talking about scroll mats made of recycled tire rubber with classy wrought iron designs. They are perfect to give your home a classy look and a green atmosphere.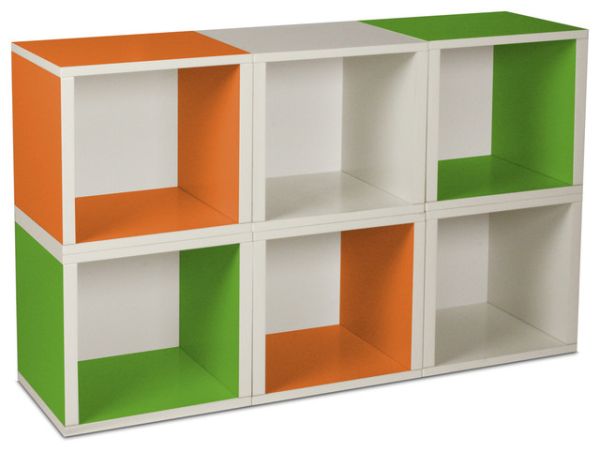 Storage Cubes:
Storage Cubes are a perfect storage solution for your books, magazines, toys, and DVDs. You can also use it as a stepstool. The green touch comes from the material that these cubes are made from, i.e. the recycled paper. They are super easy to assemble, as you just need to peel, stick, and you are done.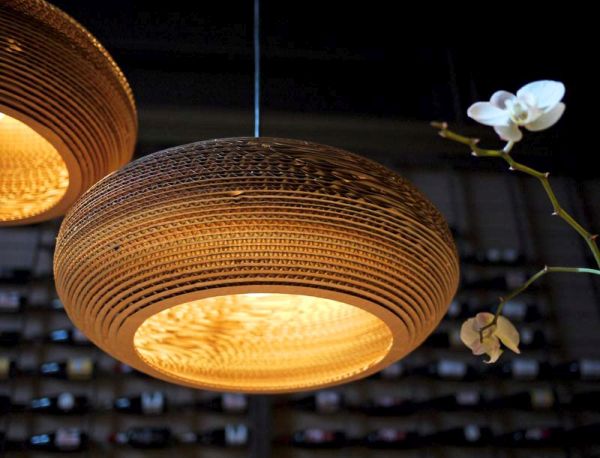 Cardboard Lamps:
You can make the lighting sources in your home eco-friendly that are green plus they have unmatched beauty to make your home a stylish one.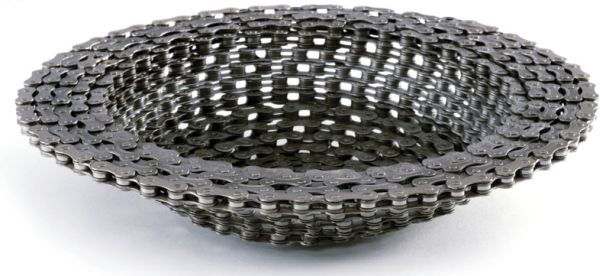 Recycled bike chain bowls:
You can use the bowls made from recycled bike chains to store keys and other stuff in the house.
Summary:
Going green is not something that we do for the planet; it is something that benefits us. If we protect our environment, it will protect us and vice versa. Using aforementioned home décor items, you can give your home an eco-friendly touch.