A gift is a symbol of love and affection. People give gifts to show their appreciation to the recipients. However, unfortunately in their eagerness to give a gift to dear ones people forget to make it eco-friendly. They use paper wrappers. These wrappers are discarded soon after the gift is received and go straight to the dustbin. Papers are produced using plant and tree parts.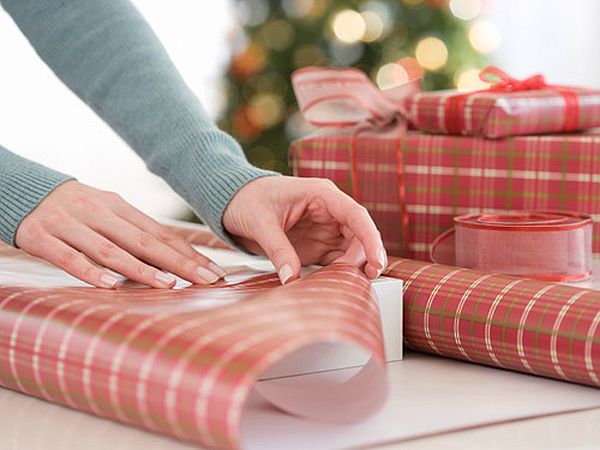 To produce paper many trees are cut every day around the world. If we use paper recklessly just to be thrown into the garbage and increase landfill then the world will become more polluted very fast. By changing the technique of wrapping gifts, you can curb your carbon footprint and reduce pollution.
The idea behind wrapping a gift is probably to raise the anticipation of the recipients. Not just paper wrappers but also cellophane and plastic wrappers are used for packing gifts. They may look decorative and beautiful but once discarded they become potential pollutants. Some municipalities act responsibly and recycle the paper and other sort of wrappers but not all of them act in the same way.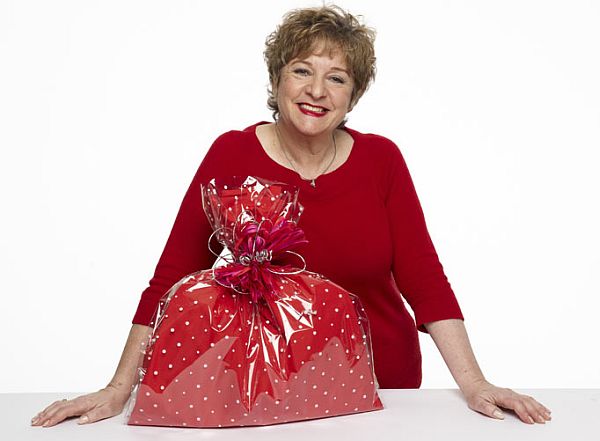 Recycling the gift-wrapping paper is not easy because it contains metallic fibers and other substances, which can stain the paper.
There are some easy ways of making your gifts more eco-friendly. Instead of buying the colorful and glossy wrappers, you should use the recycled art papers, which are available in natural color and white.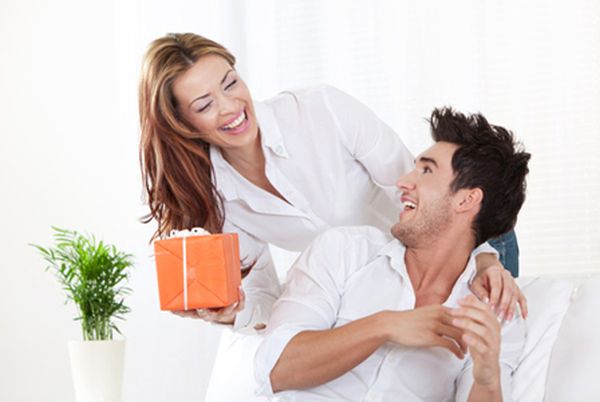 Do not be afraid to support a cause that you believe in. Tell your family and friends about the harmful effects of gift wrappers on our surroundings. Use old newspapers for wrapping your gifts and encourage others to do the same. Use colorful bows for making them brighter.
Keep the cartoon pages for wrapping the gifts of children. You may also use colorful old fabrics and sew them together to make a nice gift bag. If anyone in your family has ever stopped in the middle of a knitting projects use the old coils of yarn for making pom-poms to go with the gift. You should also try your best to reuse and recycle the wrappers you receive along with gifts.
Summary:

Giving gifts is a beautiful gesture of love and appreciation. Make sure that your gesture of love and affection does not pollute the global environment in any way.