With land properties and homes becoming costly, the demand for compact homes is on the rise. One such innovative concept in the market is of modular homes, which can be customized as per buyer specifications and are also budget friendly. M_Cube is an innovative modular home designed by Benjamin Beck, a Germany based industrial designer. This is truly a remarkable design for homes of the future.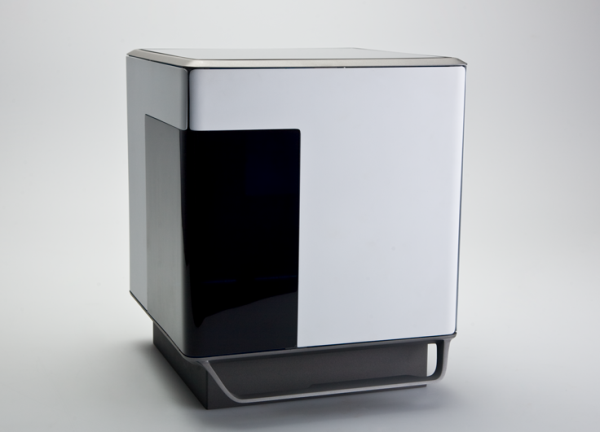 A great feature of this modular home is that it is mobile – the home can be transported from one place to another. This will surely widen its buyer base as it will be sought after by all income segments. People looking for economical homes will definitely like the M_Cube. Whilst, it will also be desired by the affluent section who can use it as a mobile holiday home when they go out trekking or camping around the countryside. The home will also be loved by all adventure sport enthusiasts. Transporting the home by road will not pose a problem; the thoughtful design takes care of any hiccup that might crop up when the home is in transit. The mobile dwelling measures 2.55m x 2.55m, which conveniently is the maximum possible size one can haul on road without requesting for special permission.
This modular home packs in all basic amenities that one can wish for and provides all possible living comforts in the limited space. Many accessories of use have been built in the interiors while the exterior of the structure also looks really swish. The home is fitted with smart energy glass. The transparent all glass façade allows light inside but does not come in way of the inhabitant's privacy as a non transparent mode has also been provided. Residents can switch to either the non transparent mode or the transparent setting whenever desired.
Via: Benjaminbeck