It can be an absolute heartbreak when you buy a wonderful new smartphone forking out a good chunk of cash and all of that gets flushed down the drain, Sometimes quite literally. Dropping your brand new mobile in the sink or in the toilet bowl is bad enough, but after fishing it out you realize that it either is going to take a very expensive overhaul that is just not worth it or that it is completely ruined. And with smartphones and tablets now making their way into most homes, it seems only logical that manufacturers think of a water resistant coating to help preserve the circuit board from the accidental splashes.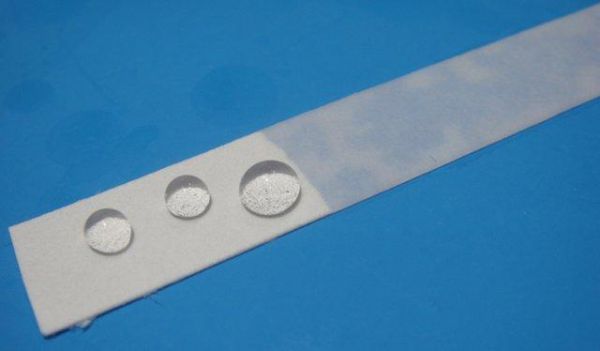 Daikin are doing just that with their new water resistant coating that will dry up as a thin coat within minutes and you can even use it on meshed surfaces. This does not mean you can gladly soak your smartphone and can be all the more reckless, but it does shelter it from the odd splash and even the unexpected shower. The best part about the new water resistant coating is that it is a lot less toxic compared to previous products, which offered similar protection, and that makes it a lot more eco friendly.
Daikin used a special 'fluoropolymer in fluorinated solvent' to create the ultra thin coating and it will not affect the form factor of the super slim smartphones that are being released. There were rumors that Samsung was planning on making the Galaxy S3 water resistant using similar coatings, but it might not be the one designed by Daikin as this is expected to go only commercial by the end of this year.
Via: Ubergizmo