One way of making optimal use of energy is by equipping our portable electronic devices to harvest energy from the environment. We all are aware that solar energy is the cleanest form of natural energy available to us. Solar powered devices are not a new thing, but making their use more prevalent is what needs to be done. Industrial designer, Ruben Freire has come up with a concept solar charger and case for portable electronic devices dubbed as Kuaray.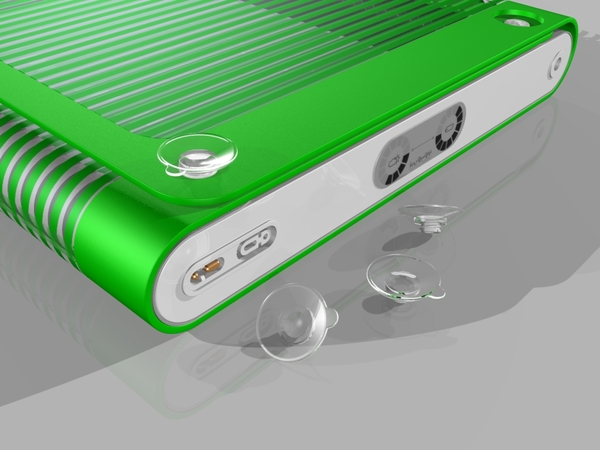 Kuaray is designed as a portable transducer of solar energy, which also complements portability. According to the designer the device functions whenever exposed to sunlight; the solar panel will generate electric energy that will be directed to the on board Li-ion battery. The electricity generated by the solar panel can be used to charge various devices through specific cables. For optimal exposure, the solar panel can be stretched under direct sunlight and also stuck to the windows with the help of suction cups. The device can be used in both indoor and outdoor environments.
The materials used in the making of the Kuaray, include the Mirel, which is a biodegradable resin produced from corn; Power Pastic, which is an organic light activated material; Li on batteries, which contains relatively less toxic metals and are easy to recycle and aluminum, which is the most cost effective material to recycle and is the most copious element available on the earth's crust.
Via: Behance