Obesity and eco-friendliness tend to part ways for the simple reason that obesity is directly responsible for more GHG emissions. Those who wish to reduce their carbon footprint, thus, think of losing body weight or gain lean mass through exercise or some protein supplements. However, the lack of information about any product can be disastrous.
This is why, it is essential that before you jump into anything, you first have to do your basic groundwork properly. People who are just making a start to live a healthy lifestyle often find it difficult to understand what they need to do. Some of them just rush into hasty decisions only because of the he said she said factor. Some have also had bad effects and issues with their health because of the choices they have made during the start of their healthy lifestyle regime.
Adopting meal replacements with shake powders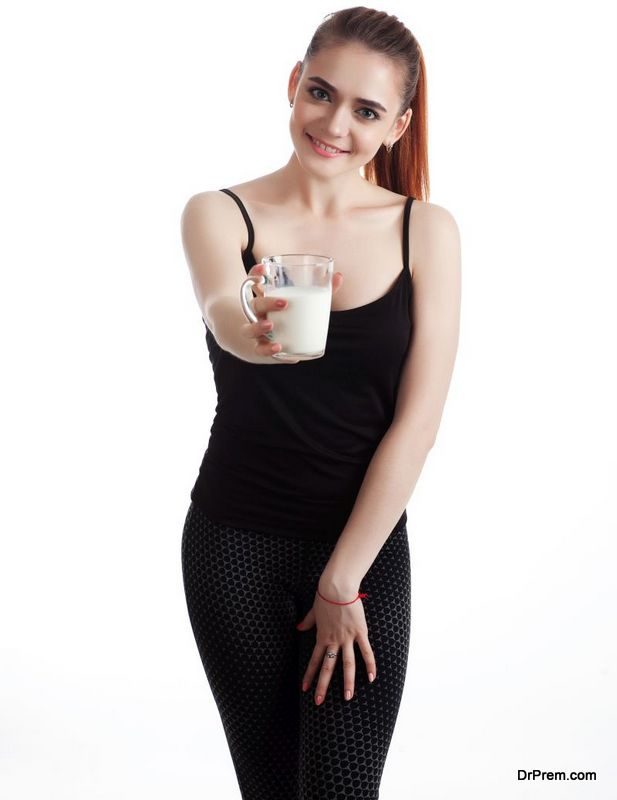 Meal replacement (else known as MR) supplements have been in the market for years and many people use it. This is a good option if you want to reduce your food intake and increase the nutrition levels in your body. The one thing that you should understand before you choose such products is that there is a fine line between each product.
You have powders that are more protein based instead of the ones that are meant for weight loss. You also have powders that focus on helping your muscles to grow. Some MR powders contain steroids that are used by body builders and hard-core athletes. This is why, when you choose a product, you have to first understand what exactly you want and work accordingly. It is also advisable to read the ingredients and reviews of the product to get a better understand.
Protein powders as meal replacements
Proteins are the building blocks for the body and are one of the most essential nutrients for any diet. If your prime focus is to go healthy, you also need to ensure that you have the right level of protein in your body. At the same time, you also need to make sure that you do not go overboard with the protein intake. To get a balance of the two, it is advisable to take one meal which is high in proteins and replace the other with a natural food diet or even choose posers that can help in weight reduction but do not have too much of protein levels in it.
Fat content in meal replacement products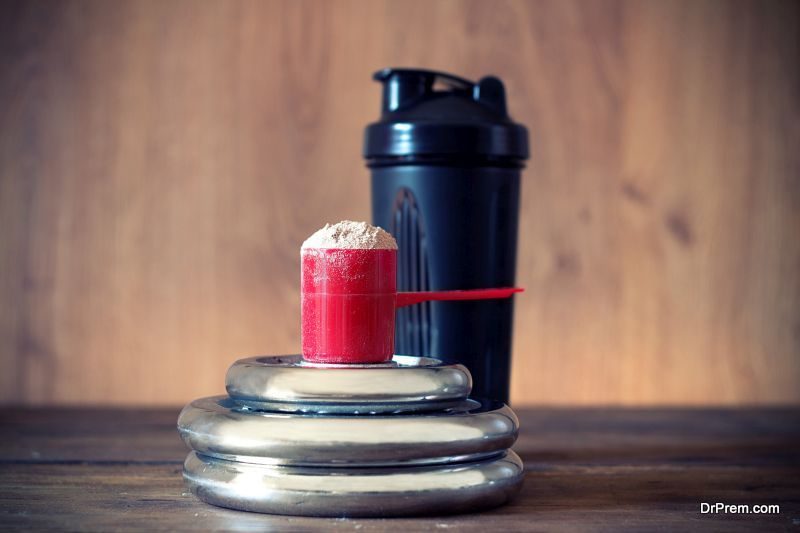 A good MR shake powder will consist of the right amount of good fat that you body needs. The optimum amount of fat needed for the body should not go above 3 grams (this can change depending on your age and body, so consult an expert first and then decide). Although you will get all the required nourishment through an MR powder, however, you can have seeds of flax, avocado, etc in between your meals in case you do feel very hungry.
Carbs
The natural requirement of carbs per serving is around 8 gms (again subjected to your age and body health) MR powders do give you the basic carbs your body needs.
If you plan to take any external product, be sure that you do not overdo it because then you will not achieve what you are looking out for, and may not realize your dream of contributing to the health of the planet as well.
Article Submitted By Community Writer