With the variety of home security systems or equipment available in the market, protecting the home from burglary or any other inconsiderate threats is not an issue anymore. However, while ensuring the security of our home as well as family members, we at times put the green lifestyle we follow at stake. For additional protection to your door or window, you necessarily need not to install energy hungry security devices that inflate your power consumption and thus, carbon footprints. Here we have listed some simple yet effective ways to safeguard your home and family in the most sustainable manner.  
Locked doors and windows: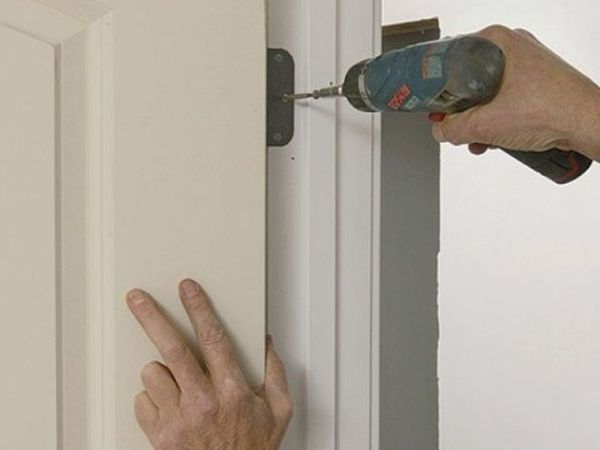 Open or moderately secure doors and windows are an easy passage for thieves or burglars to intrude any home. Therefore, installing high quality bolts, locks and piping can be a tried and tested method to secure your home. If you have kids in your home, restrict them to open doors and windows without your permission, as they can leave doors and windows open and encourage intruders in your absence.
Smart or motion sensing gadgets: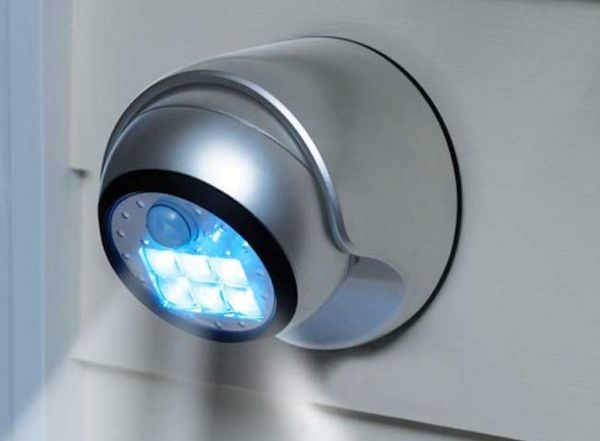 Motion sensing devices are perhaps the most sustainable way to secure your home without compromising the safety of your home and family members. For these gadgets activate only when they perceive any motion in and around the designated area, else they remain inactive and do not use energy. Moreover, motion-sensing gadgets help you keep an eye on your kids, or servants for that matter, even when you are away from home.
Creating an illusion of security: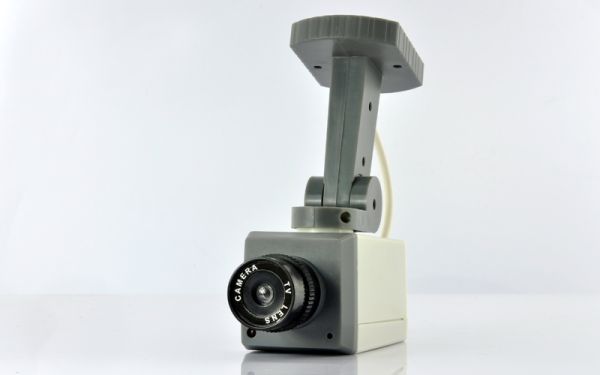 Don't have adequate budget to invest in expensive motion sensing or other energy efficient home security systems, buy and install fake security cameras to deceive the passers-by or intruders and create an illusion that they are being watched or recorded by a camera. Even if you are not able to find camera models, you can simply glue a tag or sticker, reading that the home is under surveillance, in your front and back entrance to keep thieves at bay.
Trusted neighbors: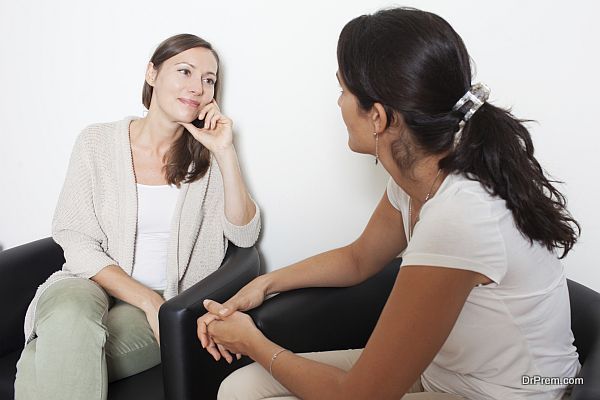 When leaving your home for a longer period, you need not to inform everyone, especially on Facebook, that you are away from your home. Instead, you must ask a close friend living in the same area or a trusted neighbor to keep a watch on your home in your absence. This way, you can get updates of your home security, without investing any money or energy on an expensive security camera.
Home security may be the primary concern of homeowners these days, but investing in energy hungry security systems and give up your green lifestyle make little sense, especially when you have the option to safeguard your home in a sustainable manner in hand.