Social networking sites and popular media have spread awareness about the importance of reducing our carbon footprint far and wide. As a result, people have become far more conscious about carbon emissions and the negative impacts of our daily activities on the environment. Probably as a responsible and eco-conscious citizen you too try all year round to keep your surroundings clean and uncluttered but during the festivities things tend to go out of control. Thanksgiving is one of the most awaited festivals when we let our hair down and enjoy delicious meals with friends and family. It is not a time for restrictions but a time for vigorous enjoyment. If you truly wish to limit your carbon emissions this Thanksgiving then check out the simple yet effective tips discussed in the following.
Try to reduce the waste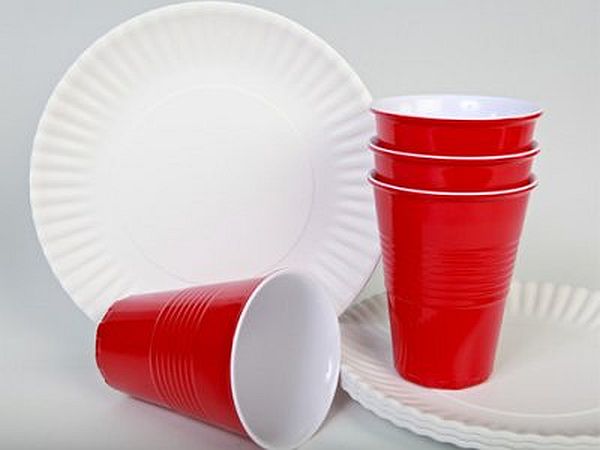 During festivities, foods and other useful stuffs are unnecessarily wasted. If you really want to keep pollution to a minimum then invest on reusable dinnerware, utensils, napkins and glasses. Plastic cups and paper plates can create a mess and waste necessary resources.
Go organic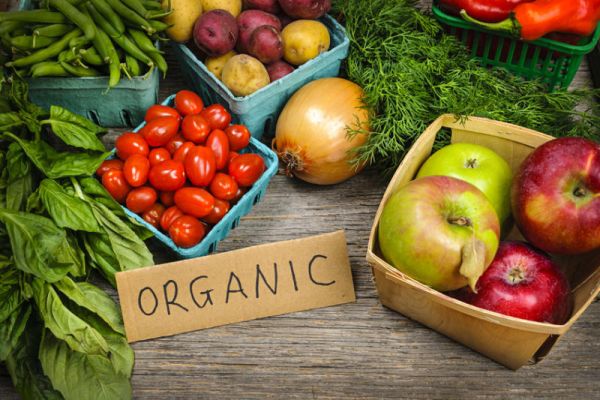 Visit your nearest farmers' market and buy grocery from there. Try to buy more organic foods this Thanksgiving as this sort of foods are produced without using pesticides and fertilizers. Organic foods are good for health and the cultivation process involved in its production causes less environmental pollution. If you buy organic food, then you will be promoting its cultivation.
Less meat means more green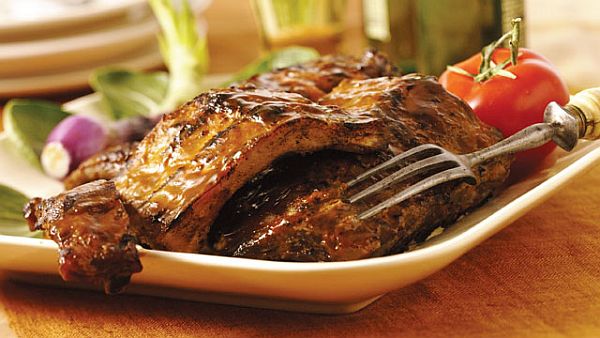 Thanksgiving is the ideal time of the year for gobbling turkey and other varieties of meats guiltlessly but you should keep in mind that meat production causes severe methane pollution. Methane gas is responsible for the climatic changes and global warming. By cutting down the amount and variety of meat you eat this Thanksgiving, you will be able to keep your carbon footprint low.
Get innovative with soy candles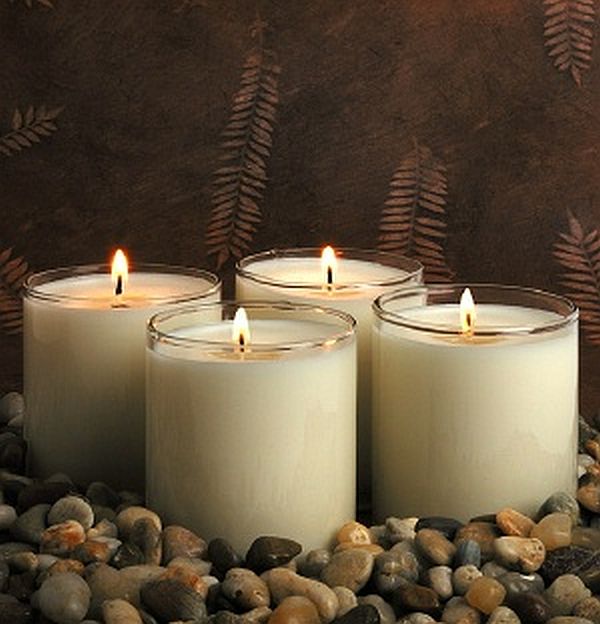 Homeowners who entertain guests at home love to decorate their home with lovely wax candles and other knick-knack. This year opt for soy candles. These candles are available in plenty of varieties like floating candles, votives and fragrant pillar candles.
Nature friendly home décor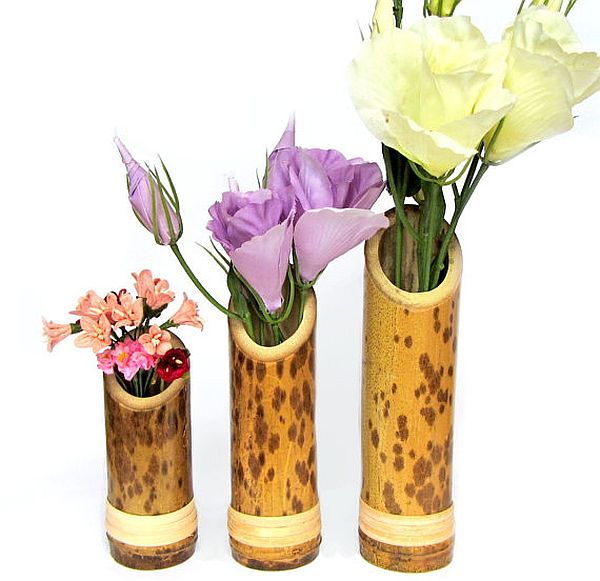 Let people know that you are concerned about the planet and our surroundings by decorating your home with eco-friendly décor items. Bamboo flower vases and organic napkin rings are good options to begin with.
Summary
Thanksgiving is a favorite festival when we share food and homely comforts with our dear ones. Make wise choices and reduce wastage for enjoying an eco-friendly Thanksgiving this year.