Carbon footprints largely stand for how much each person is contributing to carbon dioxide emissions and that includes all types of activities from using electricity to driving. There are many ways to find alternatives to living a green life. Here are some creative gadgets that will keep you connected with technology in a green way.
Energy Efficient Televisions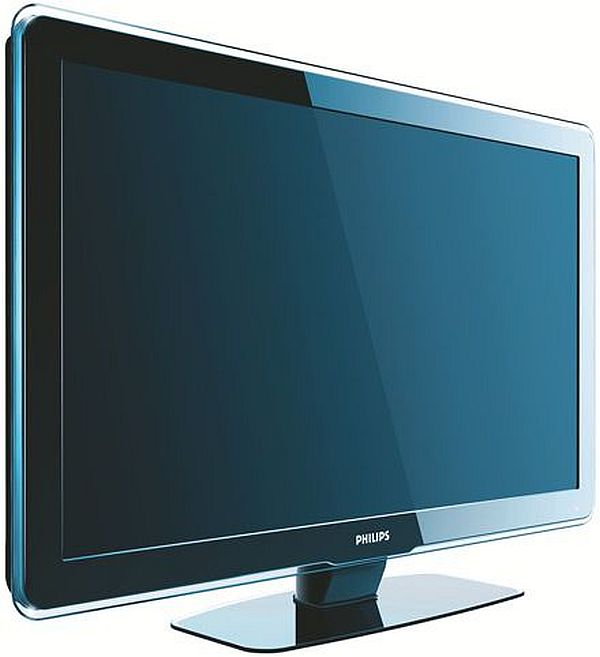 Televisions consume the most energy in a household and now manufacturers are making televisions that are eco-friendly and energy efficient. Various Energy Star television sets can save 40% more energy. For instance, the 42-inch TV by Phillips is one such television that is taking a long stride to veer towards producing green electronics. The television not only has some features that automatically save energy, but it also has some amazing features that can change settings, including a power saving mode. There are other television brands, such as Sony, Panasonic, Mitsubishi, LG, Samsung, etc, that are also following similar green measures.
Eco Friendly Speakers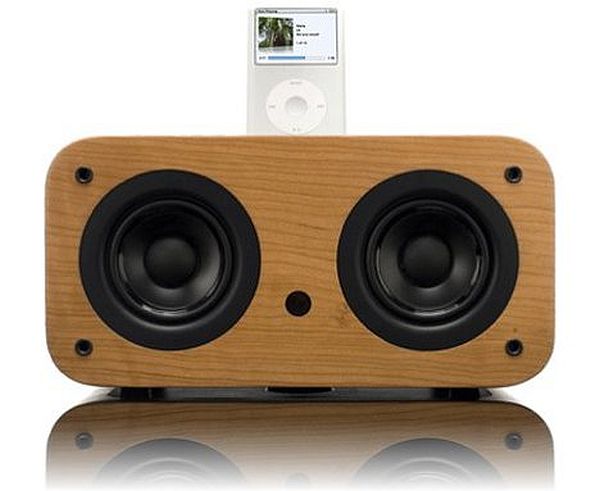 Using speakers made out of eco friendly materials that do not need power inputs as well are the perfect way to go green. The Vers 2X dock speaker is manufactured out of handmade veneer and does not contain chemical adhesives or dangerous materials. The speaker can accommodate iPhones and iPods. Apart from the speaker being made out of biodegradable materials, the packaging is also made entirely out of recycled materials. The amplifier of the speaker also consumes less electricity
Green Laptops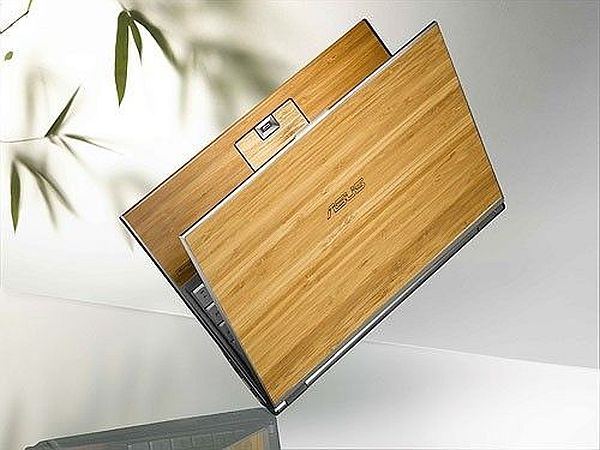 There are a couple of manufacturers like Apple and Dell that have designed laptops that are energy saving and green, without compromising on their other features. Usually when you shop for a laptop, the green features of the machine are usually listed at the bottom. Another example is the biodegradable, green laptop called the Bamboo U6V-B1 manufactured by ASUS that comes encased in a bamboo trimming.
USB Cell Batteries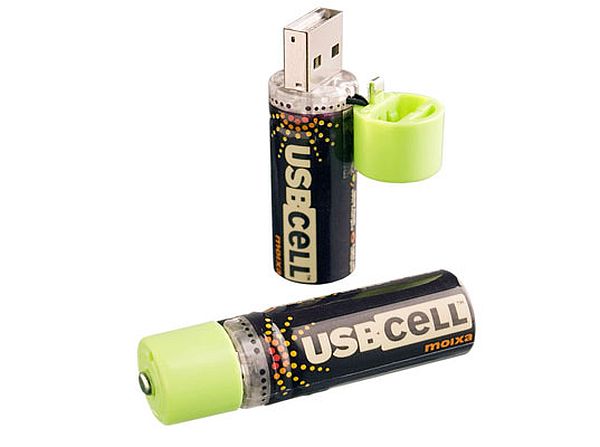 USB cell batteries can be recharged completely through a USB connection. Since it makes no use of alkaline batteries, therefore it is green without any toxic chemicals that can ruin the environment. For recharging, you simply need to connect these batteries to any USB device for a recharge.
Mobile Phones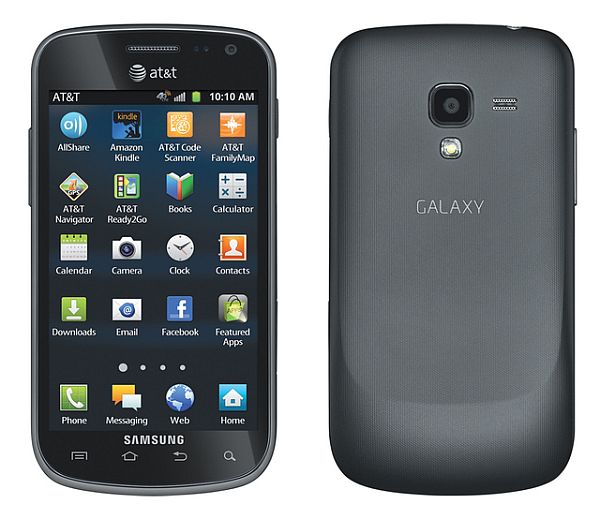 Mobile phones are fast adding to the e-waste produced across the world. Proper disposal of phones is very important; else, they end up releasing chemicals into the landfills. Nokia has come up with a phone whose outer shell is made out of green materials and is energy efficient. The charger of this phone is extremely energy efficient and does not draw any power when the phone is not on the charging mode. Samsung has also come out with the Galaxy Exhilarate whose components are made out of recycled materials.
Summary:
People are now every more eager to jump onto the green bandwagon. Awareness is being created about giving back to the planet through protecting it, recycling things, reusing and conserving. Reducing one's carbon footprint is the underlying idea that helps us adopt green living.