Parking issues are the bane of urban commuters with a majority spending a good chunk of their time trying to find a suitable parking space. Besides the frustrations that accompany the problem, lack of parking places adds to more carbon emissions and increased road congestion. In fact, it's believed that 30 percent of traffic consists of drivers trying to find parking areas. But, Streetline and Siemens Industry Inc. may have just found a solution to this problem using sensors, parking meters and applications.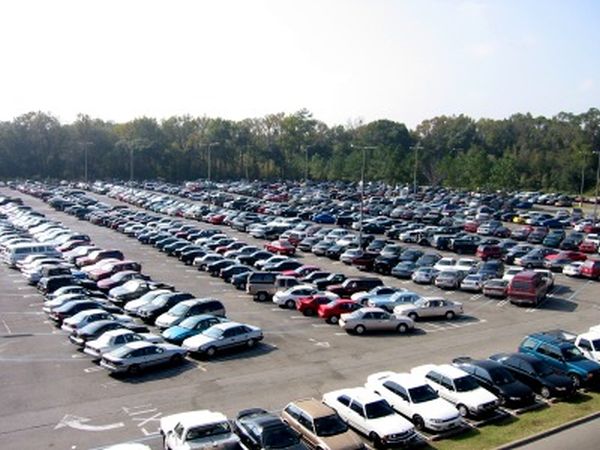 The system will direct motorists to find parking easily and efficiently, according to Terry Heath of Siemens. This in turn will help reduce emissions and traffic congestion, something that many cities and towns are trying to battle. The advanced parking solution will provide real time information to drivers via a free smartphone app. Motorists will be guided to available parking spaces as sensors in the areas detect the presence or lack of vehicles in parking spaces. Once a driver finds a free lot, he can pay for it at the meter using credit cards or cash. Payment can also be made through the mobile app.
An inbuilt timer on the app lets motorists know how much time remains on the meter so that they can add to it if necessary. The easy payment options will help increase parking revenue for towns and cities to develop their infrastructure. Additionally, the app will also provide walking directions for users to find their vehicles in the parking lots.
To enhance the process, cities can make use of a central management system where operators will be able to remotely monitor spaces and other related work. The system developed by Streetline and Siemens appears to have taken into account such factors like revenue generation and reduction in CO2 emissions and congestion, which is a problem being faced by all urban communities worldwide.
Via: Streetline