While all of us have the generous notion of being more environmentally friendly in our daily lives, only some would actually take the initiative to do something. While many individuals make resolutions every year to be more sustainable, only a few would stick to them. If you belong to the latter category, you are not alone. However, that doesn't mean you need to stop making resolutions altogether. Here are some small, simple and yet, effective resolutions that can help you become a more environmentally friendly individual this year.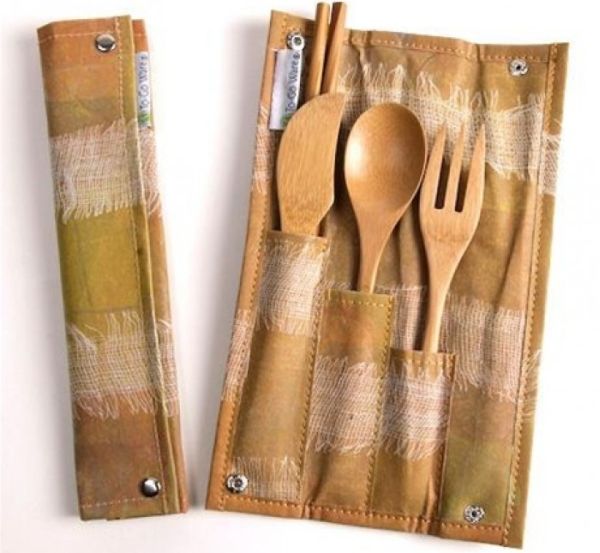 Smart Lunch
Instead of using disposable plastic forks and spoons in restaurants, opt to bring your own reusable bamboo utensils. Avoid plastic containers and opt for stainless steel food carriers instead. You can get one at a place like To Go Ware's that enables you to use the lid as a plate during lunchtime.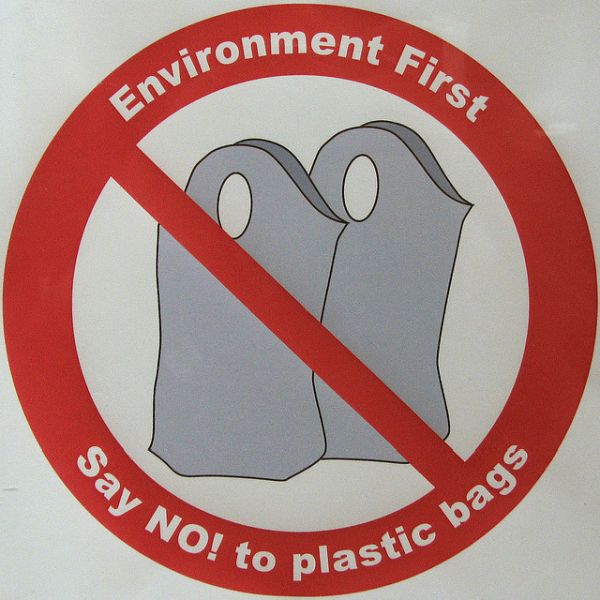 Washable Bags
Instead of opting for single-use, plastic bags that would eventually end up getting jammed in oceans and landfills around the world, opt for reusable bags that are sturdier as well as washable. ChicoBag offers a wide range of these washable bags that you can take along wherever you go. So consider switching to these more colorful alternatives.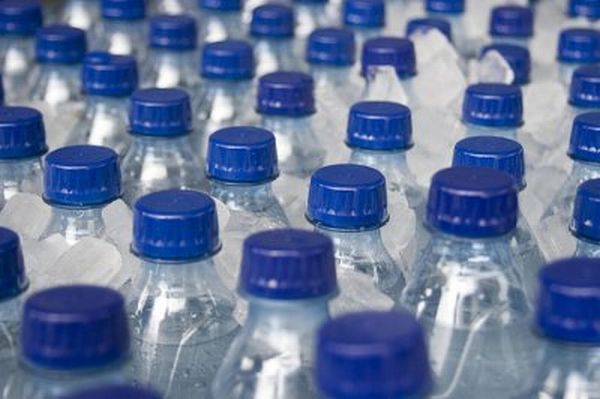 BPA Free Bottles
It would be hard to stay without water for long on a hot summer day. However, if you buy plastic water bottles, you would only be contributing to environment degradation. As an alternative, opt for water bottles that are BPA free. Not only would you be saving the environment from toxic water bottles, but also yourself from developmental and reproductive issues (related to BPA). Go for the colorful and robust bottles sold by EarthLust and KleanKanteen.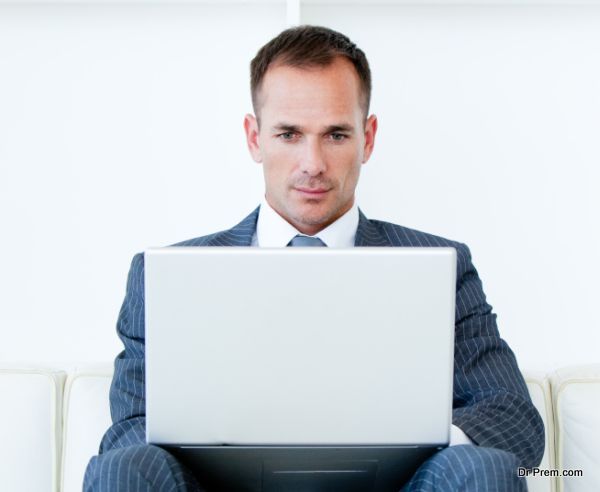 Share
There is no better way to reduce the clutter in your home than to share unwanted items with others who may want them instead. Several online websites let you share anything from eggs, bikes and car rides to even errands and travel experiences. So hop onto one of the websites and start sharing things instead of throwing them away.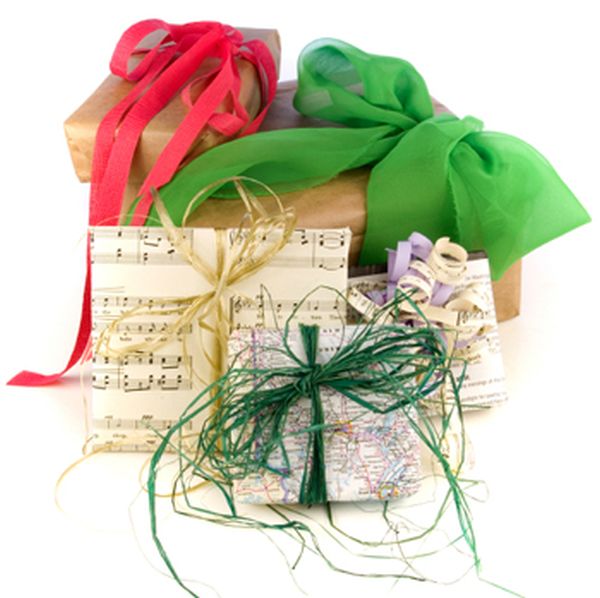 Eco-Friendly Gifts
Rather than sticking to the age-old gifts and wrappers, try gifting your loved ones something different for a change. Give them an experience they would never forget by providing them with a swim with gray whales in the Baja Lagoon, or encourage them to donate money for a cause they believe. Tickets to movies and theater shows are also environmentally friendly when compared to the tons of paper and tape you use to wrap up gifts.
Summary
Becoming more sustainable and eco-friendly can be one of the easiest resolutions you can make this year. These tips would most surely help you get started on the right path to giving back to the environment in a positive way.