Your face is the most important part of your body and it has to be kept cleaned and well maintained. Use some of the best products for your skin that are eco friendly as well as good for your skin.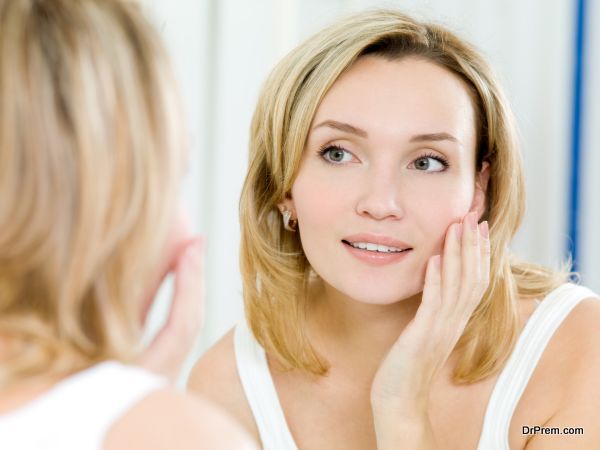 Face wash
Try out some of the best herbal face washes that are eco friendly and 100% vegan. It helps to clean your skin and gently exfoliate the same, removing all the dirt and clearing all the pores and blockage. The best thing about the eco friendly face wash is that it contains 100% natural products and no artificial chemicals or toxins.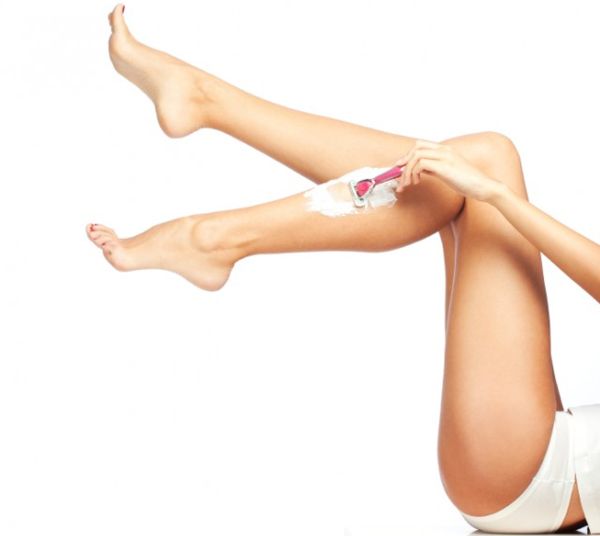 Razor for waxing
Now reduce your visits to the beauty parlors. Try out the new eco friendly razor for waxing all your hair and making your hands and legs, silky smooth. The razor has been incorporated with Vitamin E and aloe Vera which is 100% natural and good for your skin. The razors have been made with recyclable material which can be used again and again and non toxic ink. Now you skin will look as silky and smooth as ever naturally!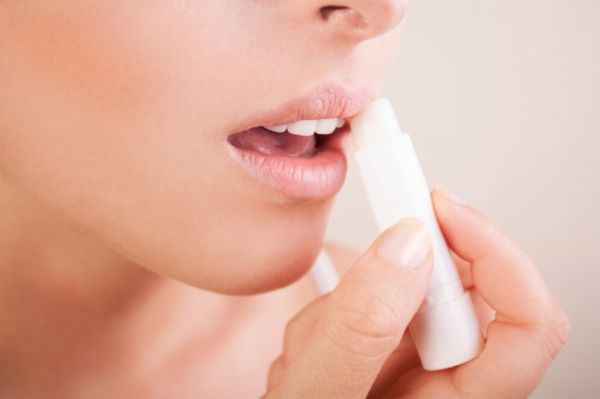 Natural Lip Balms 
There are various lip balms which have been made with natural ingredients like Aloe Vera, rose petals, cocoa butter and vanilla. Made with 100% free vegan products these lip balms are smooth, creamy, soft and sensuous. Ii also contains natural herbal products and oils like sunflower and kernel of apricot and walnut with great fresh and tingling sensation that would lip your lips smooth and soft.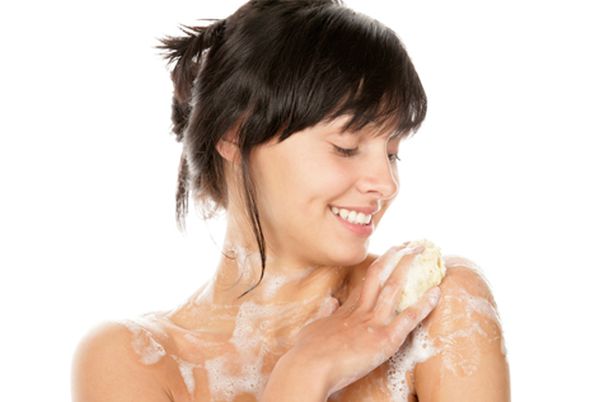 Body wash
Try out some of the most exotic body washed made with 100% natural ingredients. They contain ingredients like Vitamin E, Aloe Vera, cocoa butter, Vitamin B5 and a great scent that would want you to bathe every day. It is also devoid of all kinds of harmful chemicals.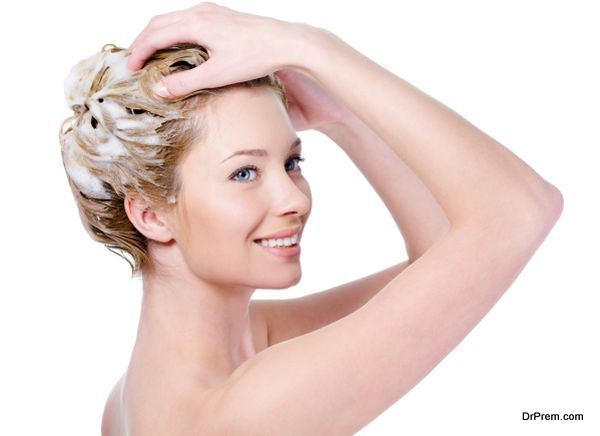 Shampoo and conditioner 
Hair is the most important part of a woman's beauty which needs to be well maintained. Too much of chemicals and toxins would ultimately lead to dryness, split ends and rough hair. Try out some of the best hair products made of natural lime, grapefruit, and thyme for good hair. Some shampoos also contain conditioners for softening your hair. This has also been tested on animals and is 100% free from chemicals.
Try out some of these products which are 100% eco friendly and would be essential in your make up kit.
Summary
Would you like to look and at the same time use the best of products that would be good for your skin? Here is a list of eco friendly skin products that you could use for your skin.