The opportunity to travel, and see different corners of the globe, is something that is often encouraged, and rightly so. Immersing oneself into a variety of different cultures can not only be a fantastic life experience but can act as some of the best and most fondly thought of memories.
Yet it may surprise you to know that your travel choices, no matter how big or small, can have huge implications on the very planet you are travelling around.
When travelling with pets, it's easy to forget that they too can have a huge carbon paw-print, and it's advisable to be mindful where possible, whilst also of course enjoying your trip. Here we outline 5 considerations in order to have an eco-friendlier trip:
Stick to designated walks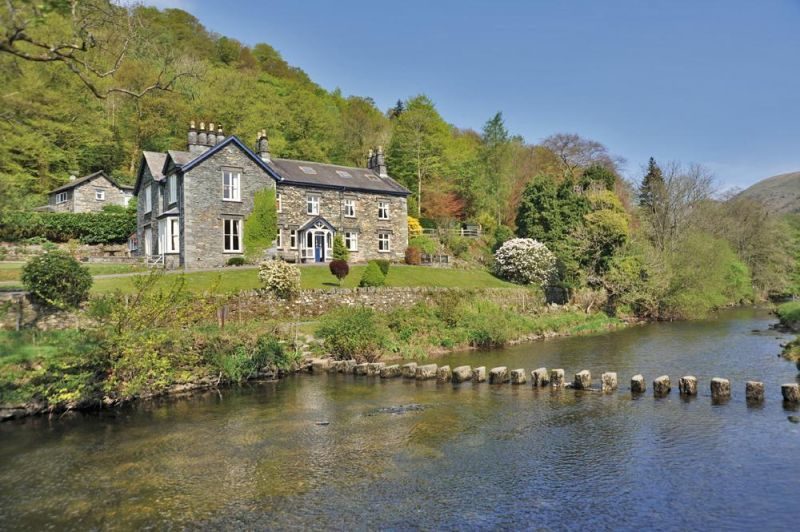 If you're venturing out and about into the wilderness and if your dog is in tow you most likely will be, it's important to stick to designated routes and paths, to avoid damaging any wildlife of plantations.
Most national parks, heritage sites and areas of interest have specific trails and treks mapped out. In the first instance, it is helpful in keeping you on the straight and narrow to avoid getting lost. Moreover, it would also protect the beautiful wildlife around you. It's also advisable to keep your dog on a lead where appropriate. 
Use public transport
Whilst travelling abroad, you may not be able to avoid the inevitable plane journey to take you to your destination. However, there are actions that you can put in place to avoid any further travel related carbon emissions.
By utilising public transport, be it trains, buses or shuttles, you are both supporting and immersing yourself in the local community and avoiding any unnecessary damage to the environment. Be sure to check with local authorities on the rules regarding pets – however most countries allow dogs to travel for a small fee or even free in some cases. 
Avoid plastic bags
Plastic bags take an extremely long time to biodegrade, with reports suggesting that plastic can take from 500-1000 years to completely decompose. Poop bags are an everyday essential for pet owners, and when travelling with dogs, it's extremely important to come well prepared for the many days out and about sightseeing. That being said, plastic poop bags are not at all necessary, there are a great range of biodegradable versions available in today's market. Therefore, stocking up on these pre-trips would be advisable. 
Choose accommodation wisely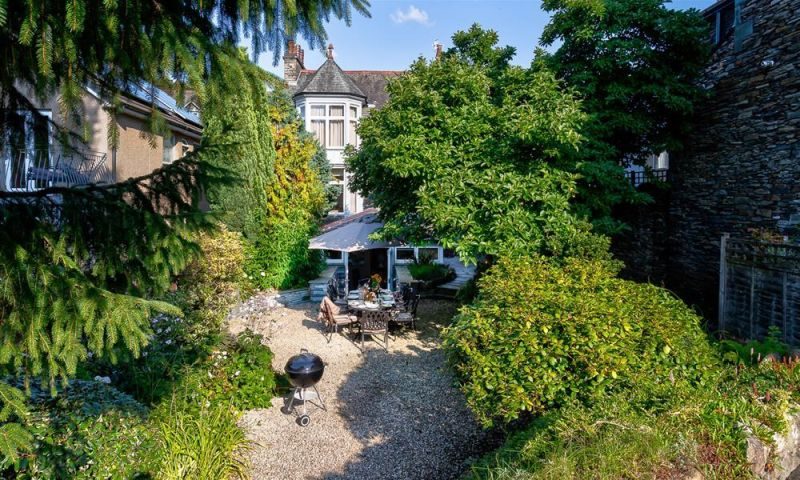 When travelling away from home, it can often be easy to forget how important it is to be mindful of water and electricity use. It's easy to have the "Make the most of it" temperament when staying in a hotel, but everything from excessively long showers to requesting fresh towels everyday can have huge impacts on the environment. By choosing a self-catering property, such as the dog friendly cottages from Lakelovers, you are much more likely to treat the property exactly like you would at home, and be more mindful of your usage. 
Be mindful of water
Water is an absolute necessity and having accessibility to water on the go is particularly important when travelling with pets. That being said, the damage to the environment created by water bottles is rather substantial. Therefore, it's imperative to avoid using bottled water. Be sure to pack your reusable bottles and water bowl, and research before venturing out to find local water sources where you can top up your supply. In many locations, local restaurants, public houses and national parks have fresh water facilities available to the public.
Article Submitted By Community Writer