Our homes are where we stick around most of our time apart from work. But in these trying times, with the pandemic and new working arrangements, our homes have also been our workplace. So it is practical to make it nice and cozy, not just for functionality but also aesthetically. Some studies show that a pleasant workplace translates to productive work output. Furthermore, it will not hurt to have an appealing environment while we work or lounge in our free time. So you may want to go through these tips to help you in beautifying your modular home.
1. Choose the Right Modular Home for you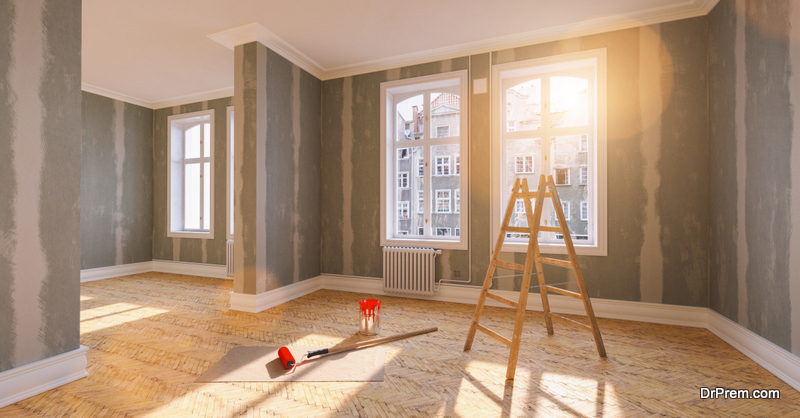 First and foremost, you have to choose which modular house is for you. Next, you should take note of the budget, size, location and added features you would want for your modular home. These will help you plan on what and how you would improve your modular home. If you start this journey, we suggest you start small by opting for tiny modular dwellings first. These are generally easier to decorate and upgrade because the space you will be having is just right, so you would not have to worry about having excessive components inside the house. There are many choices, from simple to modern designs that are eye-catching and budget-friendly, that you may check. But if you are not new to this, shoot away and pick a tiny house for sale victoria that you are comfortable with; however, always consider your budget.
Next is your location; always bear in mind the place where you want to erect your modular home. All the elements that can affect the house you will be building in that particular location are considered. For example, aspects like accessibility to necessities can also view the humidity and weather for that location if you are sensitive to these things. Added features are like bonuses in building your home, it is optional, but most of it can undoubtedly improve your home aesthetically and efficacy.
2. Install Fixtures and Furniture
For installing your furniture and fixtures, we suggest going DIY as this is an advanced way to take for beautifying purposes. Imagine getting the suitable sizes before installing anything inside your home. Then, there are no dead spaces beside the fridge and range, cupboards are correctly installed, dividers are symmetrical, and many other things are satisfying in the eye. Yes, this may take a lot of time and effort, but you will be sure that the outcome is how you have planned it.
Choosing what to install is another thing, aesthetically speaking, it is more alluring to use eco-friendly and sustainable materials for your home. Not only can it exceedingly embellish your home, but it is also great in the long run, and you are helping our mother earth. Choose the ones with new technologies for your Appliances, as they are also suitable for our homeland. In addition, they generate less, if not no at all, harmful chemicals and gasses that can ultimately hurt our planet.
3. Design the Facade
This is the fun part of upgrading your modular home. There are a lot of options to make an upgrade in the house's perimeter. You can start with your doors and windows; matching colors and materials are suggested for those parts. Uniformed things are always pleasant to the eyes. You can also add wall designs or claddings to your liking. This will improve your walls outside and make a shade of modern style.
Putting up a small garden will significantly enhance your modular home. It can improve the ambience and environment around the vicinity. Looking at a new area like a well-maintained lawn can better up your mood. You may also add fences for aesthetics and security purposes.
Lastly, choosing the paints for your house. Color designs are not only relegated to decoration; they will also have a significant effect on how your home will feel. Some colors are good for our emotions. You can also choose the overall accent based on your personality.
In designing your modular home, the limits are in your imagination, as a modular house will suit your needs, whatever, and wherever it is.
Article Submitted By Community Writer