The aerosol can market is a US$10 billion industry that is expected to grow in the coming years. With the production of billions of cans every year, the demand for aerosol cans is growing among industries such as healthcare, household,  automotive, cosmetic and personal care, food and beverages, and others.
This means that you need to pay close attention on how to properly dispose of aerosol cans once you are done using them. Since some cans may contain contents that may be harmful or hazardous for the environment, it is important to follow the correct steps and procedures to recycle them in the most environmentally friendly way possible.
In this article, we highlight all the steps that are needed for aerosol can disposal so that you recycle it safely and responsibly.
Get To Know Your Aerosol Cans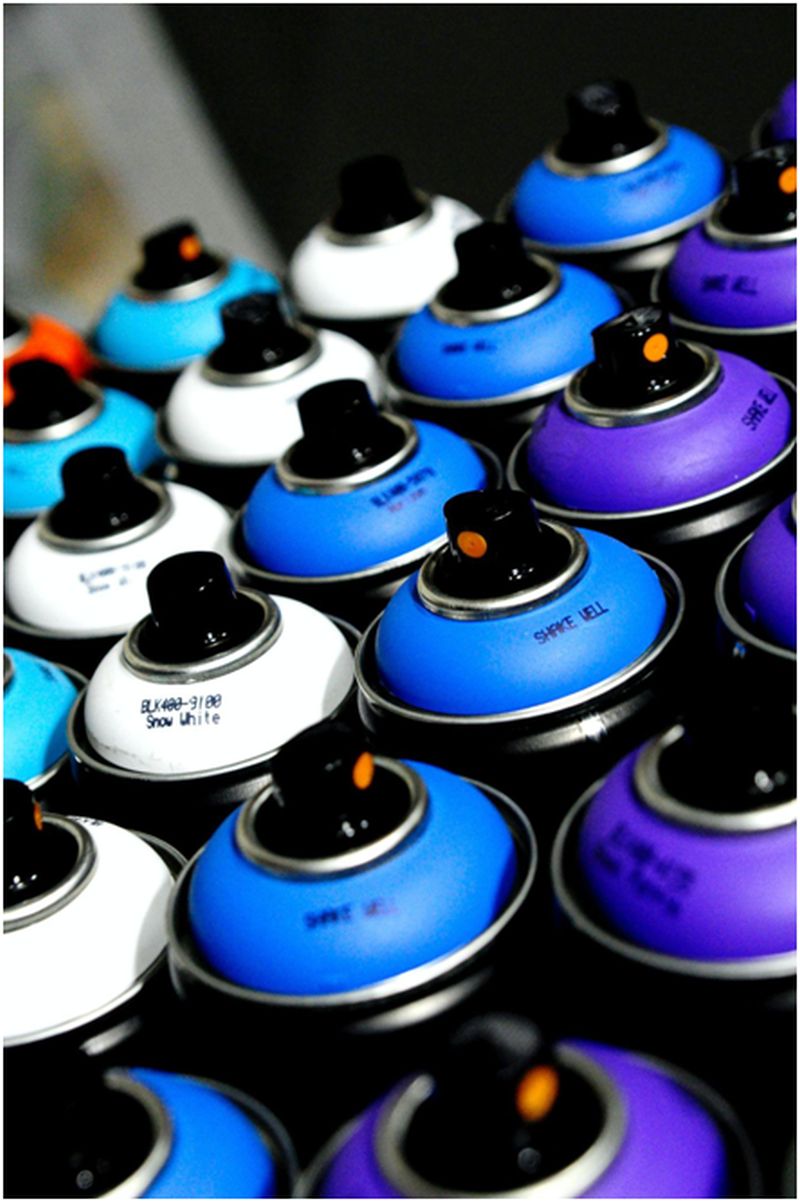 First and foremost, it is vital that you are familiar with the various products available on the aerosol cans market.
Generally, aerosol cans come in two main types of materials, namely aluminum or steel, and have a plastic cap. They contain either liquefied or compressed gas propellant, and work by turning the liquid or solid particles contained in the can into fine mist particles. This means that even after aerosol cans are used, they may contain some liquefied content or may be pressurized with a propellant, which makes it necessary to dispose of them in a safe way that minimizes risk to both humans and the environment.
Since aluminum and steel are 100% recyclable, various Environmental Protection Agency's (EPA) worldwide have strict provisions set in place for managing discarded aerosol cans. In fact, as of 2020, the US EPA has added aerosol cans to the federal universal waste regulation, which means that specific guidelines have been defined for puncturing, draining, and recycling of aerosol cans.
So if you are involved in a sector that generates, manages, or uses aerosol cans, read on to find out how you can dispose of aerosol cans and prevent harm to the environment.
Steps To Dispose And Recycle Aerosol Cans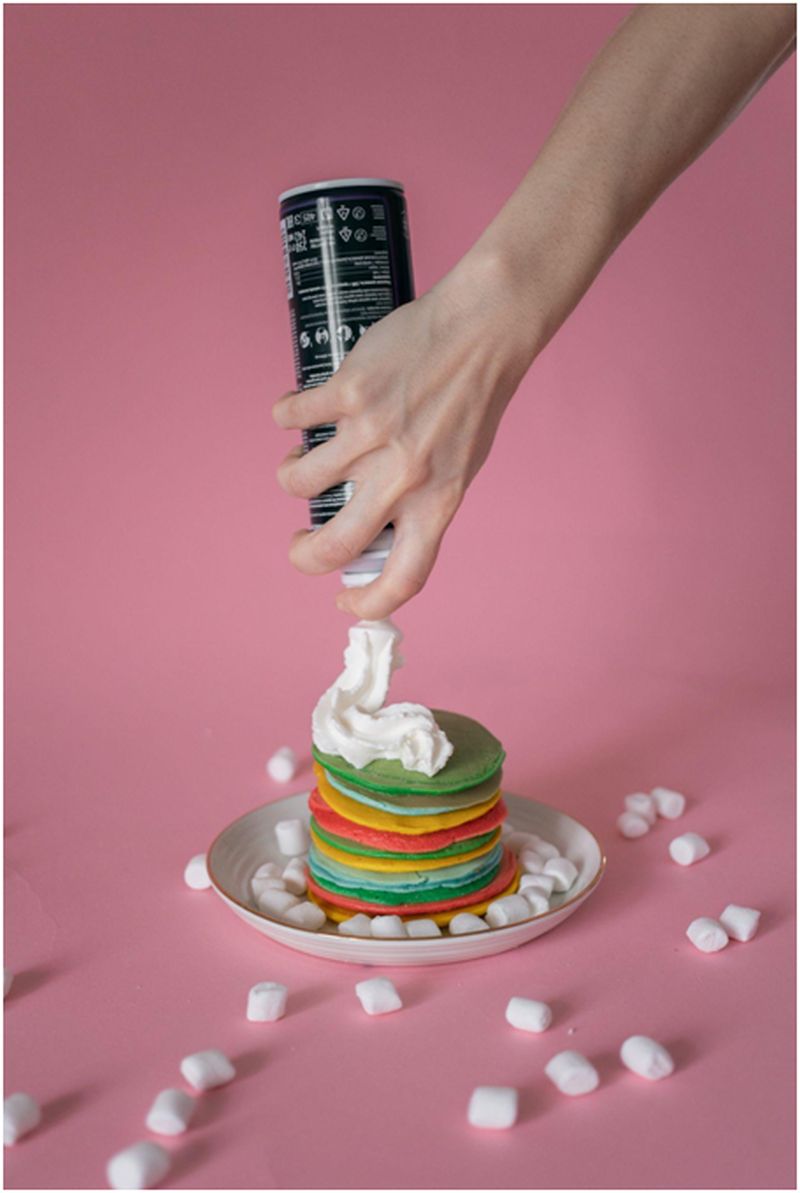 Since many aerosol cans have contents that may be hazardous for the environment, below is an easy-to-follow list of steps for recycling them.
1. Take The Cap Off
Before recycling aerosol cans, make sure that you separate the plastic cover from the can. This is because plastic is recycled in a completely different way compared to aluminum or steel. Additionally, make sure that you collect all the plastic contents of the aerosol can and drop them off at a local or community recycling center.
2. Empty The Can
Next up, it is important that you empty the can so that the can has no more than 3% of its original net weight. This is important since any aerosol can that is not empty may be a health hazard since it can explode at any time during the recycling process. In order to ensure that the can is empty, shake the can and spray it on a disposable until nothing comes out and it stops making a hissing sound.
3. Don't Modify The Can
Since most aerosol cans contain a plastic nozzle, you may be tempted to remove it. However, this has a serious health risk associated with it since modifying the can by attempting to remove the nozzle may cause it to explode. In this case, it is better to puncture the can.
4. Puncture And Drain The Can
For puncturing and draining the aerosol can in a responsible way, make sure to use an aerosol disposal or puncturing system that can depressurize the can, empty its contents, and prepare it for recycling. You should never attempt to puncture, flatten, or crush the can yourself, since it is not safe or environmentally responsible. This also helps industries meet regulatory requirements and comply with the EPA rules and policies in a cost-effective way.
5. Ready To Recycle
After following all the above steps to safely empty and puncture the can, you can dispose of the aerosol can by dropping it off at a nearby recycling facility so that it can be recycled with other scrap metal. This is because after its contents have been emptied, the 'can'can be labeled as a non-hazardous substance that is ready for recycling.
Parting Thoughts
Aerosol can disposal is a necessary process that needs to be carried out in order to prevent environmental degradation. Since most aerosol cans have hazardous components that are harmful to human health, users need to take precautions when disposing and recycling them.
Article Submitted By Community Writer