Maybe you can relate. You know that a plant-based diet is healthier. You know it's more sustainable and easier on the environment. You're pretty sure it would make you feel better. And you're almost certain it would save you money in the long run. But, like any significant change, you're worried about the transitional phase. How exactly can you move to a plant-based diet in a way that feels natural – pleasurable, even – to you?
In this article, let's explore that transitionary period. In an effort to raise awareness and motivation for a plant-based lifestyle, let's offer a few tips for a seamless switch. Contrary to what you might've heard, the process is straightforward, simple, and you won't need to sacrifice enjoyment to pull it off.
Here's how to switch effortlessly to a plant-based diet. 
Find Comforting, Exciting Vegan Restaurants to Help with the Switch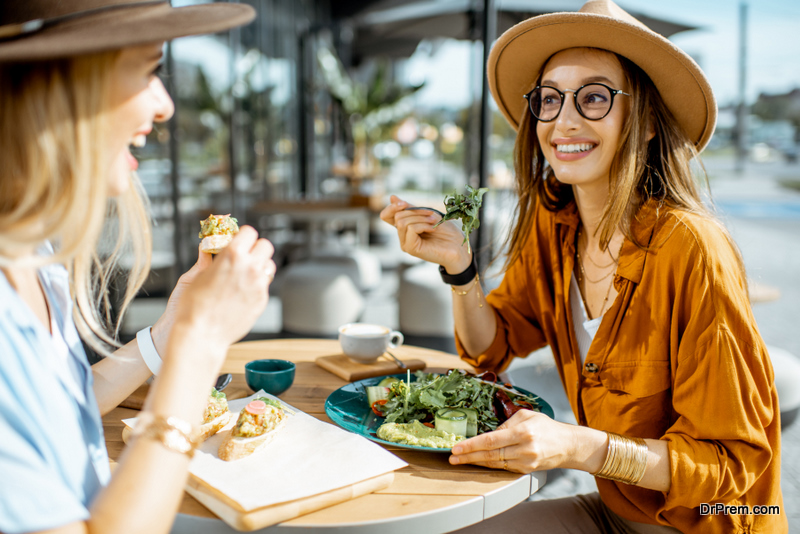 Vegan food is far from boring. It's definitely a far cry from the veggie platters and hummus dips of yesteryear. One of the best pieces of advice for aspiring vegans is to find vegan restaurants that serve exciting, comforting dishes. Eating vegan food from a quality, buzzworthy vegan restaurant will soften the impact of transitioning to plant-based – and can open your eyes to the possibilities of vegan food.
Take Parka for instance,a Toronto vegan restaurant dishing up plant-based comfort food. Their menu features hearty vegan burgers made from portobello mushrooms, zippy black beans and crispy eggplant. And their plant-based mac n' cheeses highlight bold flavours like truffles and pesto. Click the link above for a fantastic example of a vegan menu done right. 
Choose Your Preferred Method of Adjustment
Everyone's different. And everyone's free to transition at their own pace. If you're worried about the switch to a plant-based diet, consider which of the following might work best for you:
The Overnight Vegan: If you're someone who likes to rip off the proverbial band-aid, consider the fast and furious method of making an immediate switch. It might seem daunting at first, but it will get easy – and delicious – very quickly. Treat yourself to a fancy meal at an acclaimed local vegan restaurant to celebrate!
The Gradual Shift: There's nothing wrong with wading into the pool to test the waters. If you're someone who likes to ease into life changes, make a gradual shift. Set aside a couple of nights a week to order from a vegan restaurant or cook a vegan meal at home. Each week, add another night.
The Challenge or Resolution: Are you someone who responds well to challenges, resolutions or personal goals. Set a challenge for yourself to switch to a plant-based lifestyle (Veganuary is a good option). Tell friends or post about it online to hold yourself accountable.
Again, finding an exciting vegan restaurant makes any of the above methods more enjoyable. Just pick the one that feels right to you. 
Consult the Future 50 Foods for Plant-Based Protein Sources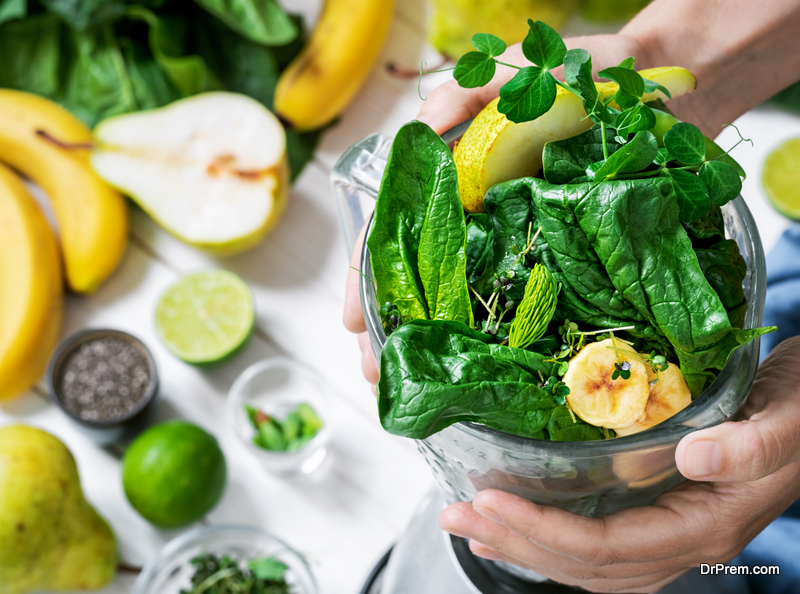 A common qualm for transitioning vegans is protein. It's natural to worry about whether you'll get enough – or where that protein will come from.
But don't let the prospect deter you. There are several fantastic plant-based protein sources that taste great and are readily available in grocery stores and on vegan restaurant menus. Check out the Future 50 Foods list from the World Wildlife Foundation; they list several sustainable plant-based protein options that support global biodiversity.
Hopefully this article serves as motivation to readers thinking about taking the plunge. The grass really is greener on this side!
Article Submitted By Community Writer