Green design and architecture are experiencing tremendous growth in demand. The reason for this are manifold. Not only firms across the globe are trying to turn to eco solutions, but the field still remains unexplored up to its full potential and therefore finding designers, architects and engineers with green outlook and an ability to execute those plans to perfection are not so common to find. Czech Technical University (ČVUT) is offering the very best when it comes to green construction.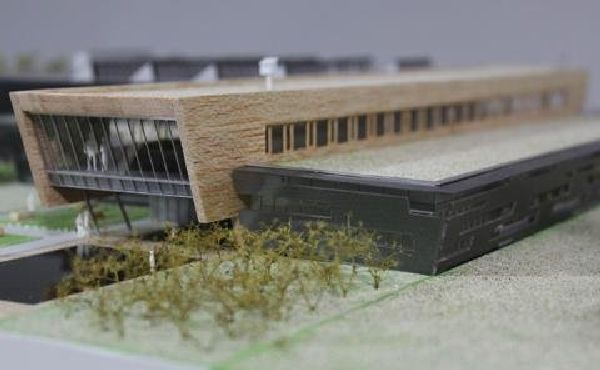 The university is offering a brand new research facility specifically for students, professors and researchers of green architecture and design that will take shape and be good to go by 2014. ČVUT has received the go ahead on the research facility that will be located on a 3 acre area, 25 km from Prague along with a grant of 600 million Kč. This will be one of a kind facility in Eastern Europe and if you wish to not just pursue eco architecture, but also test your ideas with life sized model projects, then the 3 acre facility is perfect for your academic interests.
It is great to see universities across the globe offering interested students and researchers an opportunity to expand the horizons of green technology. It also corresponds to growing interest of corporate houses, who seek eco solutions not just because of environmental constraints, but also because of economic ones. Saving the planet and saving some cash are now priorities that are interlinked and that should help more facilities like the one at ČVUT take shape.
Via: Praguepost