We are familiar with green energy. But, what exactly is gray energy? It is exactly the opposite of green energy. Gray energy means energy which pollutes the atmosphere and which non-renewable. In the generation of gray energy – coal, gas and other fossil fuels are used up – further depleting these sources. CO2 emissions are higher than green energy, which has a very low impact on the environment. This energy is hidden in every product that we use, as it is basically the total amount of energy used to produce any product. So before you use anything, think of the gray energy involved and think twice whether you should use the particular product or not. Here's a list of some extremely common articles which you'd never imagine are a drain on the environment:
Some common gray energy-intensive products 
Bottled water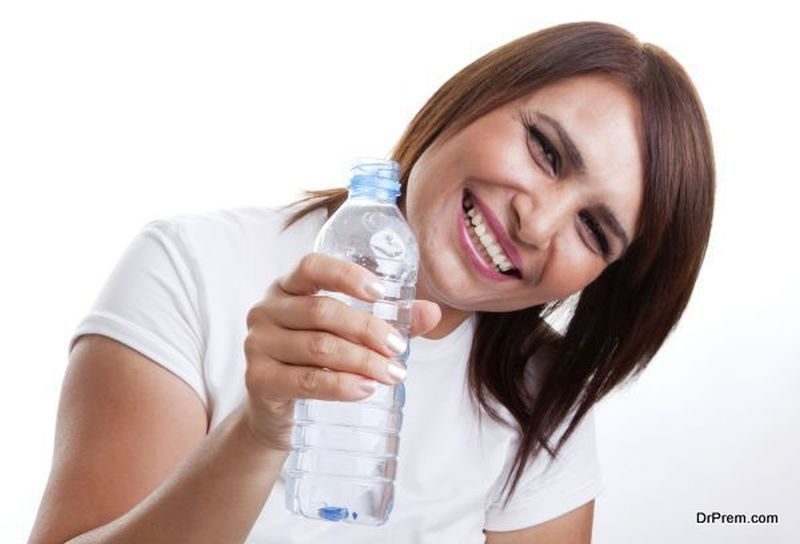 Bottled water is something which we have all drank at one point or the other – without thinking anything about it. It's one of the gray energy products which everyone should reduce their consumption of. Apart from plastic pollution, bottled water needs 0.7Wh gray energy, which is approximately 1000 times more energy required to produce tap water. Bottled water also carries with it the fuel miles since it is transported over long distances.
Buildings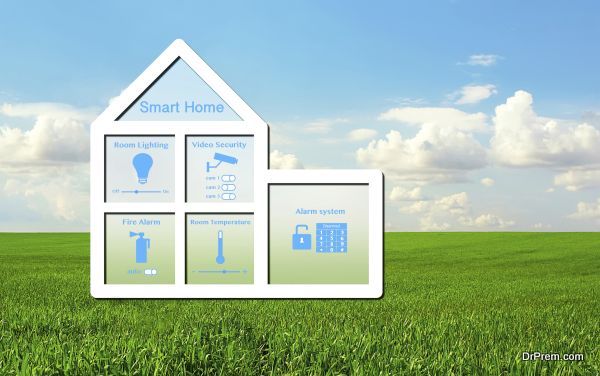 Our city dwellings are a big source of gray energy. This energy is present in everything we use – from food and drink to our homes. Our smartphones, cars, and water – all contain gray energy, which is the total of all energy required for the production of the object. For buildings, the energy is calculated from the time of construction to completion, as well as the energy generated by occupants. One way to reduce the gray energy of buildings is to use green construction methods, green materials, and green appliances after occupancy.
Laptops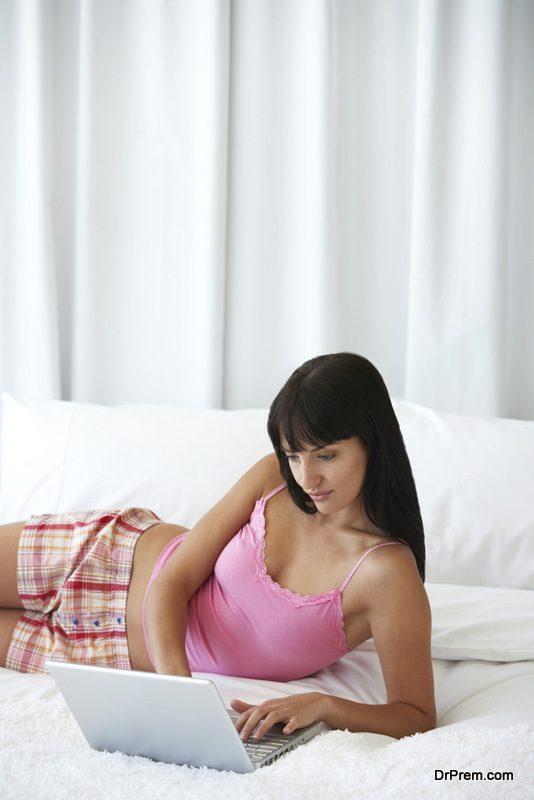 Laptops are one of the most common gray energy products we use on a regular basis. 1000 kWh energy is produced when a single laptop is manufactured. This amount of energy is equal to the amount of energy used up in vacuuming continuously for 40 days.
Chocolate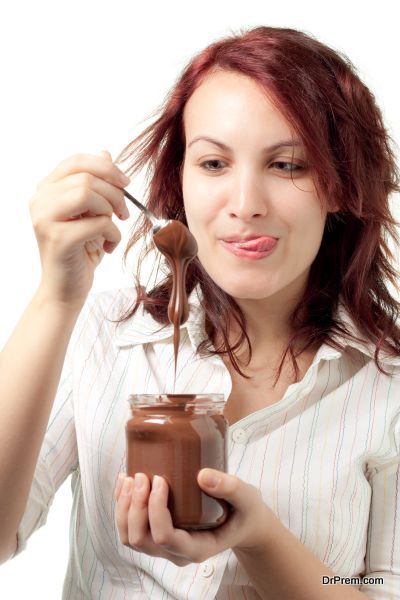 Did you know the energy consumed in the manufacturing, packaging, and transport of your favorite chocolate? The gray energy involved in the production of one chocolate bar is .25 kWh. This energy could be used in many different ways, including cooking something which takes cooking time of 30 minutes, over 20 times.
Newspapers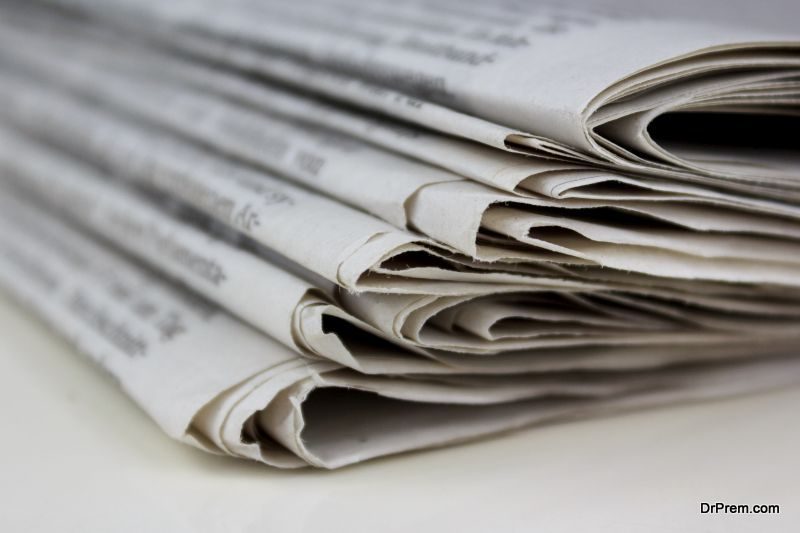 Reading a crackling fresh newspaper along with your morning cuppa is one of the things that gives them a new start of the day for many people. But one newspaper has 2kWh gray energy attached to it, which is about the energy required to brew 150 coffees. So, maybe reading the news online is a better idea. 
Jeans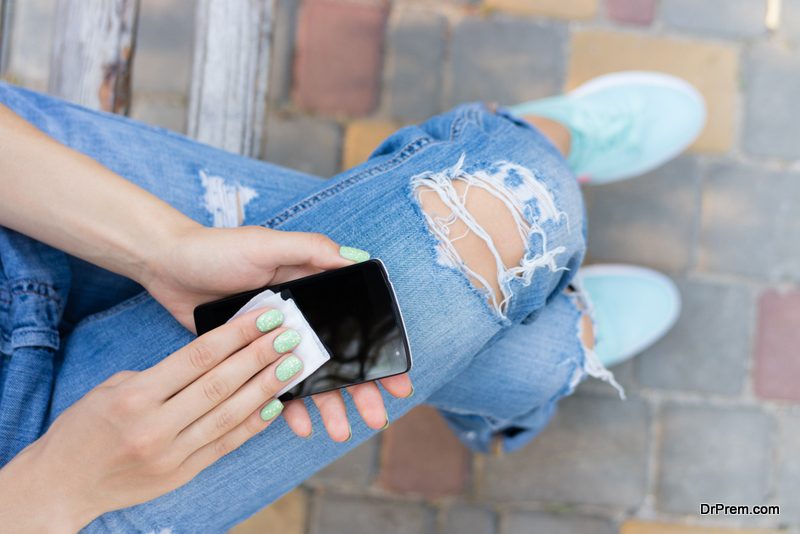 Almost everyone owns a pair of jeans. Maybe they own even two or three pairs of jeans. One pair of jeans, however, produces 40 kWh gray energy. This energy has been measured from raw material extraction as well as the processes involved in the production. It's very tempting to buy another pair of jeans, but as they last so long, maybe we should forgo fashion and think about the environment more.
Straw energy as an alternative energy source to reduce gray energy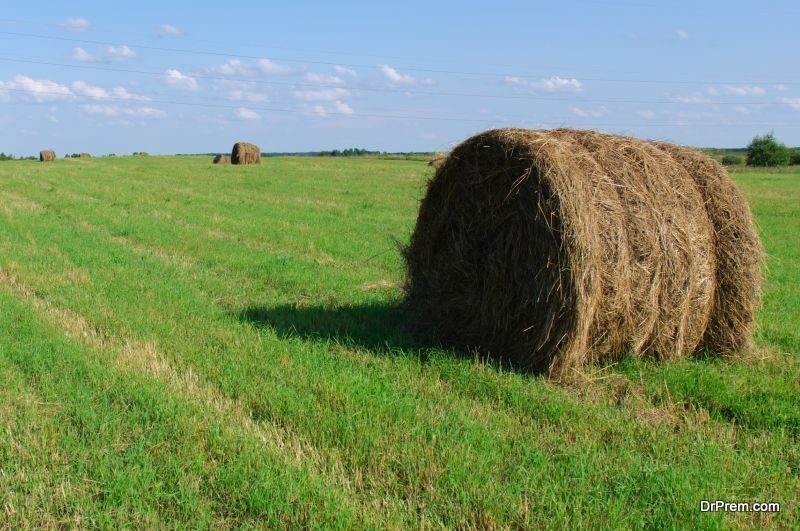 Gray energy can be reduced by reducing the use of fossil fuels in production and transportation. Burning straw waste from agriculture can be an answer to getting rid of agricultural waste. A straw energy mix has been used by Denmark very successfully. At present, Denmark is leading the world in straw energy mix applications.
While using straw for energy applications, it has to be seen that the straw is used in a sustainable way. Straw is important to balance the acidity of the soil and it adds nutrients to the soil. When it is used to produce sustainable energy, there must be enough left on the fields so that the humus balance is maintained. Emission of greenhouse gases reduces from 73% to 92 % when straw-based mixes are used to generate heat and electricity.
Measuring the gray energy of products is the key to reducing emissions and controlling the ecological footprint of products. We cannot see gray energy, but it is there all the same. We have to be more sensitive to find out more about the hidden energy in products we use regularly.