Fuel costs are going up and the air pollution is on a constant rise. One ideal solution to solve these problems altogether is to design vehicles that do not rely on hydrocarbons or other non-renewable and polluting fuels. Trikes could be quite the hero in such situations, making the best out of available resources. Take a look at some designs that propose a greener alternative for your commute:
Eco vehicle tricycle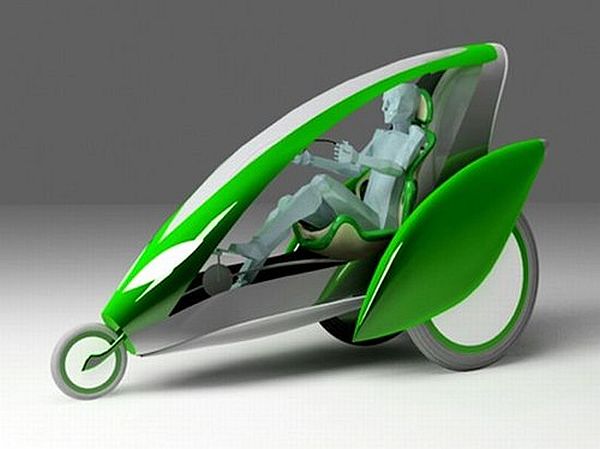 This eco friendly tricycle is the invention of designer Irina Alexandru. This tricycle has two big wheels at the back and one wheel at the front. This eco vehicle is made of hardy plastic, and has a comfortable seating capacity, and a transportable hooter that will protect the rider in all weather conditions. It is a perfect vehicle for the urban areas full of pollution and crowd.
Triclo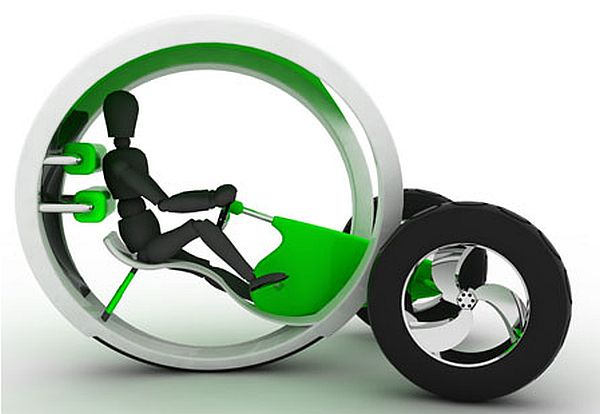 Triclo is a superb tricycle concept for urban environment. It looks like a futuristic design of a transportation mean with a functionality of a paddling style. Triclo has a seating capacity of just one person under shade and enables a person to paddle it in a most comfortable way while sitting. In place of a tricycle handle, the Triclo features a steering wheel. It is an eco friendly design that gives sheer comfort to the rider.
Solar rescue trike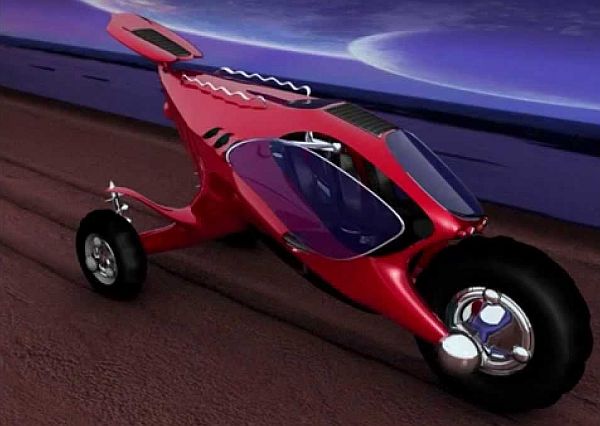 This is a concept of a modern three-wheeler that runs on solar energy. Designer Gadi Dudler has given this tricycle all the essential features so that the rider can drive it safely and comfortably. The electric engine runs with the solar energy collected by the solar panels installed at the top of the tricycle. The outer body looks stunning, which is made of recycled plastic.
E trike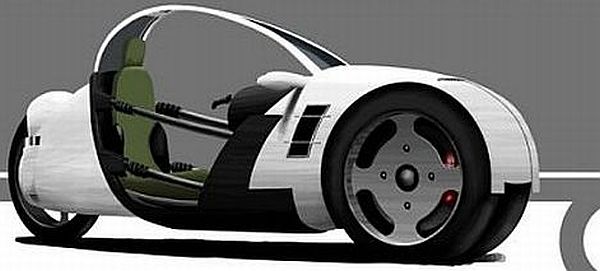 To quench his thirst for a pollution free design, designer Onno Fridrich came up with E trike, which is a zero emission trike. The trike runs on electricity and two closely attached wheels are at the front and one wheel at the back of the trike. E trike comes in different attractive colors, is one-seater, and the broad windscreen is to protect the rider from bad weather conditions.
BMW i1 electric trike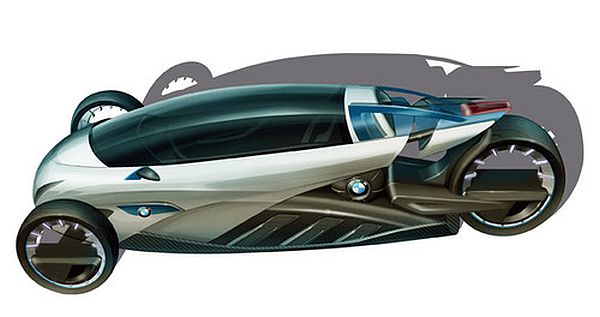 German automobile company BMW has come up with this concept three-wheeler, which is high on the energy efficient quotient. BMW i1 is an electric tricycle with a seating capacity of one, and all the wheels have their individual motors. It has stylish looks and extraordinary features, which are no surprise for a product that comes from the house of BMW.
Summary
The eco friendly trike is an ideal measure to fight the rising cost of fuel, and it helps maintain a pollution free environment and a green environment.