About 90 percent of wastewater produced worldwide remains untreated, causing widespread water pollution. It is estimated that a 30 floor residential accommodation pumps around 120,000 gallons of wastewater per day. According to research, this wastewater is a great source of potential energy. Recently, architectural firm Muoto has developed a concrete solution for treating wastewater pumped out from residential buildings every day. Their wastewater management plan is proposed to be set for experimentation at the residential tower Rimini, located boulevard de Choisy, in Paris.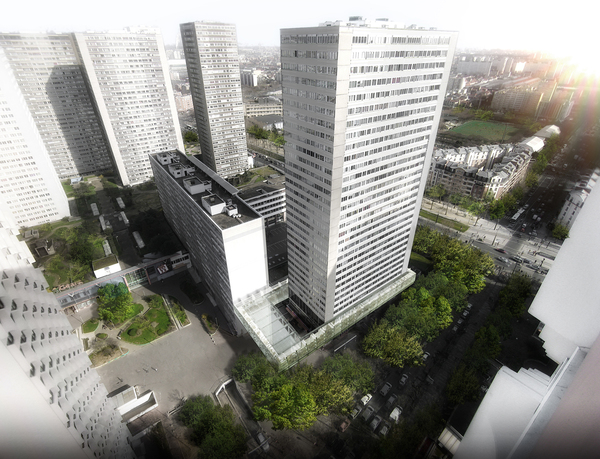 An entire floor of the premises of the tower has been dedicated for treating, recovering and leveraging the energy, to be used for community activities taking place within the tower. The floor has been reestablished in such a way that the residents can share facilities like a spa, fitness room, laundry, vegetable garden and rooms available for meeting, day care etc. The main purpose of the stage UAE + is to share available energies of the tower, including the energies from the water system.
In this way, the project uses the technical aspects of sustainable development that fulfill all natural desires of residents by improving their way of living. Not only this, they will enjoy all facilities, which are not commonly supported by today's housing.
Via: Studiomuoto