Beauty and grooming is a multi-billion dollar global business today. As people get more conscious about their personal style, they are willing to ignore the carbon emissions that their grooming regimens cause. However, you can still look beautiful in an eco friendly way if you make a few small changes in your choices.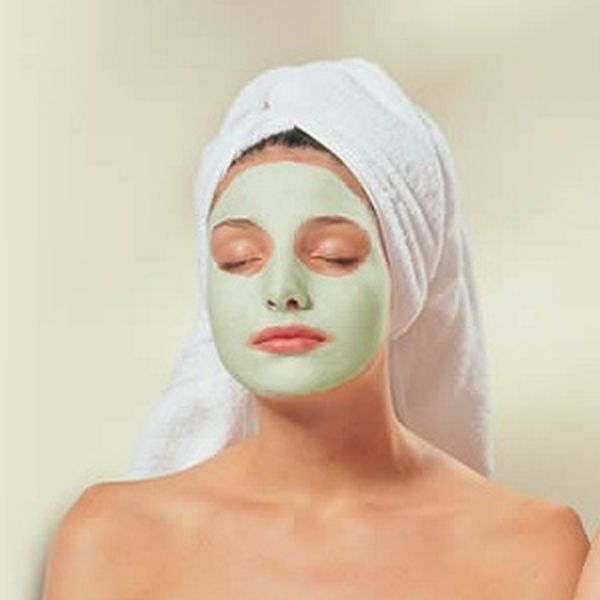 Use organic face packs, scrubs and lotions
The simplest way to enhance your beauty without polluting the planet is to use organic products. You can make beauty products from fruits, vegetables and grains found in your own kitchen and being all-natural, they'd have fewer side effects than chemical beauty products.
Give up chemical treatments
Relaxers, chemical perms, re-bonding, expensive facials and full spa packages may get you smooth and silken looking skin in a few hours but they are very eco-unfriendly. Avoid going to a professional salon for beauty treatments if you can and even when you do visit one, insist on herbal and organic products instead of nasty chemical based ones as they are responsible for a lot of GHGs in their manufacturing process.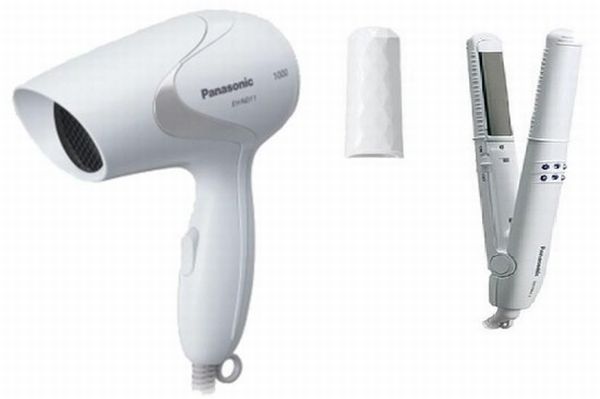 Avoid using electric beauty equipment
A hair dryer, straightener, hot rollers and curlers may be a standard part of your grooming regimen, but they consume a lot of electricity. Most of this equipment requires so much power that it cannot be powered using a solar panel. Unless you are consciously buying clean or green electricity, you should try to avoid the use of this equipment whenever possible. Let your hair air dry, use non-electric curlers to get waves or simply use straightening conditioners to get glossy smooth hair.
Use products from green beauty brands
A lot of brands have begun advertising the fact that they employ green manufacturing methods. Look out for these brands and incorporate them in your beauty regimen as needed. It will help you save a lot in GHG emissions in the long run.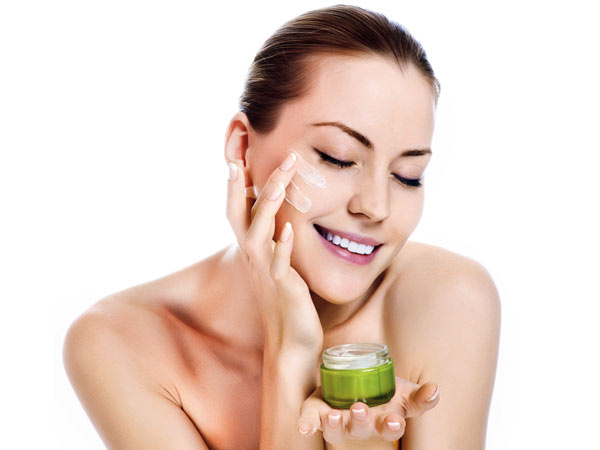 Buy organic locally manufactured beauty brands
An expensive night cream manufactured by a premium beauty brand based in Milan or Paris may be the pride of your dresser but it also represents a heft GHG emissions trail thanks to the fact that it was flown into your country. Look out for brands that manufacture locally or within your country at least. These products are more likely to be made to suit the skin types of your region and may use locally sourced raw materials. Using local brands may represent a significant reduction in your personal carbon footprint.