Every year, millions of people travel to exotic locations around the world to enjoy some quality time with their loved ones. And knowingly or unknowingly, each one of them contributes to the carbon footprint that would in turn have an unfavorable impact on the environment. But here are some ways to thwart that. Given below are some excellent tips to help you enjoy a green vacation that would have less or no impact on the environment.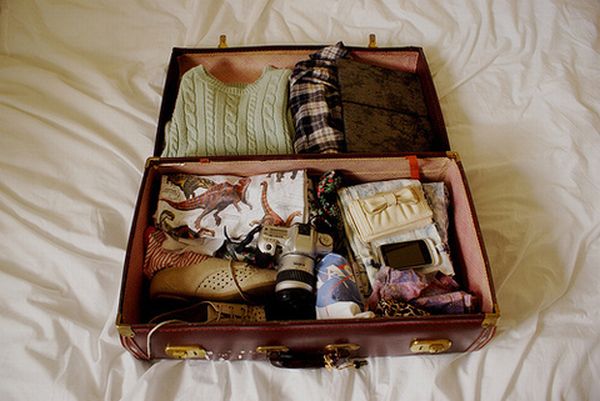 Pack Light
Start saving the environment right from the time you start packing for your vacation. The more you carry, the more you would have to pay for transportation, the more fuel that would consume, and the more carbon dioxide emissions that would occur as a result of the same. A simple step of packing less would save you the trouble of all these chain reactions. So pack light, and pack smart.
Use Environmental Friendly Gear
Many travel companies are striving to become more eco-friendly these days by introducing eco-friendly equipment of gear that would be of high quality, but would not harm the environment in any way. These companies employ climate neutral operations and zero-waste policies for the manufacture of their equipment. Opting for these would in turn help you do your bit to save the earth.
You can also opt for used/recycled/up-cycled gear that is easily available at certain retail outlets or online stores. In addition to getting access to plenty of good quality gear, you can actually get very good discounts on them, and end up saving plenty of money during shopping.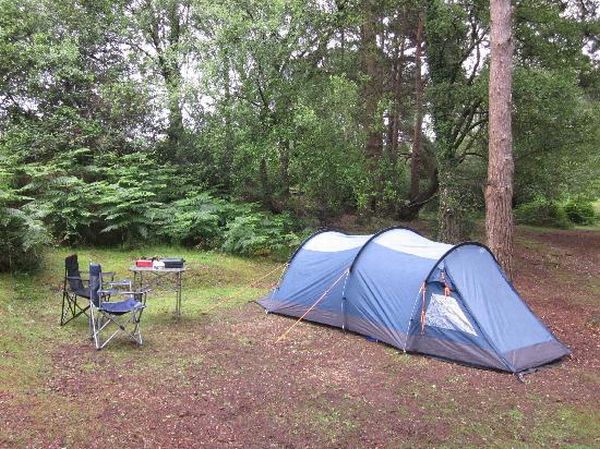 Opt for Green Accommodations
There are plenty of eco-friendly accommodation options you can choose for during your vacation. Camp sites are extremely eco-friendly options and do not cost you much. However, you would have to be a tad bit careful and clean up afterwards in order to prevent leaving a carbon footprint of your stay.
You can also opt to stay in eco-friendly lodges and hotels that are most usually, located in forests and other natural habitats that would let you enjoy a luxurious holiday without worrying about the impact it would have on the environment. And the, there's also 'glamping', a travel option that enables you to camp out, and enjoy it in style.
Opt for Eco-Friendly Transportation
The more you travel by indirect flights, cars and other fuel driven vehicles, the more you are contributing to the carbon footprints that would have an impact on the earth. So opt for transportation modes that would use comparatively lesser fuel. Opt for hybrid cars, train rides,direct flights, and carpooling to reach a destination. Inside a city, ditch the cars, buses bikes and boats, and opt for bicycles, mechanical rickshaws, couch bikes or even kayaks to explore the area. And if the best places of interest are nearby, just walk to them! You will be doing so much to save the environment this way!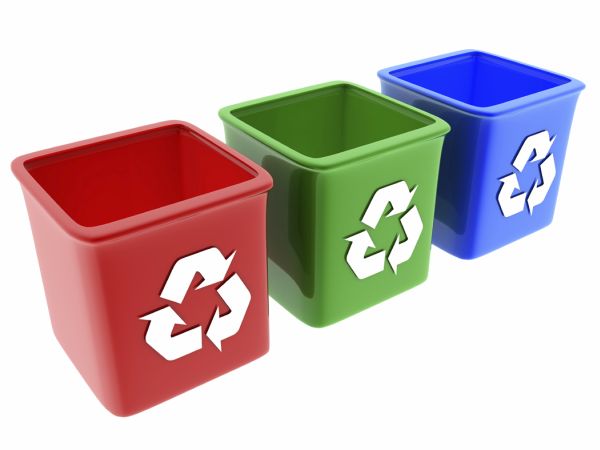 Learn to Recycle, Even when on Vacation
One of the more important things you need to know about green vacations is the probability of recycling what you take or use when traveling. Many hotels around the world have also started providing onsite recycling options for their guests. But that doesn't mean you can't recycle things even if your hotel does not have the provision.
For starters, remove the packaging from new products before taking them with you. Buy a good quality water bottle and refill it to avoid buying more bottles and throwing them away eventually. Do not burn the waste in a camp site as it would increase air pollution. And dumping it in the same place would do no good as well. Take along an extra bag with you and bring back the trash in it so that you can recycle it at home.