It takes a creative touch for one to decorate a house nicely. For in addition to the paint, wall papers, curtains and upholstery, the choice of furniture can make the difference between a house and a beautiful home. And when it comes to picking the right furniture for their homes, more individuals nowadays are opting for furniture that is eco-friendly. Why, you ask? Check out the reasons given below.
Your bit to save the environment
Eco-friendly furniture manufacturers follow certain norms when they make their products. For instance, these manufacturers use wood that comes from specific wood harvesting sites where the trees that are cut are immediately replaced by new ones. These sites are certified and serve the sole purpose of harvesting. So buying from eco-friendly manufacturers would reduce the demand for wood from other non-harvesting areas, thereby preventing logging, deforestation, and global warming in the long run.
The manufacture of eco-friendly furniture would also be less impactful on the environment. The processes used in the manufacture of these pieces are less detrimental for the surroundings and do not product harmful byproducts as well. So settling for eco-friendly furniture would, to a large extent, reduce these unfavorable factors and would leave the future generations with a pollution free world to live in, in the future.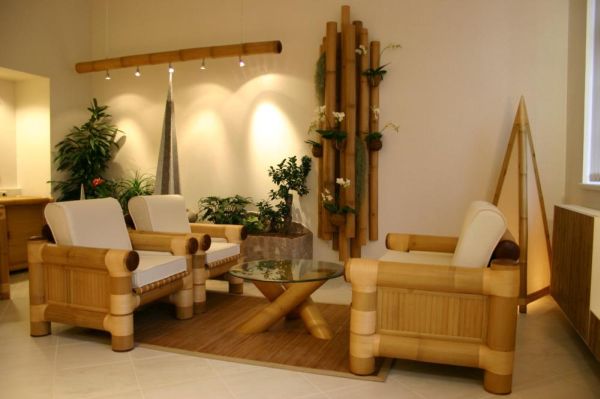 A special look
A highlight of using eco-friendly furniture is that you can achieve a special look with them. For instance, instead of opting for wood, you can opt for bamboo, a fast growing grass free of pesticides. It looks exactly like wood, and can be designed in such a way to enhance the visual appeal of your home. In addition to featuring bamboo pieces in outdoor furniture, you can opt for chairs, benches, stools and even dining room furniture made of the sturdy material.
Wicker can also be considered as an effective substitute for wooden furniture. It comes in different shades and finishes, and can be used to aesthetically design cupboards, beds, sofa sets, dining room sets, patio sets or even outdoor furniture sets.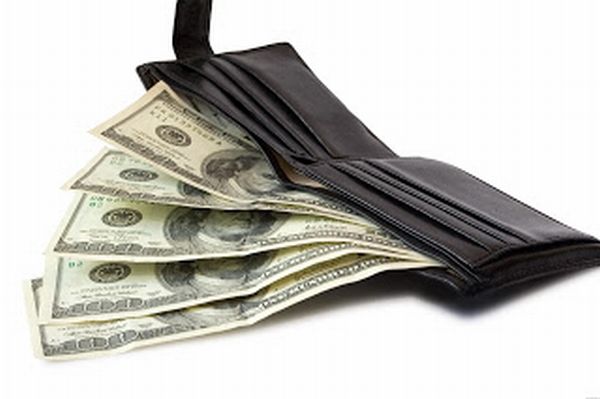 Cost effectiveness
Not many are aware of the fact that eco-friendly furniture actually costs much less than normal wooden or steel furniture. While new pieces come at amazingly cheaper prices when compared to their wooden counterparts (for instance, a bamboo sofa set would cost much less than a wooden one), you can also opt for up-cycled pieces that would be available at even lower prices.
Great Deals
Shopping for eco-friendly furniture is an enlightening experience, as it would introduce you to a whole new world of sturdy, sustainable and really cheap priced furniture. Certain sites also promote the resale of used furniture sets that would have hardly been used by their owners, but would come with attractive discounts. Rather than opting to buy new furniture at double the cost, you can opt for used pieces without compromising on the quality.
For instance, I visited a furniture website to take a look at what they offered, and chanced upon a great offer for a teak double bed which had hardly been used by its owner (he was relocating to another country in a week and wanted to dispose his furniture). I ended up buying the bed and several more pieces of furniture from the same seller, and managed to save plenty of money in the process.