Weddings are once-in-a-lifetime events that are planned meticulously and well ahead of time.  However, despite being one of the most surreal and divine moments, a lot of wastage is incurred which leaves a large carbon footprint.  If you want to start your married life on a "green note" then take note of the following!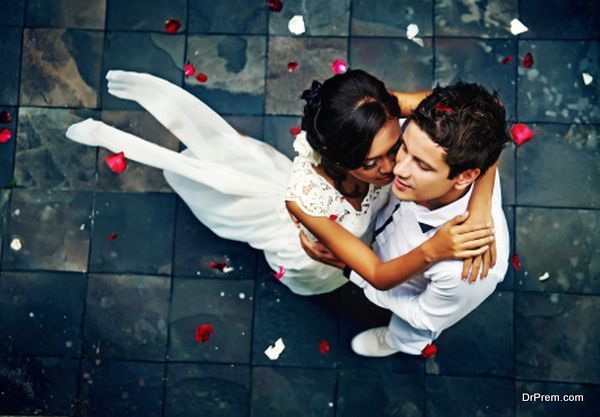 Watch for the Numbers
Many choices are to be made to accomplish the wedding of your dreams.  The greatest ecological impact that is normally made is because of the size or scale of the wedding.  The more the wedding guests, the more the food consumption, the bigger the venue and the greater the vehicular emission- all this translates into gross wastage.  When it comes to sending out invites, invite as many close relatives and friends; and try to draw a line when it comes to inviting friends and acquaintances.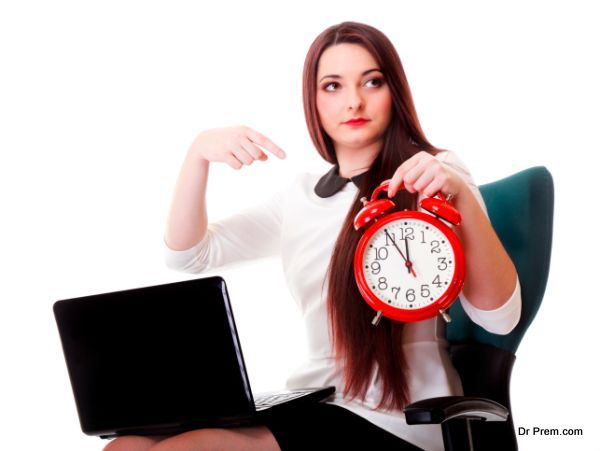 Electronic Invitations
If you are tech savvy, then save on paper and use the internet.  Make some well-designed wedding invitations at home and manage your RSVPs online. Not only does this save on money from getting cards printed and wasting paper, but it also avoids the efforts to travel.  In fact, you can also make your wedding pubic on MySpace and Facebook and various other social networking sites to make your event more interactive.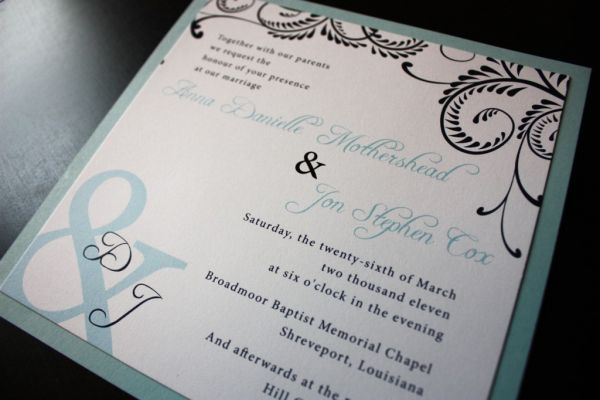 Recycled Invitations
If you are going to have two different kinds of weddings at two different venues, then try to use a single invitation card with all the information regarding the wedding, reception and other ceremonies.  It makes things easier and you save on paper.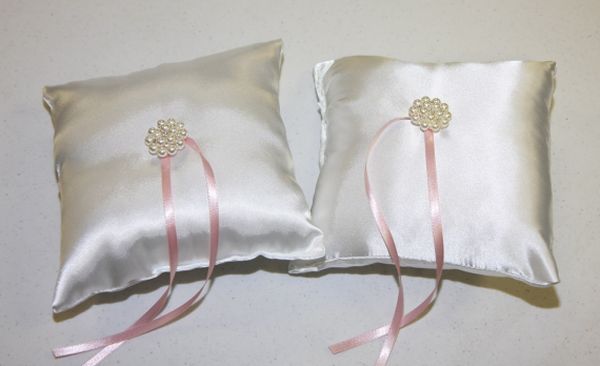 Make Your Own Ring Pillows
Do it yourself by making your own personalised ring pillows by using old clothes and used pillows.  Remove the stuff inside your old pillows; place it in a laundry bag and wash.  Then cut out square or rectangular shape out of one of your old clothing, stitch it and fill it up with the pillow stuffing.  You can embellish your pillow with fake flowers, ribbons and lace.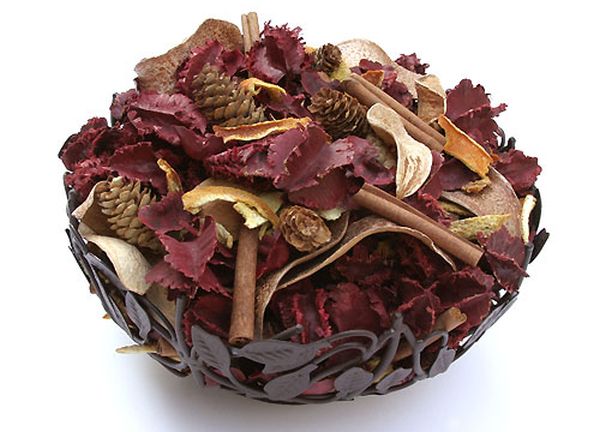 Potpourri
If have flowers growing in your garden, then go ahead and collect them along with leaves to make your very own potpourri. You can use various fragrant flowers and herbs, citrus peel, a couple of drops of essential oil, crushed clove or cinnamon inside a bowl. Keep the mix inside a container and store for 2-4 weeks in a cool place for the scent to settle.
Summary:
You can not only recycle and reuse old things for your wedding needs and reduce your carbon footprint in many different ways but it would also help you to save on a lot of money.  Weddings should be performed in a natural manner and going green on your wedding day would make it all the more special!