With the changing times, homeowners have become more eco-conscious. They are now trying to conserve energy and reduce the wastage of natural resources used at home. The production of energy creates a huge amount of pollutants. The use of non-renewable sources of energy causes pollution. Once the non-renewable sources of energy are over there will be nothing to burn as fuel if the renewable sources are not utilized properly. Such concerns have made homeowners more careful about the usage and wastage of energy. There are certain ways that can help you in making your home low energy. In the following list, you can see some tips for turning your home into a low energy abode.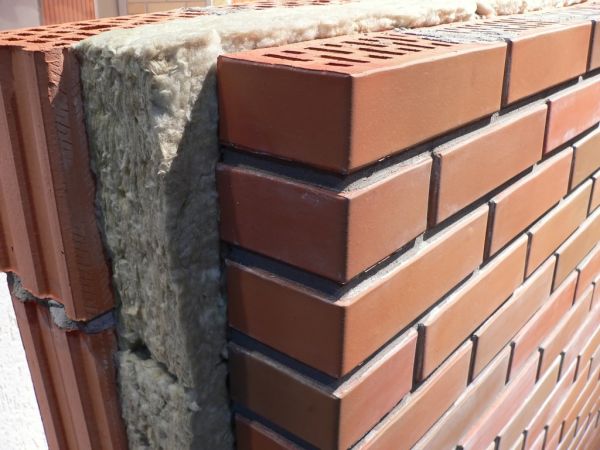 Get your walls insulated:
A lot of home owners are unaware of the necessity of insulating the walls of their homes. You must make insulating the walls of your home a priority. Remove the electric board or switch plate from one of the walls and see if there is insulation behind it. If you do not find any insulation, it might be time for getting your walls insulated. Getting your walls insulated will help you in achieving a low energy abode. Also search for leaks and cracks at the sides of your house.
Change the faucets:
Low flow faucets are found in modest shops around most of the localities. They are easily available and inexpensive. As they are so inexpensive, you can use them in the bathroom and kitchen. This will help you curb the wastage of water and reduce your water bill.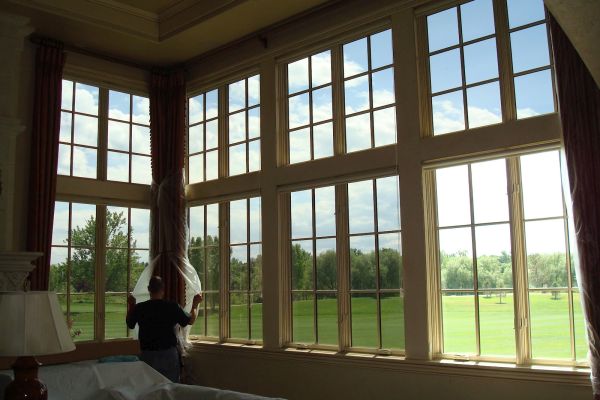 Use sunshine:
The sun is burning bright to give us all light and heat so utilizing it for keeping your rooms is a good and inexpensive idea. In the winter months, keep your window blinds open for letting the sun in. During the night close the doors and windows and make sure that they are airtight so that the heat cannot escape out through leaks. Heating aside, natural light is way better than any artificial lighting you might consider for your house.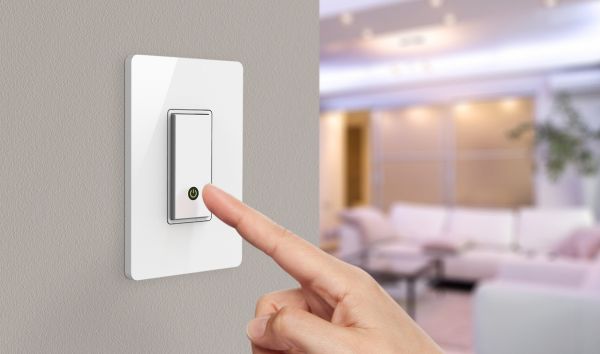 Learn to turn off electric devices:
You must make turning off electronic devices including the television, lights and computer a habit. By turning off we mean that you switch it off completely and not put it in a standby mode. You can save a huge amount of electricity in this way.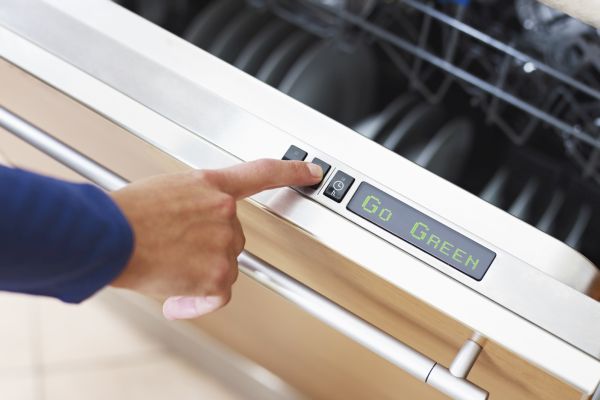 Buy energy efficient appliances:
Home appliances are a must for every home. Choose the right, energy saving appliances to make your home a low energy abode. Use the appliances in the right manner for conserving energy for example do not open the refrigerator too often.
Summary
There are many ways that can help you turn your home into an energy efficient one. Buy the right gadgets and insulate the walls. The best part is, you don't have to overextend yourself to apply most of these methods. Most of them are just good habits.