Christmas is here, the time to give and receive gifts in cozy rooms sitting around the Christmas tree, next to the hearth with steaming hot cocoa. Why not go a step ahead and give a gift to the Mother Nature by adopting green options? We bring five sustainable gift-wrappings with green motto this season.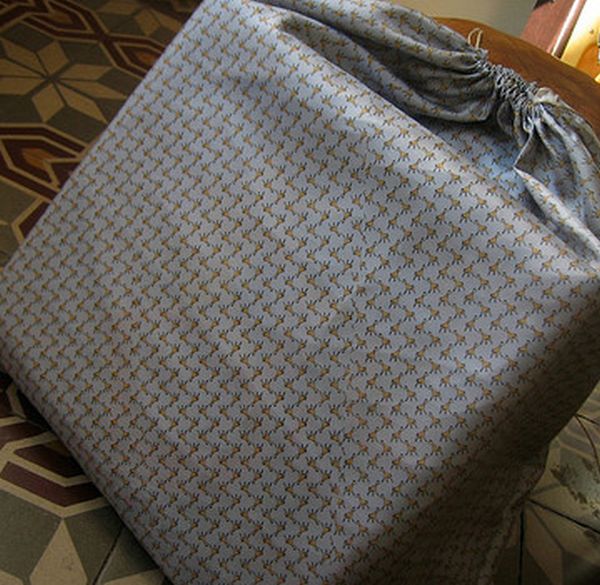 Fabric Wrap
You can use a beautifully patterned scarf, please of cloth or any such fabric for wrapping the gift. You can get innovative and stuff the gift in a sock or cover it with a tea cozy. You can accessories the gift wrapping fabric with satin roses, buttons, bows etc. to give it a Christmas present feel.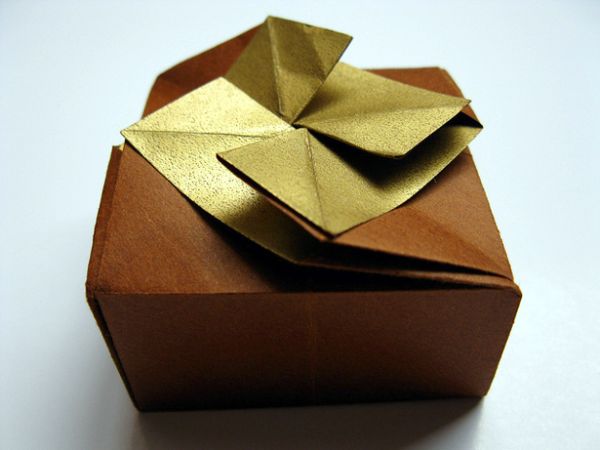 Cans and Cereal Boxes
You can fashion gorgeous gift boxes from cereal boxes and oatmeal canisters. Cover them in old fabric with colorful pattern and accessories it with sating bows and flowers or stick old newspaper cuttings or previous year's gift wrappings. Old maps and calendars can be cut into the right shape to cover the boxes and cans too.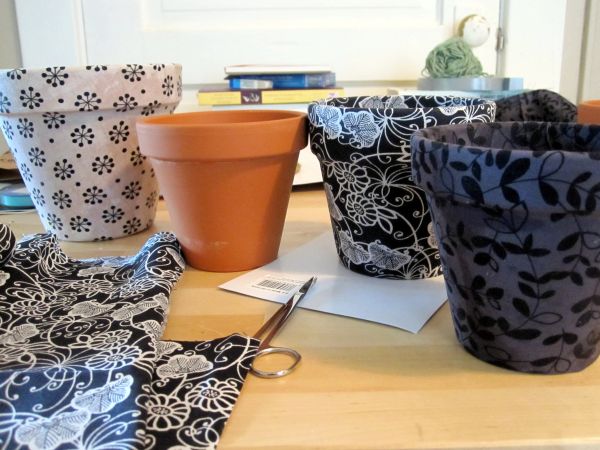 Clay Flower pots
Clay flowerpots can be brought at Penny stores in substantial quantities at inexpensive rates. You can color these pots and or cover them with colorful cloth or old maps, calendars or newspapers. You can arrange the gift or gifts within the pot and cover it with wrapping which can be secured with a string, ribbon or elastic band.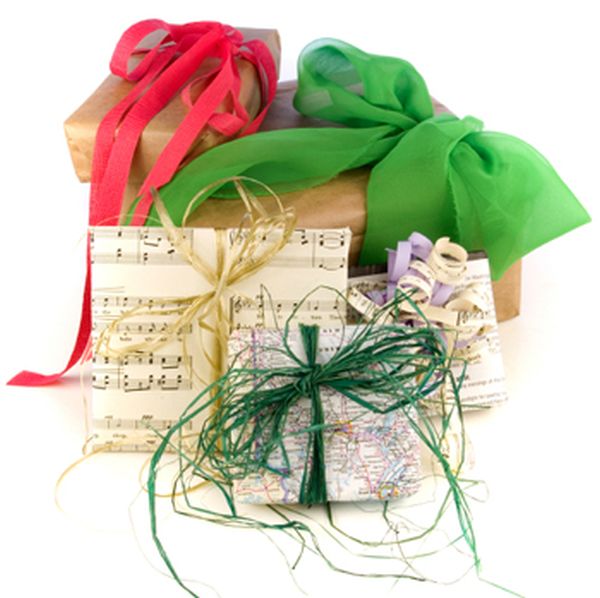 Recycled Gift Paper
If you cannot shake off the idea of wrapping your gifts in traditional wrapping papers, then you need not feel guilty as many manufacturers are making traditional gift wrappers adopting more sustainable materials and sacrificing fewer trees. Brands such as FishLips, Ecosaurus and Green Field Paper Company use post-consumer recycled waste and chemical-free treatment process.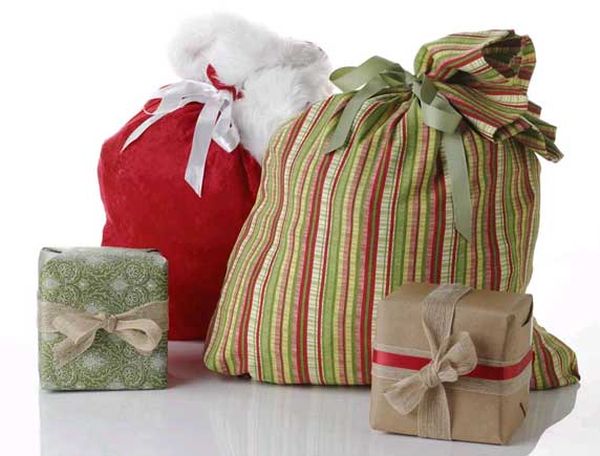 Reusable Gift Bags
The greatest advantage of reusable gift bags is that one need not fiddle with messy tapes and folding and can be purchased at cheap rates from discount stores. You can make your own reusable gift bags at home using scarves, jute sacks or shopping bags. You can purchase beautiful gift bags from artisan retailers and these can be reused by the person you are gifting it to. In fact, you may also receive gifts in such reusable bags. They are good for at least two or three uses.
Summary:
You can get creative with gift-wrapping and slip into the festive mood while adding a personal touch, which will send an important message to your loved ones – first that you think they are special, and second is environmental consciousness.