Pallets are an integral part of shipping units. They are used to provide the foundation for shipping containers which makes handling easier. However, these pallets are usually sold off by shipping companies when they think these can no longer bear the load. If you have an artistic eye or are looking for a DIY art project, you can recycle these pallets to create stunning pieces of art for your home.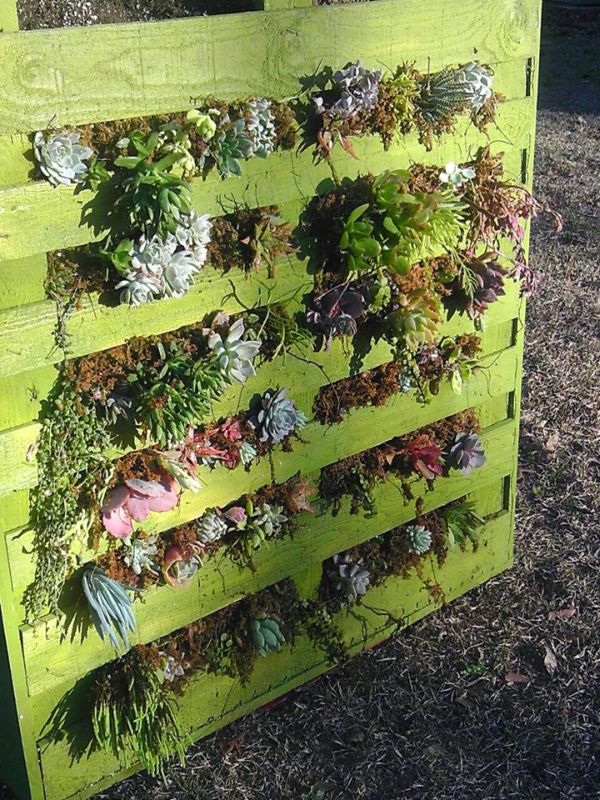 Recycled pallet vertical garden
Recycled pallets provide the perfect structural integrity to create a vertical garden. You would need to obtain a pallet board or just nail a few of them together to create a flat surface. Then you'd need to screw in a few hinges to hold the hoops for the planters or you can go the extra DIY mile and create your own mini planters using old PET bottles. This quaint pallet vertical garden can be leaned against a wall or mounted on a wall or even the fence to make the space look fancy.
 Recycled pallet quotation board
The simplest way to create art out of recycled pallets is to simply clean them, finish them with a clear wood finish or stain and then stencil on your favorite quote to create a cool 3D poster. You can also leave the pallet bare to give it a beach-y and uber artistic look.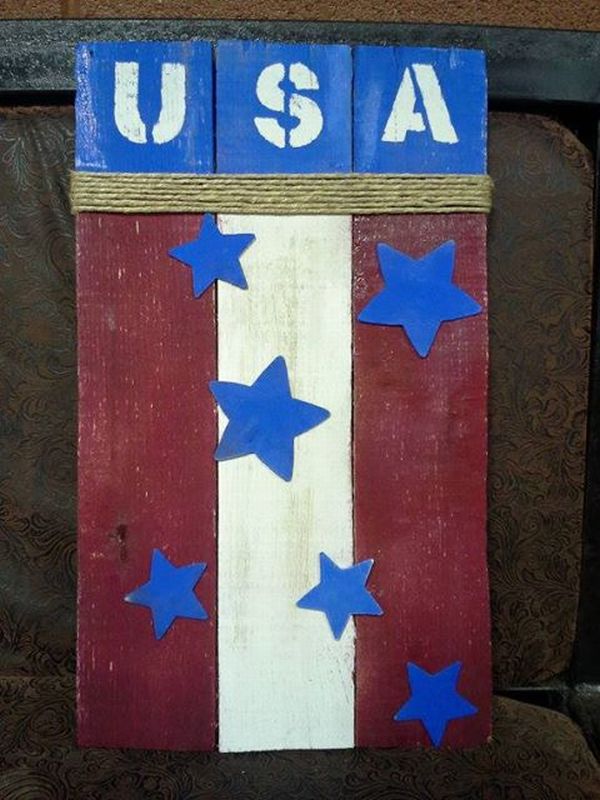 Patriotic recycled pallet art
If you are a patriotic person, the shape of a pallet board would allow you to create patriotic themed artwork easily. You can also just paint your country's flag or map on it to make it more original.
Recycled pallet photo boards
Recycled pallets provide an excellent background that can be used to create accent pieces for bare walls. A simple pallet can be used as a mount for photo frames to create a photo wall. You can also use your kids' childhood artwork to create a nostalgic piece for your living room.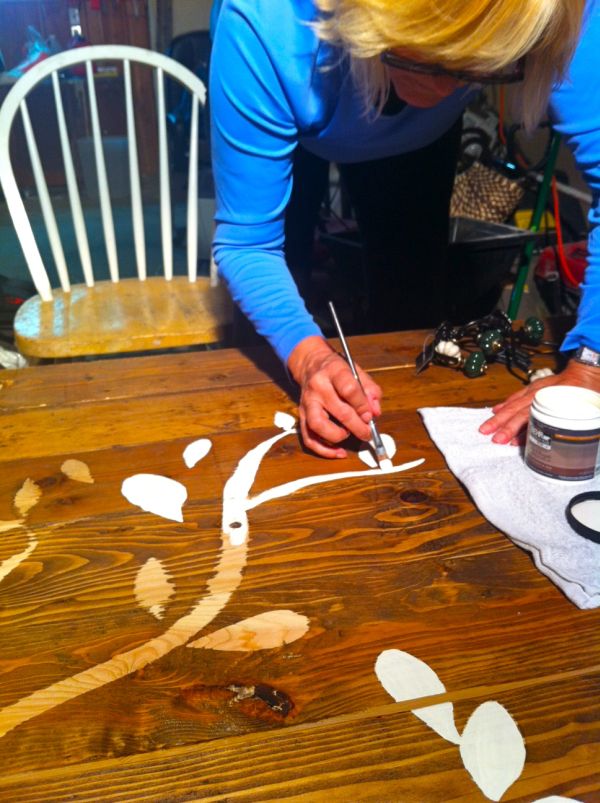 Simple recycled pallet painting
If you are gifted artistically or if even if you know just how to draw and paint basic leaves and flowers, you can use a pallet board to create fancy and expensive looking artwork on your own. You can paint each board in the pallet in a different color to create a striped background and then paint a basic pattern on top. You can also leave the wood bare or stain it to create a cheap canvas for your nest homemade masterpiece.