Gifts are a common norm during all days of the year and the usage of materials such as wrapping paper in these gifts amounts for significant impact on the environment. There are however nice and fine ways of giving eco-friendly gifts as well. It is important to understand that an eco-friendly gift does not mean the gift has to be eco-friendly! We shall discuss this in our article where we shall see the five ways of being eco-friendly in terms of gift giving.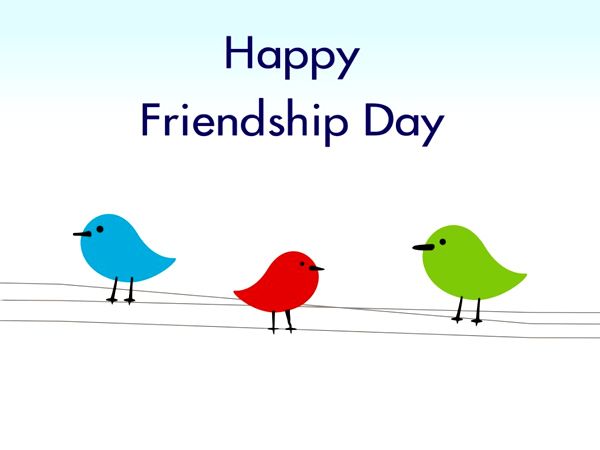 Send an E-Card rather than a conventional gift card
E-card is a card made digitally, which makes its impact on the environment significantly lower. Hence, sending an E-card can be one of the best ways of saving paper, which is mostly used in normal gift cards. Also, E-card is tech savvy and is much more versatile in its approach than traditional cards. By sending E-cards, you can be in line with technology and also create a positive impact on the environment.
Pack your gifts with reusable or recycled materials
A reusable material in this case could be a well preserved paper you had obtained from some other gift. You can reuse that paper over here for packing this gift of yours. Similarly, you can use recycled paper for wrapping your gifts.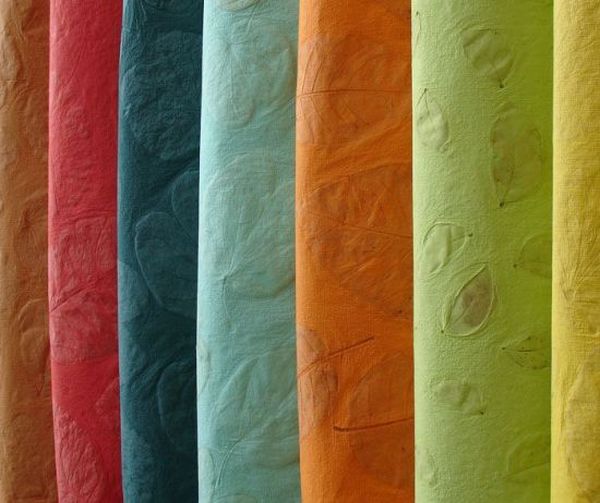 You may be getting many gifts and it is a wise move to collect gift papers so that you can reuse them on the gifts you may send. Similarly, spread the word around your workplace and friends, telling them to keep the gift papers they receive so that you may be able to use them for your gifts.
Use alternative sources of gift wrapping
While not using paper seems a good option, using alternative sources such as small towels and fabrics will provide you with a very good option. These materials also make the gifts look attractive and unique.
Many may wonder how this is connected to giving a gift. Well, instead of travelling to a traditional gift store and burning fuel, you can order gifts online and save that much impact on the environment! Not a fancy idea, but is surely effective.
Gift giving has been a major trend across the world and if people started following eco-friendly practices, we would see a major positive impact on environment. It is important to think in a conservative manner for protecting our environment while giving gifts.