Jeans is always considered a comfortable and down to earth dressing but if it is eco-friendly then it adds value to it. Using 1,500 gallons of water to grow cotton just for making one pair, this fact forces us to think again.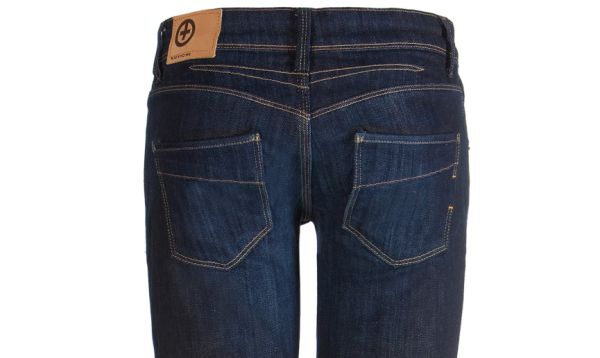 Stay Candid invest in these:
Kuyichi is the ethical brand with conscience. The ultimate aims of the brand are organic production and ensuring that their collection is as sustainable as possible. They also aim to improve the social standard of the workers who grow the cotton.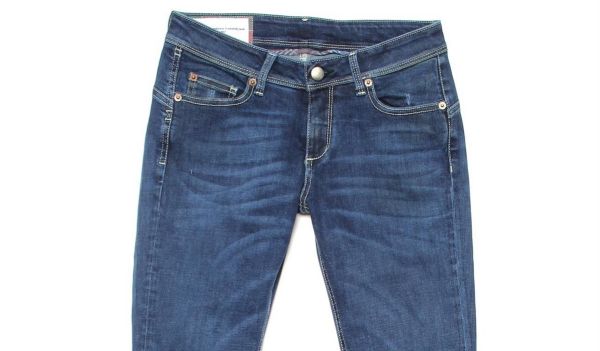 IOU handmade European clothes based on Indian textiles at the IOU project, are ethnic urban in style.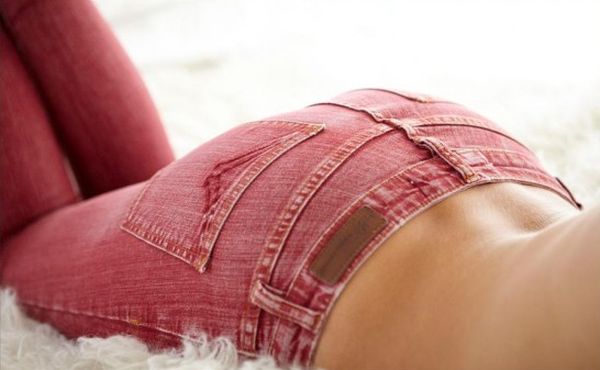 M2F is not only comfortable but much more beyond that. The cloth line is made through such a process that makes it worthwhile all over the world and the consumers feel the value of the product as well.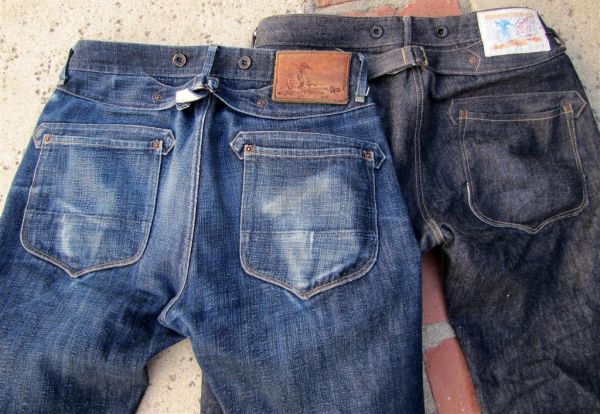 Loomstate, the purest form of raw denim you can find. It is fabric ifs straightaway from Japan and with incredible texture.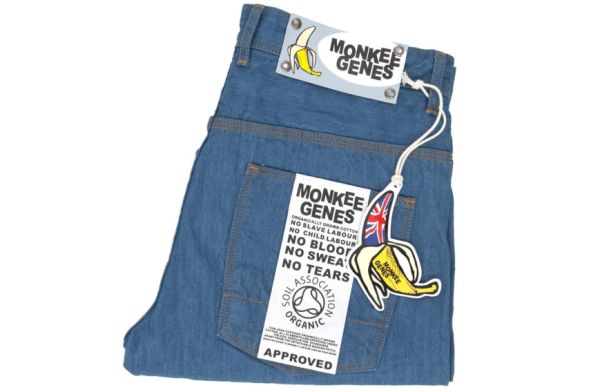 Monkee Genes, free from the chemicals and pesticide these could be a perfect addition to your wardrobe.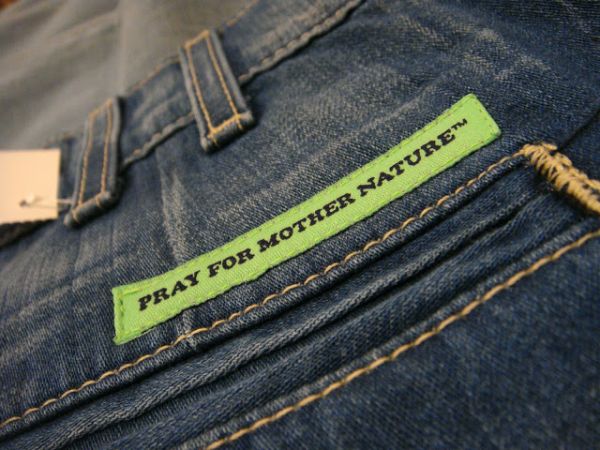 Pray for Mother Nature jeans, the name itself suggests that the products are primarily made to save the Mother Nature but not only god thoughts, these jeans are comfortable and fashionable as well.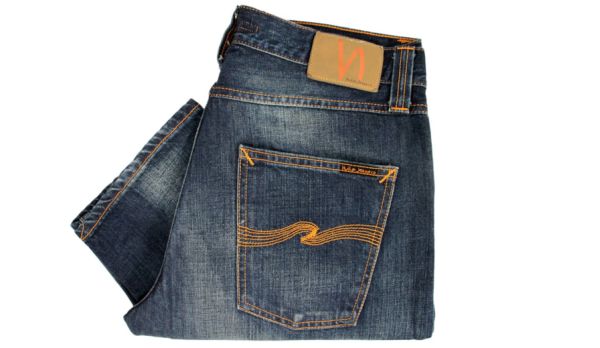 Nudie Jeans is a Swedish clothing brand, 100% organic cotton, environment friendly and economic.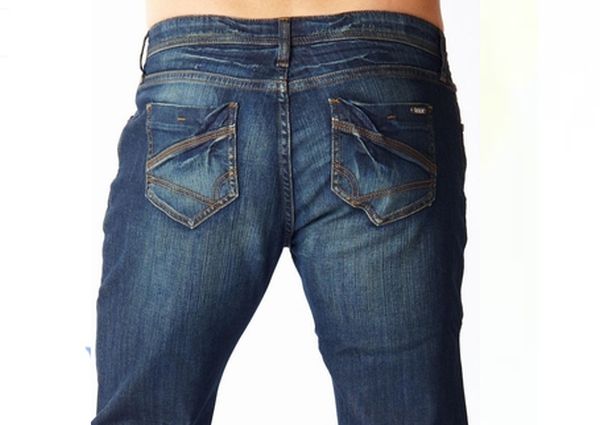 Reuse jeans are manufacturing 80 percent recycled products and keeping the environment safe and green is their motto.
Human being can pay back to the environment in ways; by means of using environment friendly products, and denim is a brand that gives us an opportunity to develop such habits. Lovingly reformed, denim can now already to be the first choice of every responsible human as it would provide you the sense of satisfaction and fulfilment without doing much. So the next time you shop for your wardrobe you must think it over again and believe that nothing could be better than being a responsible human being and why not take an easy way for doing this or if your are already giving your contribution any other way then also it would add the value to it. By saving the Mother Nature, we are saving ourselves in one way or another.
Summary:
If you have not been able to co tribute to preserve Mother Nature any other way what could be better than buying eco-friendly products. It takes a thought itself to convert your long lost ideas into practical actions. Doing this would be a great favour to the humanity and the Mother Nature itself.