The fashion industry moves on the regulation of adding creativity and presenting the style never heard of, never seen, never envisioned rather never imagined. Today fashion designers think out of the box to add variant dimensions to this popular industry. Fashion designers and manufacturers have extensively used technological innovations to create a buzz all around.
These technological incorporations have been made with the aim to create customers that are more informed. Right from knowing about the living conditions of the sheep from which the wool has been extracted, to environmental impacts of almost all cloth materials available.
Here is the list to few technological advents of the fashion industry that has gained a lot of appreciation all around the globe:
The stink free running shoes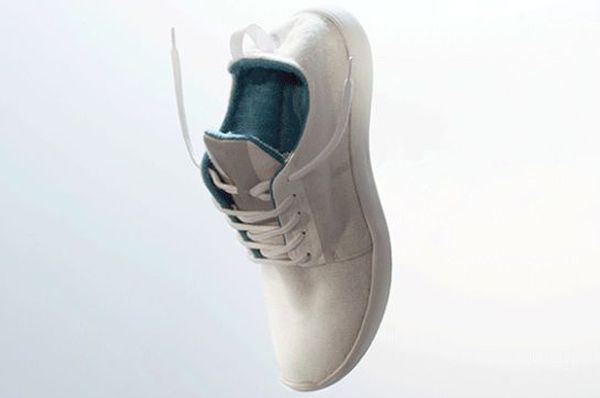 These shoes are not designed in some high-end laboratories rather it just took little eco friendly instinct to create them. The wool used in making of these shoes is known to regulate the temperatures. It repels water, also wicking away the moisture. The best part about these eco friendly shoes is that they resist dirt and stains as well.
The germ-repelling jacket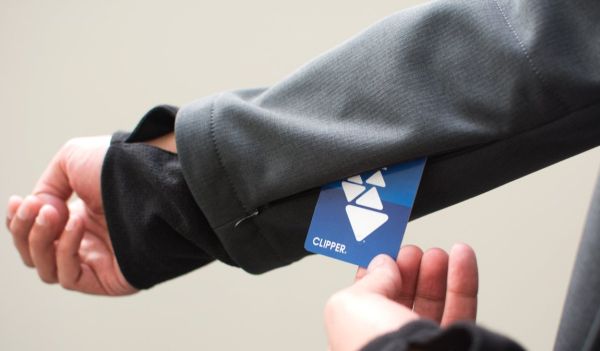 Betabrand and gravitytank together have come up with the mind-boggling fashion innovation of a jacket that is germ repellent. This jacket has the potential to throw off the germs gathered from sneezing. This has made being in public spaces, a lot easier. You do not have toworry about catching common cold every now and then. This jacket looks like a common waterproof jacket but has infused silver that makes it different. Anti-microbial fabric sleeves and collar keeps you fresh, filtering the unpleasant smells.
Application that helps choose Green materials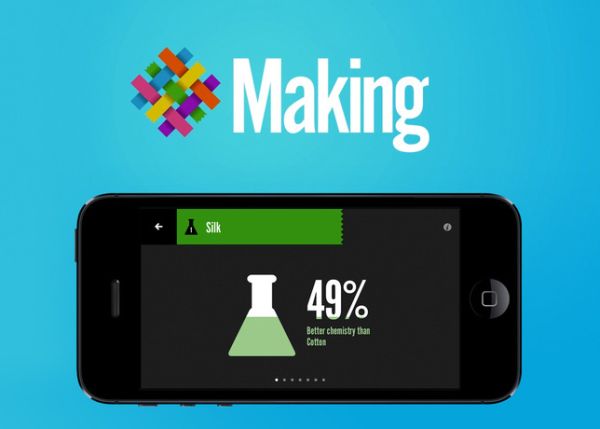 Nike has earned a respectable name for providing an app called Making to footwear and apparel designers. This app helps in studying the environmental impact of various materials, right from their greenhouse effect to its water usage and to the residual effects. This enhances the environmental knowledge of the designers and helps them take decisions that are more informed.
CuteCircuit customizable dress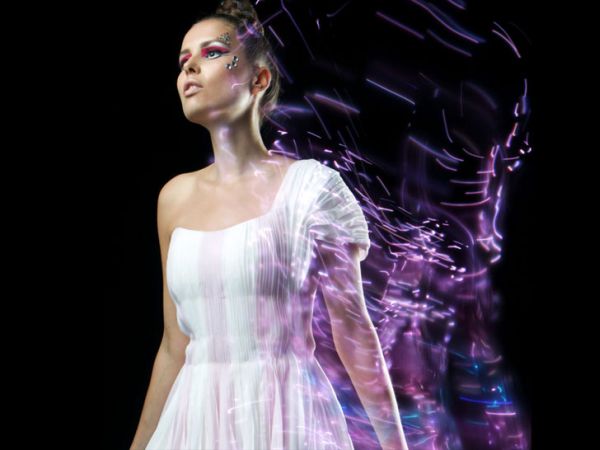 This dress made its debut in the New York fashion Week, in spring 2014 with the efforts of CuteCircuit. The eco friendly customizable dress had the features of changing colors and patterns with the help of an application that the wearer can control by themselves. This helps in changing the color according to the event and the time of the day and helps in reducing the waste levels, which is another positive for the industry.
Summary:
Technological advents have worked well for the fashion industry creating eco friendly fashion styles and accessories.