Sustainable is the new black. Clothing lines are coming out with clothes that emphasize the importance of sustainably sourced materials and fair trade business practices. Not only are these brands carving a place for themselves in the fashion industry, but they are also creating jobs and boosting local economies. Here are brands that are proudly eco-friendly.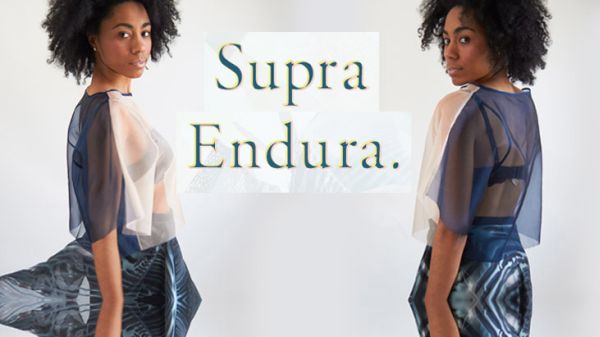 Supra Endura
This line, launched in the summer of 2013, reveals the artists creativeness. The line's name is taken from a type of photographic paper. The meaning of the words roots come down to 'Beyond the limits of endurance'. Very poetic, and the clothes that the line features reflects that poetic style.  The focus of the clothing is the prints that make up the design. Each print represents a different charity of cause. $5 of the money they make from each garment go to the print's charity.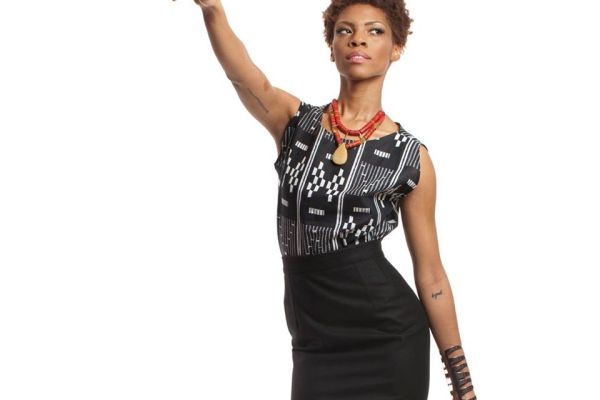 TABii JUST
The fashion industry as a whole is very wasteful. But Tabitha St. Bernard of TABii JUST has taken it upon herself to not be a part of that wasteful legacy. Tabitha has made the commitment to having zero waste clothing. She uses unconventional patterns to make sure none of the fabric is wasted.  She produces her clothes locally.
Bhoomki
Bhoomki specializes in 'ethically fashioned' clothes. Swati Argade, the founder of Bhoomki, wanted a clothing line free from the one-season clothing that she had previously made. Her dream was to create quality clothing that were fashionable and made of sustainable materials. The line makes clothing out of recycled fabrics or fabrics made by artisans. On top of sustainable, her clothes are fair trade. That means the people that helped produce her clothing are given enough wages to live off of, and not just the usual that meets bare necessities.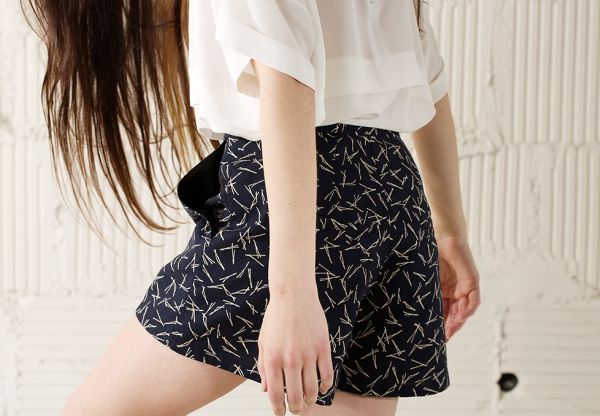 Suzanne Rae
Sustainability is part of the foundation that this clothing line is based on. The line uses materials that are 75% biodegradable. This is clothing that is meant to be worn years down the road. North America generates 2 million tons of textile waste a year. Suzanne Rae takes some of those textiles a uses them to create eco-friendly products. This line is also socially aware. Suzanne Rae works with women's groups and advocacy programs.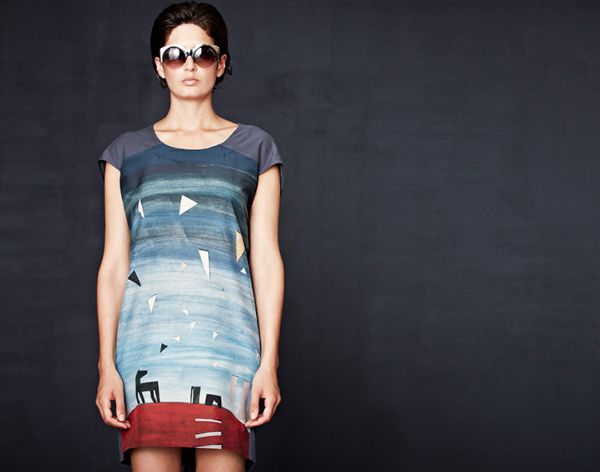 Feral Childe
Alice Wu and Moriah Carlson are the co-creators of this line, Feral Childe. The line uses natural fibers like organic cotton, hemp, Tencel, Cupro, linen and silk. When they can, they use reclaimed prints and fibers that they find, or that other artists give them. They also use recycled buttons. It is a sustainable way to make clothes. In the fabrics, they use low impact dyes. In the fashion industry, dyes are notorious for being toxic. There have even been cases of people being poisoned by the dyes. Feral Childe is a good option for those that are sensitive to synthetic materials.