Have you ever wanted to have a floor standing light that does not guzzle a lot of power? Well, home décor concepts are great but sometimes they are not very practical. Whenever we look at buying exclusive lighting for any room, we are unaware of the amount of power it takes. It may be very attractive for our living or dining room but, it is home décor at the cost of power and money. One of the latest inventions in the market is the CSYS LED lamp that was created last year by the designer Jake Dyson. Let's take a look at the features of this futuristic lamp.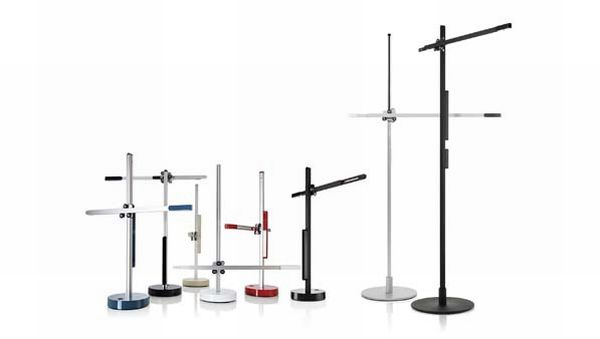 What is the CSYS LED lamp?
The CSYS tall LED light is one of the most attractive home décor items that you have owned. It is a compact floor light that is slim using a unique heat pipe technology to cool the LED. This is ideal for ensuring maximum performance that allows the light to last for at least three decades. Here are further features of this futuristic light:
Energy efficient: You prayer for energy efficiency has been answered. The CSYS Tall Light comes with a halogen bulb that maintains brightness and color. This is no ordinary light as this can be carried over 160, 000, 000 hours across 37 years.
Switching on and off: The CSYS Tall Light comes with a pressure or touch sensitive button for switching on and off.
Memory feature: Did you want your lighting to remember something? Well, this light feature has a memory feature that remembers the adjusted height and focus of the light.
Full glory: The extent of beauty of the CSYS Tall Light can be seen when it casts a pool of warm light across 2.5 meters in diameter. This is added by the fact that one can move the light according to preference.
The CSYS Tall Light is available in two colors such as silver and black. This will give conventional floor lighting mechanisms a run for their money with these features.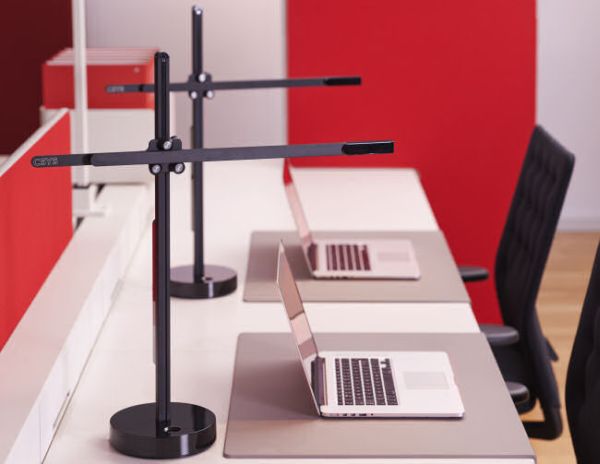 What does the CSYS Tall Light signifies for the future?
The CSYS Tall Light is not just eco-friendly, but it is a work of science and art. Since, it is an innovation in terms of resolving power problems; it is a major contribution to science. The fact that it is an attractive mode of lighting up our homes makes it a contemporary work of art. It is perhaps one of the answers to mankind's biggest problem that relies in the amount of power we consume. For decades, we are unaware of the amount of power we consume at a huge personal cost and high environmental damage. This has left a hole in our pockets as well as the environment. The International Contemporary Furniture Fair is the best place to spot the CSYS Tall Light that will be the answer to our power problems.
If the last blackout in the US was not scary enough, then further blackouts may be a reason to consider an alternative way of lighting our homes. Eco-friendly lighting not only answers our question to resolve power issues but also monetary ones. The long term benefit of not having to pay for recurring power bills is a reason to seek alternatives such as the CSYS Tall Light.
We read in the papers about innovations and futuristic equipment to benefit humanity. Inventions such as the CSYS Tall Light are sure to bring an answer to the perpetual problems related to power.
Finally, we have a work of art that is an answer to the problems of the future that embodies the description of the CSYS Tall Light.