Internet has brought a new revolution of technology affecting every part of our lives, be it social or professional. Technically, the most important factor for smooth working of internet is the speed and the easy accessibility. To boost internet access in Zambia, Facebook has launched a new mobile app in collaboration with a host of telecommunications partners. This app will provide the people with the information related to career, healthcare and weather forecasts.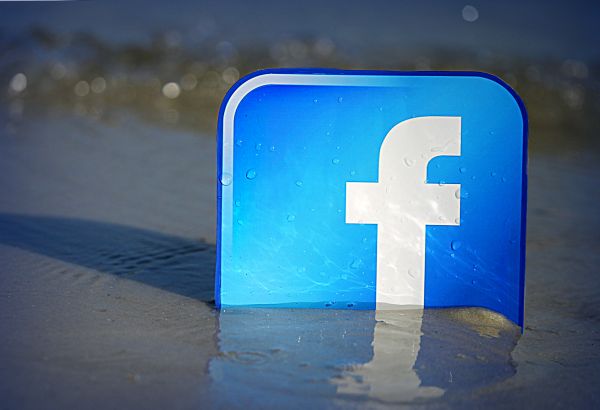 Facebook's connectivity lab, has taken the initiative to deliver free data usage in Zambia, with the help of solar powered drones. This project is a part of the Internet.org program that aims to increase the access of the internet around the globe at affordable rates. Under this project, no data charges will be applied on the sites based on health, weather, Google, Wikipedia and social networking for the first time for the people who uses it.
With the use of solar powered drones, internet services will be provided that will give an advantage of data usage to the people of Zambia.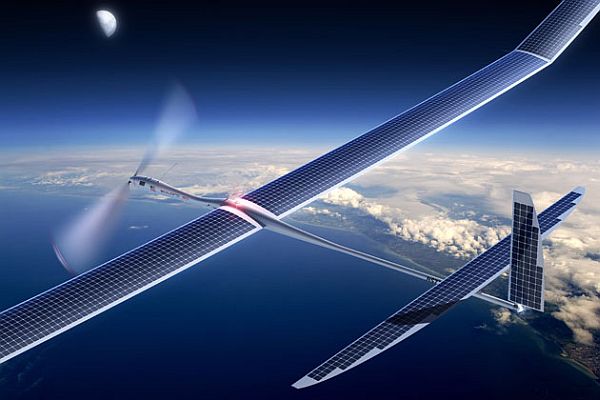 These solar powered drones will fly at a high altitude and broadcast access to an area. It is the first product of Facebook's connectivity lab to carry WIFI signals. About 85% of the world population lives in the cellular coverage areas but only 30% of the total population uses the internet.
The two main factors that are a hindrance in the way to access the internet are adoption and awareness and to remove these barriers internet.org have made efforts. Users having Airtel phone will have the benefit of accessing internet sites without any charges in Zambia. In case of a more media intense site, you will be warned that charges will be applied for that particular site.
Summary
The app is a step from Facebook that will improve the internet usage not only in Zambia but also in other developing countries. The company hopes with the launch of this project there will be improvement in the people's ability to share ideas universally and will help in educating people. Not only this, the firm aims to progress humanity through access of internet all around the world.