Remember Newton's Third Law of Motion? It says "To every action, there is equal and opposite reaction". This holds true for the things surrounding us, including our environment.  Everything thing that man has given to the environment or even more correctly everything bad done by man to the environment has resulted in a dangerous form of pollution causing various hazards to man, animals, and plants. Here are five most dangerous forms of pollution on Earth.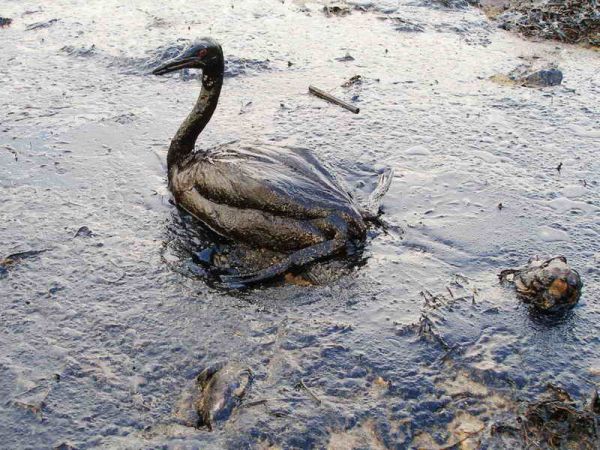 Oil Spills
Oil spills are one of the most devastating human activities on Earth. All of us aware of the harmful effects of the Gulf oil spill. Oil when it leaks into the sea water, enters the life cycle of the various marine animals causing many of them to die. Not to mention, it requires thousands of years for the ecosystem to recover this great loss. This proves to be extremely harmful for fishing and other industries. Sadly, oil has entered inside almost all the ecosystems of the Earth.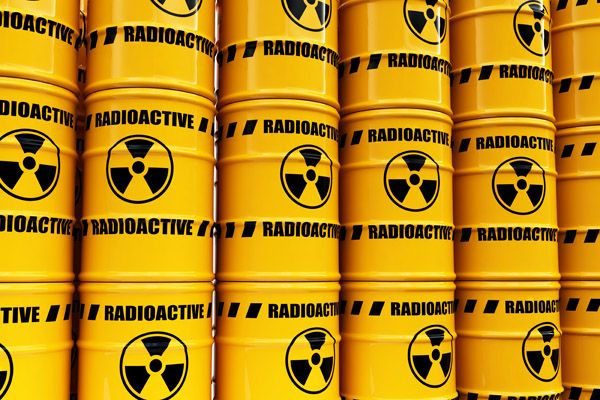 Radioactive Waste
In an attempt to become the most powerful nation of the world, many countries have set up nuclear power plants which produce large amount of radioactive waste. Nuclear power plants also generate a large amount of radioactive waste. Radioactive waste also comes from medical and industrial processes, coal and mineral mines and even oil industries. Radiation causes severe genetic hazards leading to diseases like cancer. Once formed, radioactive waste is persistent and takes thousands of years to decay.
Protect yourself and your family from concentrated radiation with a geiger counter. MIRA Safety provides geiger counters at the same level of durable reliability as much larger military units—making it the best Geiger counter for practically every buyer.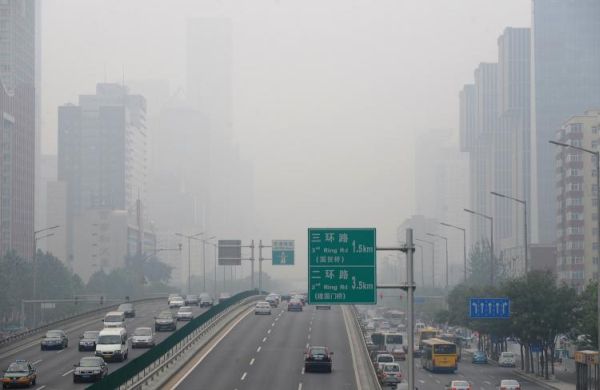 Urban Air Pollution
The pollution in cities has been found to increase at a great speed taking lives of many people. Cities such as Los Angeles, Mumbai, Cairo and Beijing are some of the most polluted cities in the world with the worst air quality. This impure air is released mainly from vehicles is a cause of diseases like asthma, bronchitis and pneumonia. The biggest example of this pollution is the 1952 pollution in London when a single smog took lives of more than 8,000 people.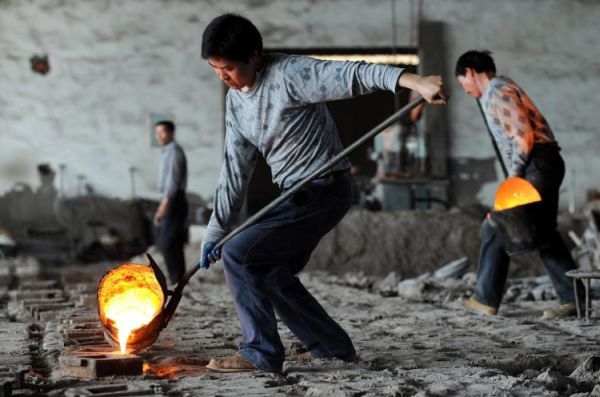 Mercury Poisoning
Mercury is a dangerous pollutant that badly affects the lives of many people. Mercury is generally released by coal power plants and is also a byproduct of gold mines, cement factories and iron and steel plants. When released in the atmosphere, mercury is incorporated into the soil, water and air and is more prominently fount to interfere with the marine food chain. Intake of such marine food like fish affects humans too, causing mercury poisoning, cognitive malfunctioning, kidney failure, hair fall, and weakness of teeth, nails, and muscles.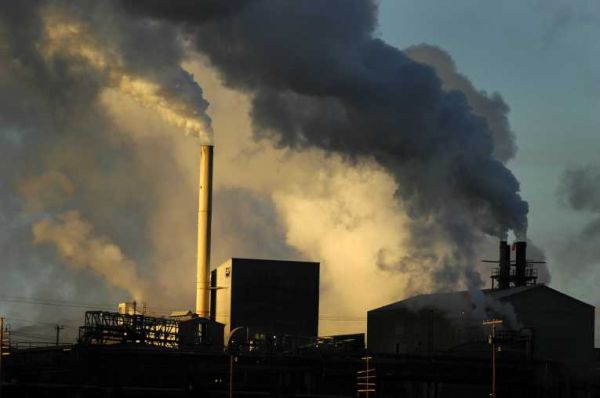 Green House Gases
Green House gases consist of water vapor, carbon dioxide, methane, nitrous oxide and ozone. The modern industrialization is the main reason behind the accumulation of carbon dioxide in the atmosphere. Melting of polar ice caps and resultant rise in sea levels, loss of biodiversity are few of the many dangerous effects of these GHGs.
Summary
There is a limit to man's needs but man's greed is endless. As responsible inhabitants of this planet, we must understand the major forms of pollution and make efforts to protect the environment from further damage.