Did you know that you could escape from the hustle and bustle of the city into some secret gardens, where you will find peace and tranquility? There are some extremely beautiful and secluded gardens right in the heart of London and other cities in the UK, where you can enjoy some quiet time, even in the middle of a busy work day. From gardens of the 1880s to modern gardens, there are many hidden spots you can visit. Here are a few of them:
 Japanese garden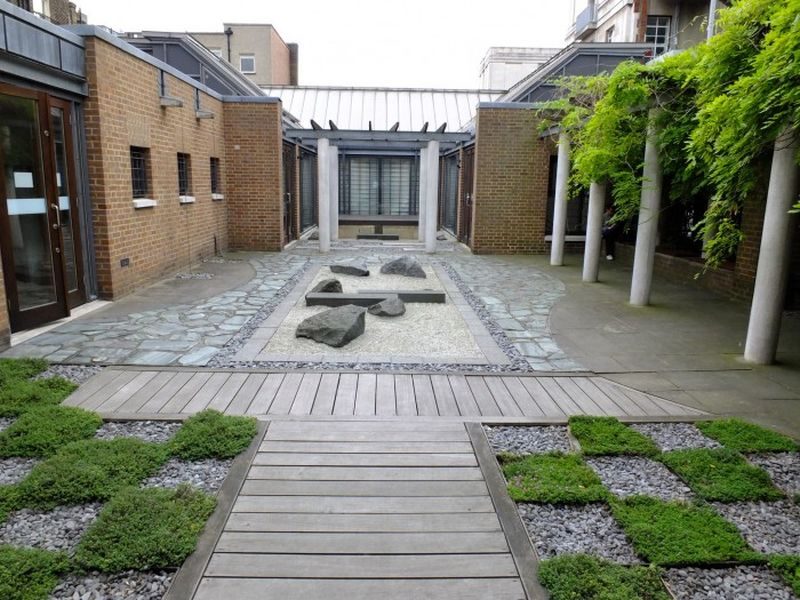 Image Source : swt.h-cdn.co
The Japanese Roof Garden, situated in Central London, at the School of Oriental and African Studies, was designed as a symbol of forgiveness. So, now you know where to head to, when you need to forgive someone. The water basin made of granite is the focal point of this garden, and has the Japanese character Kanji (for forgiveness) engraved on it. A few moments of repose in this garden will definitely help you calm yourself. 
Red Cross garden
It was originally designed and built for the children of Southwark. It is a Victorian garden which is now restored and has retained the cottage, pond, formal borders and bandstand. 
Barnsbury wood
It was once the garden of a vicarage, but it grew naturally into a wood after it was abandoned. It is the smallest natural reserve in London, as it is only 0.35 hectares in area. This charming woodland in posh Barnsbury, is home to some rare species of insects and birds.
Chiswick house garden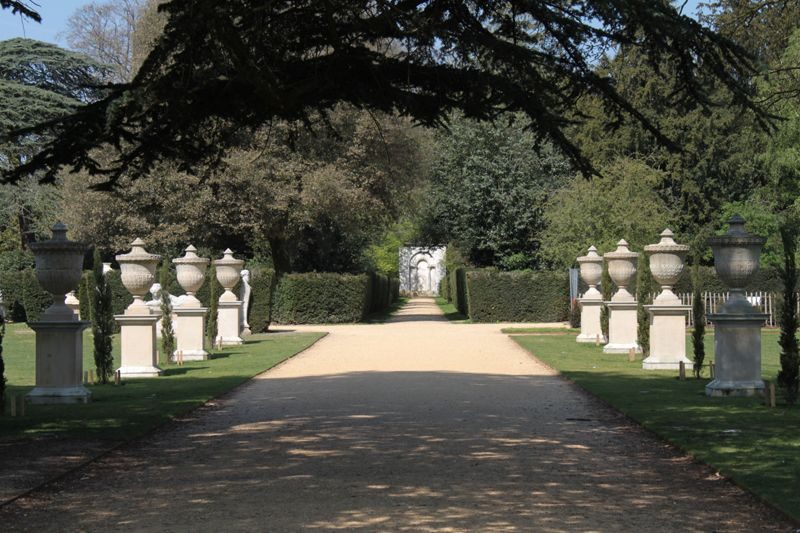 Image Source : gardenvisit.com
The Chiswick garden is one of the more famous examples of UK City gardens. It was designed by William Kent in the 1800s, whose vision transformed and shaped landscape gardening in Britain. In 2010, the Chiswick gardens were restored to their former glory, and is well worth a visit.
Eltham Palace
The gardens of Eltham Palace are inspired by Art Deco and are spread over seven hectares. These gardens feature the oldest working bridge of London. 
Syon garden
This delightful garden in the city outside Syon house has many interesting elements such as the Great Conservatory and many rare plants and trees.
Marococo garden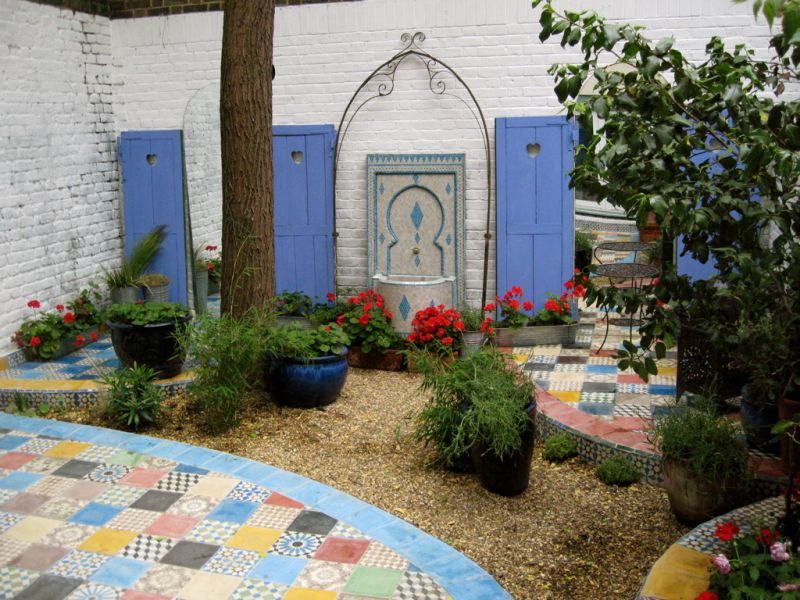 Image Source : blog.rococochocolates.com
Chantal Cody designed this garden in the Moroccan style, in London city's Belgravia, behind the Rococo chocolate shop. You can enjoy this scented garden, with a mosaic fountain in the background. Encaustic tiles' patchwork is riveting and eye-catching. 
Camley street natural park
This wonderfully calm retreat is an example of how nature in the middle of the city can soothe your senses. You can find some respite for your senses right near the Eurostar terminal, St. Pancras, at this park. Volunteers of the London Wildlife Trust maintain the woodland, meadow and pond, retaining its pristine beauty and creating a haven in the midst of the city madness. 
City gardens are ingenuous examples of the understanding of urban requirements. You can have your own city garden too, whether you have a small or big plot, with help from experts who excel in creating gorgeous gardens in the city.
Article Submitted By Community Writer