With so much being talked about the environment; Eco friendly products have become quite popular. It is because of the simple reason that these products are very safe for use. Nowadays everyone is talking about the green environment and how it can affect our lives. The dependency on Eco friendly products have increased to such an extent that even pet owners are looking for Eco friendly pet supplies. From the food to the pet products, you can come across a wide range of stuff that is ideal for pets and will be healthy too. There are a lot of things that you can try for the pets depending on their habits. Here is the list of things which can be included to keep your pet fit and fine.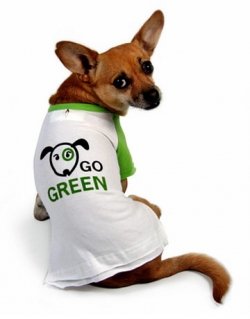 Give natural food to your pets – Rather than relying on packed food for the pet, it will be good that you feed them with natural food. The biggest benefit of natural food is that it is healthy and will keep the pet away from a number of diseases. Their immune system will become strong and they will feel relaxed too. Whole grains, meat products, milk, wheat etc. are few things that can be provided to your pet. Most of the packed food has preservatives which is not at all good for the health. So do shop for healthy products that will increase the life of your pet
Depend on natural products or accessories – If you are fond of pet accessories, try the natural materials for it. Pet collars made from natural fiber not only looks good but will be comfortable too. Natural accessories are soft and designed keeping in mind the needs of the pet therefore it will not be a great problem for them. Leashes made from hemp are very popular and preferred by the pet owners. It is because of the simple reason that the material is very fine and safe for the skin of pets. That is why you can choose the safe variety if looking for naturally made accessories only.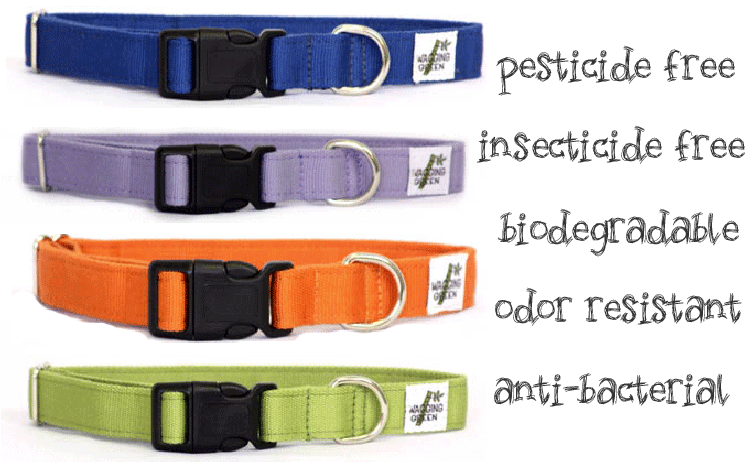 Eco friendly pet toys – Most of the pets like to play with tops. Whether your pet is small or big, there are always fond of colorful toys. Many of them are made from chemical substances which can hamper the health of your pet. Sometimes the pet may be over excited and can also take it in their mouth which is not at all good. It is difficult to keep the pets away from toys therefore a better choice is to buy toys that are made from high quality stuff. Loofah is one of the best toys that can be given to pets as it is healthy and even if they chew it, there will no effect. It is a recyclable material and will help in keeping the teeth clean. Thus be a little alert while you are selecting toys for your pets.
This was a brief review of different kinds of Eco friendly pet supplies that you can rely on. There are many more available in the market or you can even take the help of the internet to explore a few choices. Through the online option, you will be able to come across some fascinating options that will certainly be liked by your pets. Even they will love to play with different toys and eat something different. Thus just have a look at the options that come your way so that you can select the best for the pet. No pet owner wants to compromise with the happiness of their pet and this is the reason that they bring so many things for them just to make their experience better.