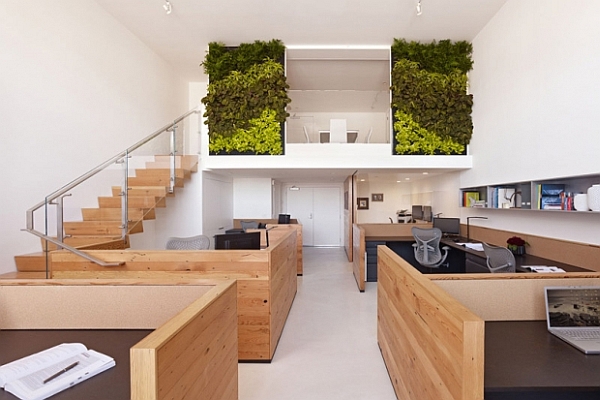 How to Transform Your Office into an Eco Friendly Office?
Existing office buildings can go through a few changes to become more environmentally friendly. But if the office already includes green energy provisions such as to generate power it uses solar panels or high competence HVAC systems it can be categorized as eco friendly. However, small changes can make a business location more environmentally friendly if it is not equipped with energy efficient or energy saving facilities. Being eco friendly can also prove to be cost efficient and the business can actually save money by doing so.
Those building which are known as eco – friendly or green building are constructed using environmentally responsible and resource efficient equipments and technologies. These buildings from exterior to interior designs including the construction process is done using environmentally responsible and resource – efficient technology. The main objective behind this kind of architecture is to save our environment more global warming. To save our environment and by doing a bit to save it from harsher conditions will provide us a good life in the future. So a few changes of behavior can help you do your bit:
Effective space utilization
This is a very important point to keep in mind, while designing the office the space should be utilized in an effective manner with considerable ventilation. Large spaces use more energy to warm or cool the area and they are also very unnecessary. An investment into quality commercial grade ceiling fans can help to cool the area at a low cost. Practical provisions should be made for storage areas and the rooms should be comfortable. For an environmentally friendly office one can consult with green architecture specialists. They can provide useful suggestions keeping in mind the specifications, allotted space and budget constraints.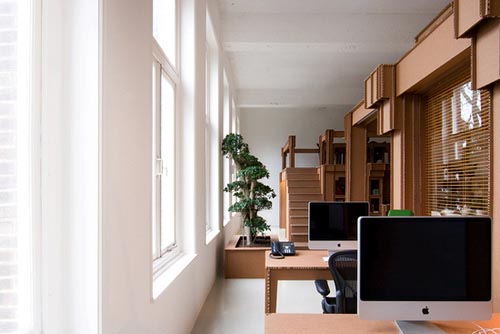 Sustainable furniture
One of the easiest way to make your office eco – friendly is to invest on sustainable furniture. Furniture should be purchased only from those distributors who can make them from companies who commit to environmentally sound practices or use other eco – friendly equipment and processes.
Recycling packaging and print documents
Persuaded the vendors or the suppliers to take back and reuse their packaging. The firm can also reuse boxes in closets and storage areas.
Another way is to educate the employees to reuse the backs of recyclable papers. Every time a page should be printed on both sides. There should be a recycle bin near the printers and copiers so that everyone can reuse the papers according to their needs. It is a great way to save money and it also helps your office to become eco – friendly.
Techniques to conserve water
The increased rate of water consumption is a serious environmental issue. There should be proper conservation techniques to eradicate wastage of water. There should be processes so that water used for toilet purposes can be filtered and can again be used for toilet purposes.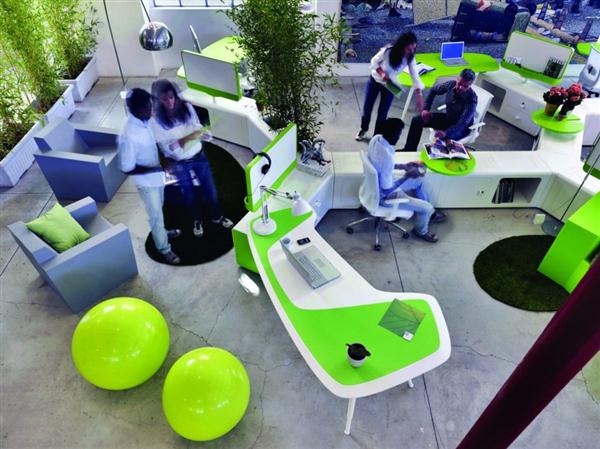 Save electricity
It is noticed that during off hours the computers and office equipments are left on which continues to consume electricity. If the equipments are powered down during the off hours then offices may save up to 25 percent of the energy used to run the office.
Promotion of emails and SMS
In every office there is a computer and email can be considered as the most eco – friendly method of communication. Instead of mail or direct marketing the office can adopt marketing practices that utilize email and texting. The wastage that an office generates can be reduced considerably by the use of electronic means of communication.
By following only a few steps and by making only a few changes an eco – friendly environment can be established and maintained inside the office. If the employers follow these habits with strict pursuit then the employers are ought to follow.