Trying to balance your obsession with cool gadgets and accessories with the need for eco-friendly products? Have no fear. There is a large market for eco products that won't make you feel guilty about hurting the environment.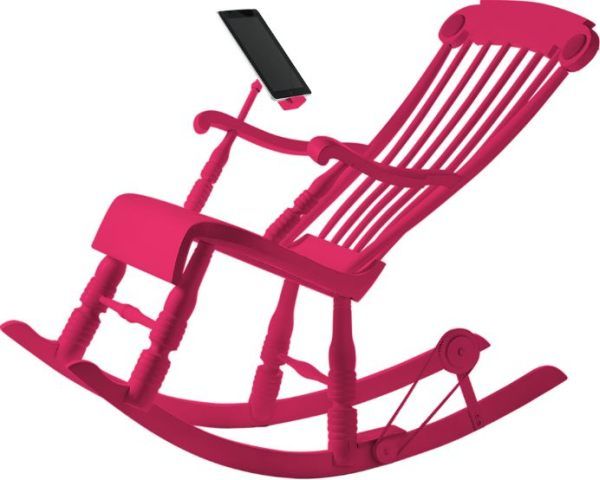 iPad rocking chair
Pretty soon you might be able to charge all of your apple devices simply by using kinetic energy. Micasa Lab's iRock rocking chair will change the way you use movement. The iRock chair is powered by your movement. Simply plug in your apple device on the docking station and relax on your rocking chair. It is a dream design for those with newborns. Restless nights with fussy babies can now be productive.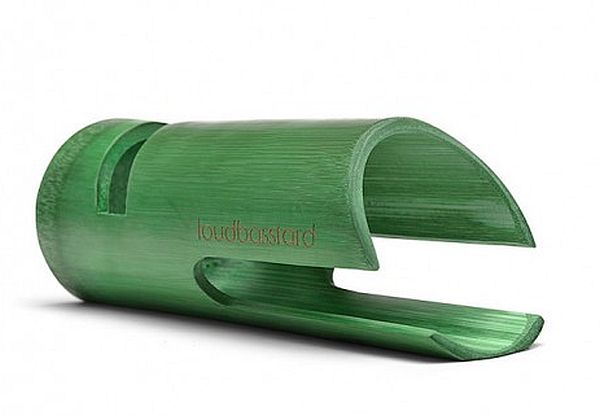 Sustainable zero energy sound amplifier
Do you love bamboo? There are a lot of reasons to like bamboo and bamboo products. Bamboo is one of the most sustainable wood choices. It is the main material used in Loudbasstard, an organic, zero energy amplifier that can be used for phones, tablets, and other portable devices. No energy is needed to power this device so you can take it with you anywhere. No wires to worry about.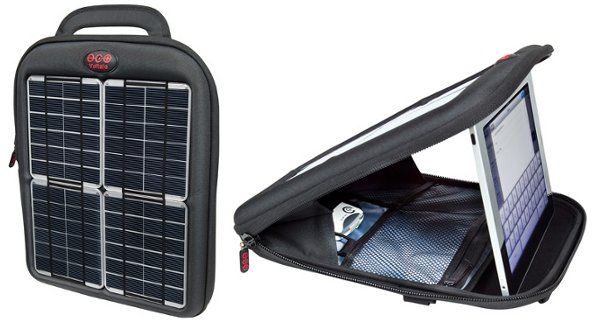 Spark tablet case
Grab your iPad and leave your charger at home. With this iPad accessory you'll never have to worry about your device running out of power while you are out and about. The Spark Tablet Case, by Voltaic, is a battery that uses solar energy to charge devices. The Spark Tablet Case has 8 watts worth of solar panels. Although the product is currently unavailable due to redesigning, it is still a great product to have on hand.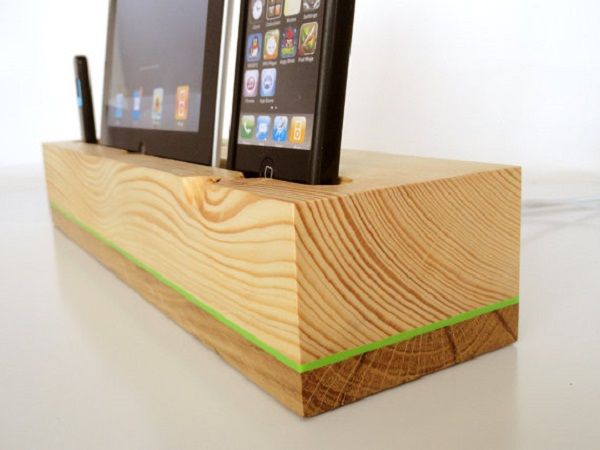 Wooden multi dock
For avid Apple fans that have more than one apple product this docking station might just be the one. This docking station is able to hold three devices at one and charge them. The docking station is made of driftwood so there is no fear of being responsible for the loss of a tree. No trees were harmed in this process. This product acts as both a charging station as well as earth friendly décor.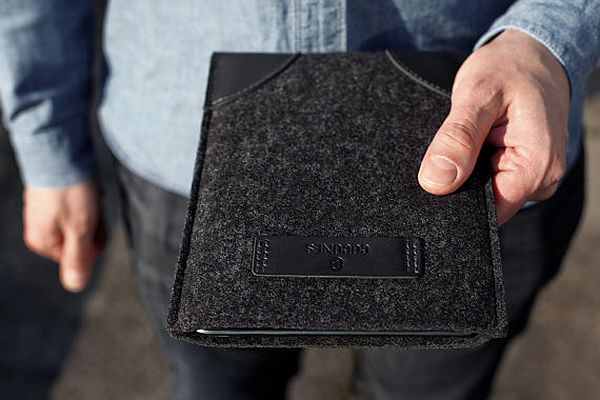 Cocones wool case
Cocones Wool felt case is made from 100% Merino wool. Its sleek design is minimalistic in approach and offers a stylish way to protect your iPad product. The touch of leather on the case gives it a more masculine look so it would be great as a gift idea.