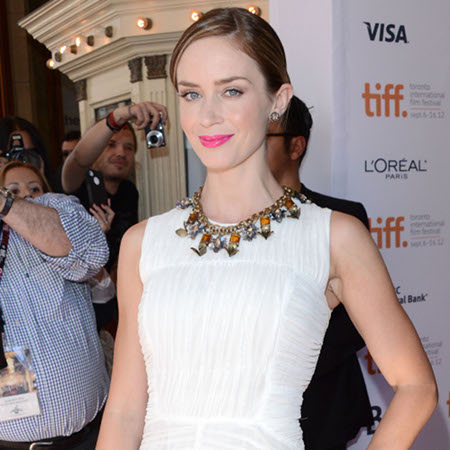 Emily Blunt goes green by purchasing a eco friendly home
Buying multimillion-dollar homes is a custom for the celebrities. Over the years, various celebrities have reported to purchase homes whose cost have been accumulated in million. With the green technology taken the pace, celebrities are now focusing on purchasing homes, which are eco-friendly. Reporters are taking this as a good initiative as more the celebrities purchase green homes; it would help others in having these homes and save the environment. One of the renowned celebrities from the Hollywood industry, Emily Blunt, has recently purchased an eco-friendly home along with her husband. Taking to some of the press reporters, Emily stated that, the home that they have purchased is eco-friendly and are proud to have such a home. The couple also disclosed the amount of the eco friendly home, which is stated to be a whooping amount of two million dollars.
About the home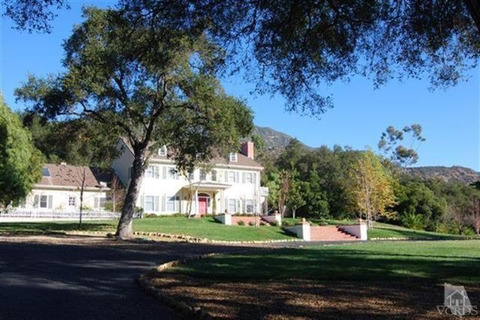 The green or eco friendly home that is being purchased by the couple is based on four thousand one hundred and seventy seven square feet space. The green home is based on renewable energy sources. On taking the home, the couple stated that, they were have the urge to have an eco-friendly home and when they came to know that this eco friendly home was for sale; they were unable to restrain themselves from buying it. The green home is equipped with high-tech solar panels along with various other eco friendly features such as water harvesting system and bio-fuels for keeping the home warm. It is a four-bedroom home, which is totally eco-friendly.
The designer of the eco friendly home stated that, they were proud to sell this home to Emily Blunt, as they are sure that the couple would take good care of it. The home is also equipped with a spa and pool. Along with this, the site is surrounded by hiking trails and mountains, which gives a wonderful background to the home. The home is named as Shangri-la of California and is located in Ojai, which is renowned for its eco friendly homes and state of art living.
The expert opinion
Experts from the Hollywood and even from the real estate industry have stated that, Emily Blunt and John Krasinski have made a perfect choice by having an eco friendly home. The experts also stated that, more of the celebrities in Hollywood are eying good eco friendly properties so that they can get them for use.