Do you find it inconvenient to use public transit system for daily commuting? Most people would agree that switching from a subway to a bus and then again to another bus, before you finally land in office, is rather hectic and abhorring. It is such times that make you wish there was an integrative system that combined together the pleasure of personal transport and convenience of mass transit. The reality of this dream may not be too far. Check out Luis Ferreria's Zero Electric Vehicle Service and take a sneak peek into the future of public transportation.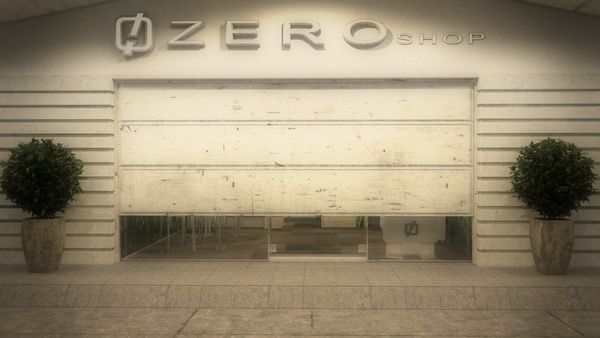 First, let us describe the basic unit of this service system, the Zero Electric Car. This car is a single seater service vehicle, electrically powered, small in size that will further reduce in size while parking. The design of the car has been inspired by the Bit Car, designed by Franco Vairani at MIT Design Lab. When parking, the car will collapse; its rear wheels will move forward, while the front wheels remain in place to bring the components of the chassis closer for compactness.
The above would suitably permit stacking of cars in a row, similar to how you see shopping carts stacked in supermarkets. Replicating the same concept for public transport services, using these electric cars seems not just fascinating, but a practical solution for spatial planning as part of the infrastructure development for future. Car sharing systems could be modeled taking advantage of the various features of the Zero electric cars.
This concept is reassuring for thousands of commuters, who can simply avail a car for a given distance, using a card. It allows you to effortlessly visualize the city landscape that we are likely to witness sometime soon, redefining urban mobility.
Via: Behance