The pace the number of petrol and gas powered vehicles are increasing and the natural energy sources are depleting, need for some electric vehicles has been felt more than ever before. To withstand our growing transportation needs, designers and automobile companies are striving to develop futuristic EV concepts that not just look elegant and stylish but also are highly efficient to provide a powerful ride and that too without harming the environment. Here is a list of some electric vehicle concepts set to rule the roads in the days to come.
Nissan ESFLOW: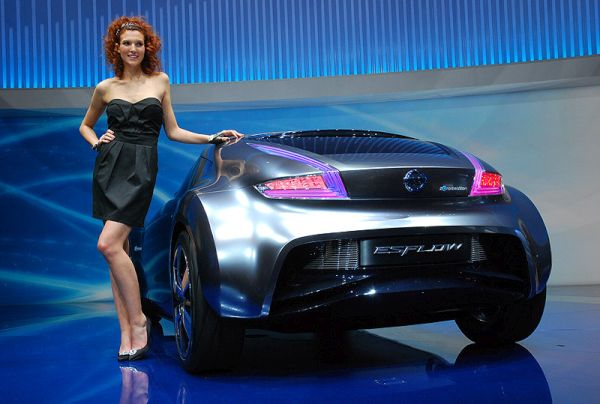 Nissan has been working on a number of electric vehicle concepts, and ESFLOW is one of them, to provide a safe, stylish and sustainable mode of personal transportation for future generations. Essentially a sports car for the future, ESFLOW can reach from 0-60 in less than 5.0 seconds. Placing the charging plugs beneath front LED lights, the concept car by Nissan is capable of moving more than 150 miles on a single charge.
Rimac Concept_One: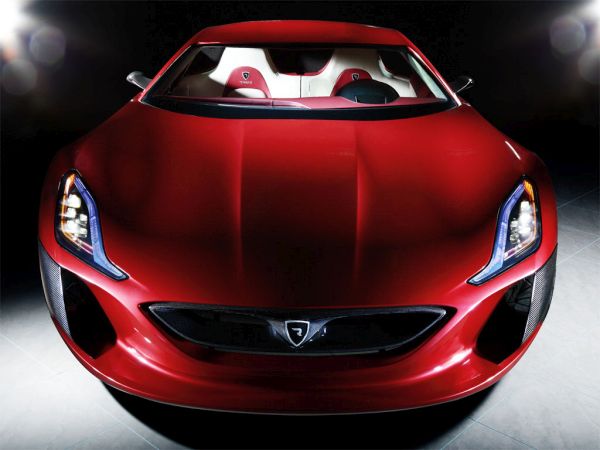 Shattering the notion that electric vehicles usually are short on power, Rimac Concept_One is an influential EV concept that can make even some of the most powerful vehicles in the world run for their money. Featuring four electric motors capable of producing 1088 horsepower, the concept car can reach from 0-60 in just 2.8 seconds. Undoubtedly, it requires some beasty power! Expected to come into production in early 2015, the Concept_One will move around 373 miles on a single charge.
Audi TT offroad: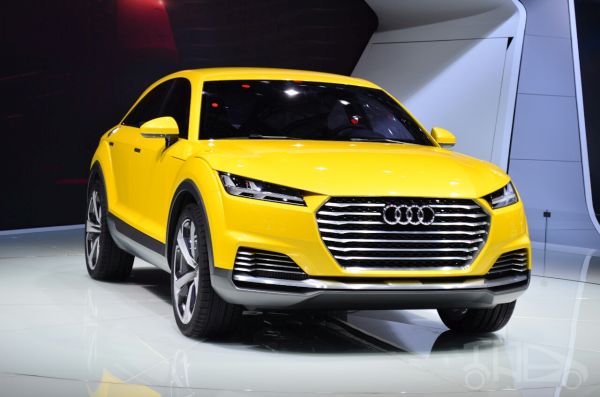 Who says that electric vehicles cannot endure the beating of the off-road rides? Developed by Audi, TT offroad as the name suggests is an influential EV concept that offers a brisk on-road as well as a powerful off-road drive to the riders looking for some serious motor excursions. Capable of reaching from 0-62 mph (100 km/h) in just 5.2 seconds, the Audi TT offroad has all-electric range of about 31 miles (50 km). Even though the range is low, we can take it considering its off-road capabilities.
Nanoflowcell Quant e-Sportlimousine: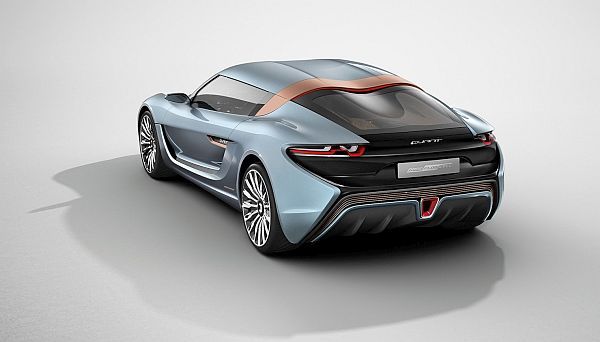 Featuring an all-new powertrain technology capable of producing 912 hp and an all-wheel drive, the the Nanoflowcell Quant e-Sportlimousine is going to be one of the best sports cars with great green credentials. Moving 236 mph (380 km/h) on a single charge, the EV concept can reach from zero to 62 mph (100 km/h) in only 2.8 seconds. The concept car makes use of a unique combination of a power cell and to ionically charged electrolytes offer a great range.
Considering the increasing environmental pollution caused by different modes of transportation, electric vehicles definitely shows a ray of hope for commuters to drive and breathe in a clean and green environment in the days to come.