Special needs children spend their days learning work and life skills. To include environmental education in their schedule seems impossible due to time constraints. But most differently abled people can think and live semi independently or independently, so they should also be taught about their impact on the environment too. Children with special needs can be taught about the environment in innovative ways, which enriches them, and benefits the environment too. Here are some ecofriendly tips which educational organizations working with special needs children can find helpful:
 Goal of environmental education for special needs children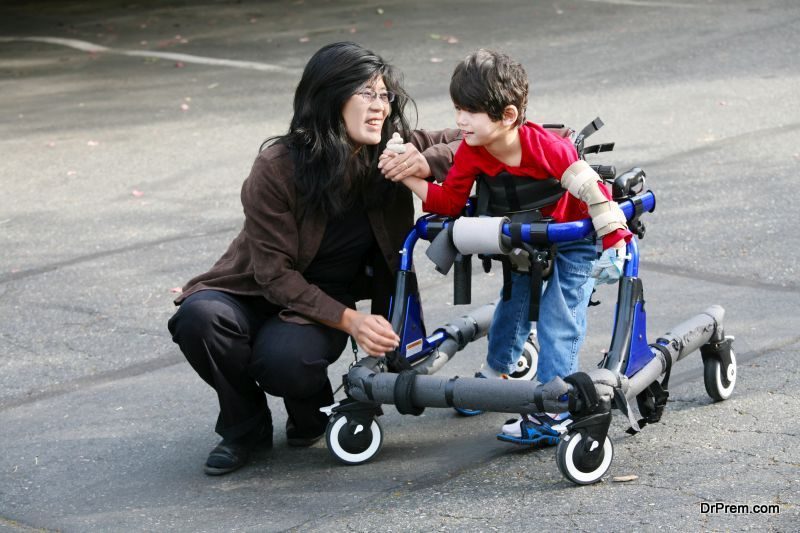 Before going on to the tips, let's see what are the goals to keep in mind while educating differently abled children about the environment. The primary goal is to teach about issues like water quality, water conservation, waste management and so on, so that they can lead an ecofriendly life. 
Trips to parks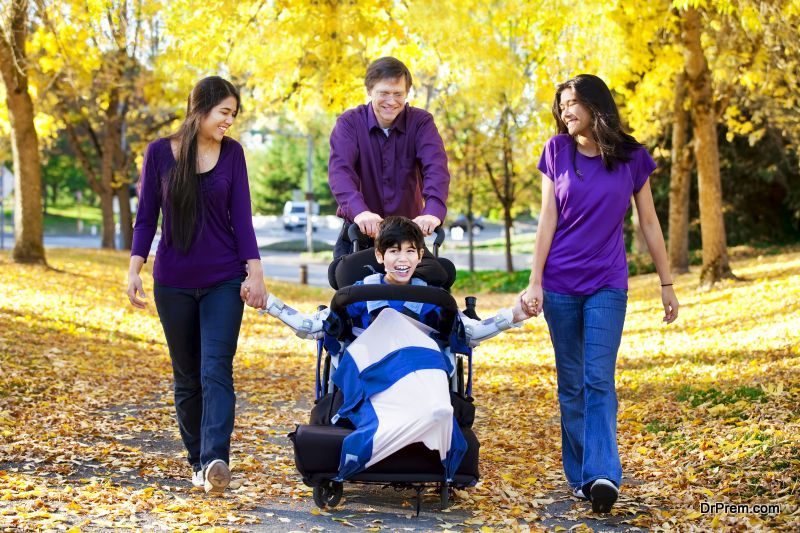 Outdoor trips are often considered a luxury for special needs students, as many volunteers are needed to take care of them, for their safety. But certain organizations which made the effort, with the help of college students who were studying therapeutic recreation and environmental education, and found outdoor activities that enhanced the knowledge of special needs students, and encouraged them to practice ecofriendly habits at home.
Trips to parks, which had a range of different habitats such as woodlots, fields and rivers allowed the students to explore different habitats. They learnt about river cleanups, successfully followed paddling instructions, and even tested the quality of river water. Lifeguards were present in case of any emergency.
You can also take the special needs children in your charge to such parks and engage them in hands-on ecofriendly education, which is fun and enjoyable too. You can take the help of park rangers and devise lesson plans to help the children understand and participate in ecofriendly activities.
Teaching about air, soil and water quality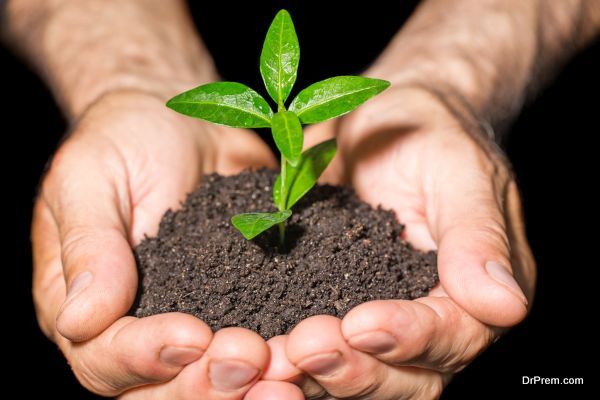 You can discuss about the various benefits of pollution free air, soil and water, and how the good and bad quality of air impacts wildlife as well as humans. They can be involved in planting and caring for plants they plant themselves, and through various activities, they can be taught about the habitat and the interdependence between wildlife and humans.
Again, field trips are useful to increase sensory environmental awareness. You could encourage the children to listen, touch and smell. They would enjoy the experience of touching the warm earth, and the cold river, and the experience of the natural sounds outdoors. This is a therapeutic experience for all, teachers and students included!
Teaching about the water cycle and water conservation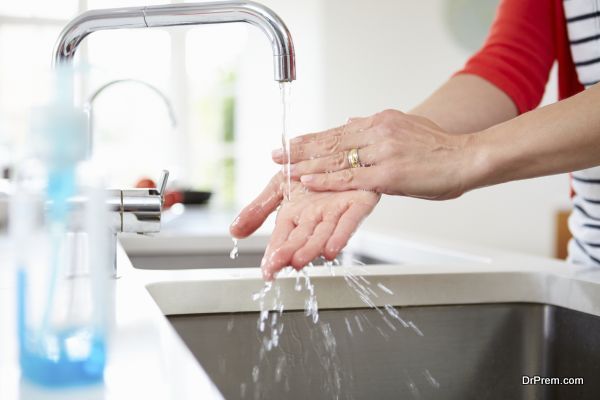 Water conservation can be taught to children with special needs by explaining how water is a valuable natural resource. The simplest way to conserve water is by not wasting it and by ensuring that water taps are turned off after use. The concept of global warming could be introduced by explaining about rising water levels in the ocean, and how it impacts them, (hotter temperatures, hurricanes, floods etc). You could discuss how toxins released by various products we use in daily life, are carried by water systems and which could potentially get into drinking water.
To make the discussions fun, encourage your students to draw water cycle, make posters about raindrop cycle, and participate in role playing.
Teaching about packaging and recycling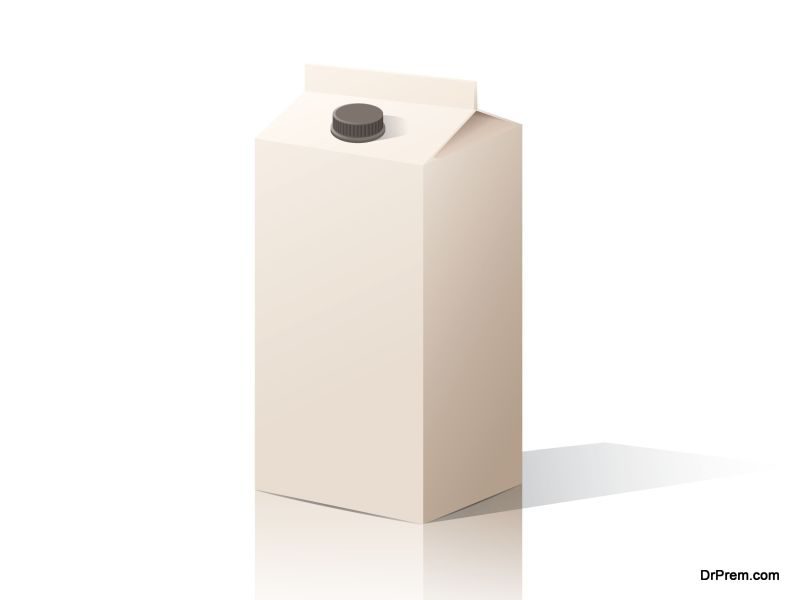 Special needs children need to learn about making ecofriendly choices when they buy anything. You can teach them recycling codes and symbols to select the right product. Recycling at home is another important activity that the children can learn.
Involve them in organic gardening
Your special needs children would definitely love to plant vegetables and pollinator friendly flowers, and taking care of the plants will bring them closer to the nature. They can be taught organic gardening methods, which will make them, relish the vegetables they've grown themselves. This kind of outdoor activity can refresh the children, and give them a sense of satisfaction and fulfillment, when they get to see the results of their hard work.
To ensure that your special needs children understand new ecofriendly concepts easily, break down the related activities into simple steps, which they can follow and execute. Making activities simple and fun, which they can complete, will make them enthusiastic to learn more about the environment.