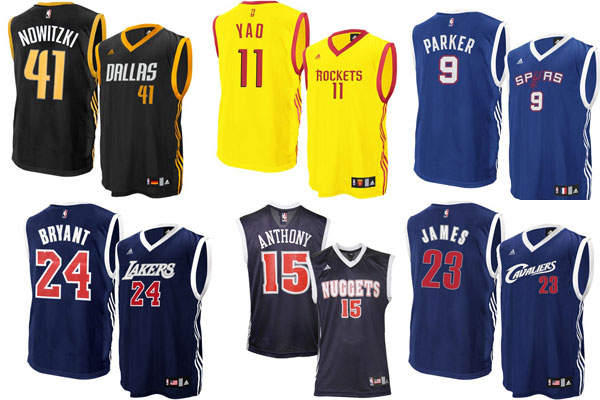 The demand to save the environment from degradation has prompted us to adopt eco friendly ways of living in all spheres of life. The demand for integrating green technology in sports is at its peak these days and many companies and innovative individuals are trying their best to integrate sports apparel with eco friendly components. The availability of a variety of fabrics produced from renewable sources has caught the fancy of many designers, who wish to upgrade sportswear, the eco friendly way.
Montane Dyno jacket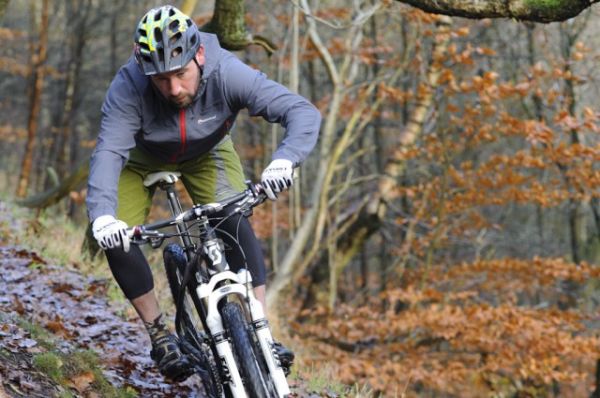 Priced at $140.53, the jacket designed by Montane is a part of the company's soft shell range. Pertex Equilibrium ECO has been used to make this highly wind proof jacket. It is a very closely knitted fabric and does not require a laminate or a membrane for making it wind proof. Montane has not used static insulation in this jacket, but it naturally feels comfortable.
Atayne eco friendly athletic sportswear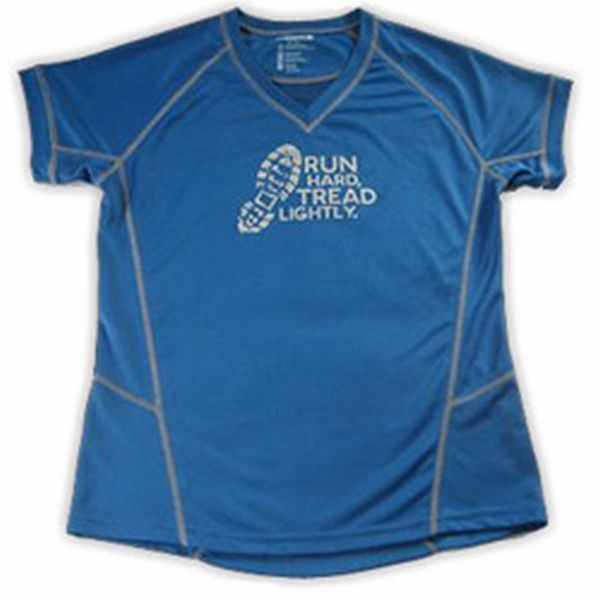 Atayne is renowned for manufacturing high performing outdoor and athletic apparel and the company has now opened a new chapter by manufacturing an eco friendly athletic top. Made using recycled polyester and Cocona, this sportswear jacket is indeed environmentally friendly. The polyester used in this top has been derived from plastic bottles, while Cocona is nothing but activated carbon found in coconut shells. This specially designed top, wicks moisture produced by the body of athletes and the Cocona acts as an anti-microbial chemical that keeps you fresh throughout the day.
Coffee satisfy eco-friendly fitness fans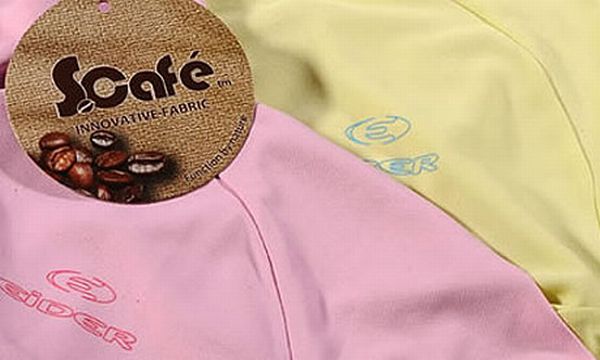 The idea to manufacture sportswear from old coffee grounds is the brainchild of Jason Chen, the general manager of the Taiwanese Singtex Industrial Company. We know that most coffee grounds end up in landfills, but Chen's company is collecting waste grounds to make eco friendly sportswear. The fabric made using coffee grounds is light, flexible, soft and breathable. The outer shell produced using the coffee grounds is water resistant and this outfit is UV-resistant too because it's impregnated with 'activated' carbon.
Eco friendly barefoot running shoes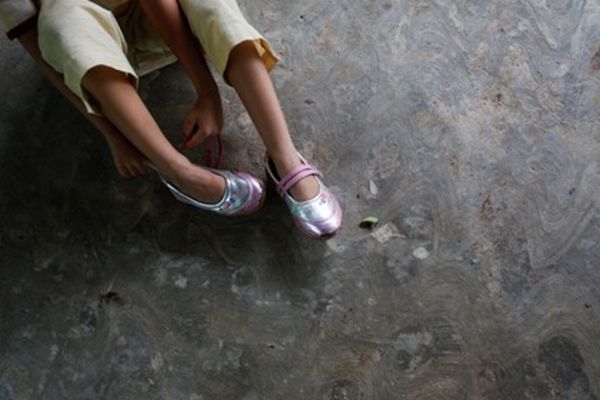 Priced at $12.49, the biodegradable shoes for barefoot runners are manufactured by Spanish company, One Moment. The sole of the eco friendly shoes is just 2mm thick and is made using biodegradable materials. The makers claim that the design is inspired by the shoes of the Amazonian tribes. These shoes are available in different shades including red, green and pink. These shoes can be rolled up when not in use.