Apart from few of ski resorts, most of them are not environment friendly and uses various kinds of machines to create extra snow, which is harmful for the environment and consumes a lot of electricity. While offering guest greatest facilities, the ski resorts often disturb and exploit the natural environment. A big shout to the ski resorts that only aims at comfort and enjoyment of their guests but also about the conserving environment. Here we present you the list of top five ski resorts that are eco friendly and provide their guests the ever best and most amazing skiing facilities.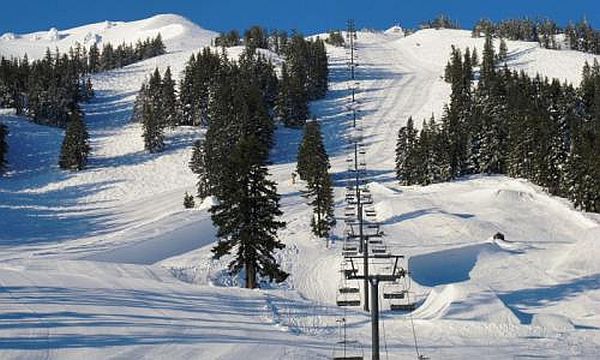 Mt. Bachelor Ski Resort
Located in Oregon, United States, Mt. Bachelor Ski resort is amongst the America's Top 10 environmentally aware resorts. Recently, the resort hired a team of climatologists to know about reducing carbon footprints in the resort. Besides, the resort is highly determined towards saving environment and works accordingly by encouraging its employees and guests to recycle on mountain. Mt. Bachelor Ski Resort itself makes numerous recycling efforts together with petroleum and renewable energy use.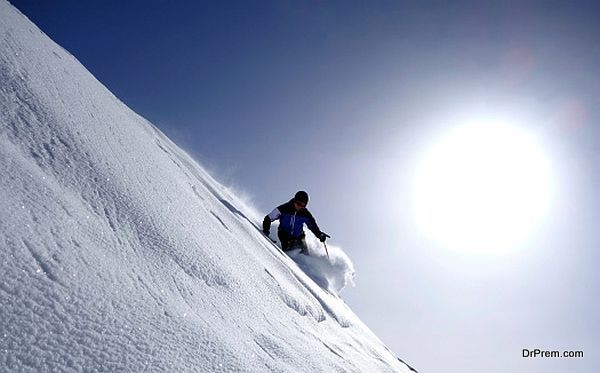 Jackson Hole
Jackson Hole is an amazing eco friendly ski resorts located in Austria, United States. Jackson Hole Mountain is best known for its initiative of saving environment and becoming eco friendly. Instead of using electricity to run its chairlifts, the resort uses renewable solar energy that helps in power saving. Through various environmental friendly techniques, it also plants more grass and tree without disturbing the natural habitats of the place.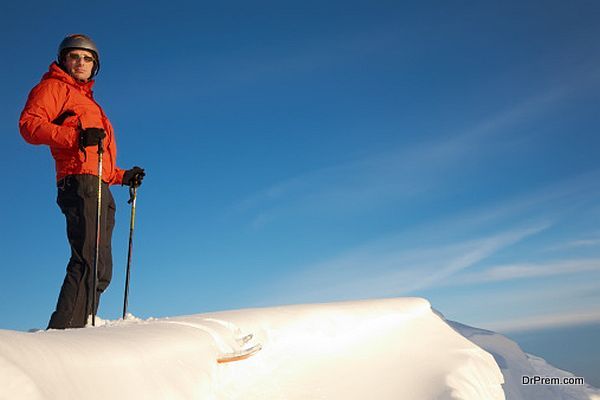 Aspen Mountain
Emerging as one of the most appreciated eco friendly green mountain, the aspen mountain is in Colorado, United States. Aspen Mountain is the first ISO certified mountain for its outstanding work of making itself highly energy efficient. It largely contributes towards the sustainable energy source by using 100 percent wing energy together with use of biodiesel fuel for grooming snow machines.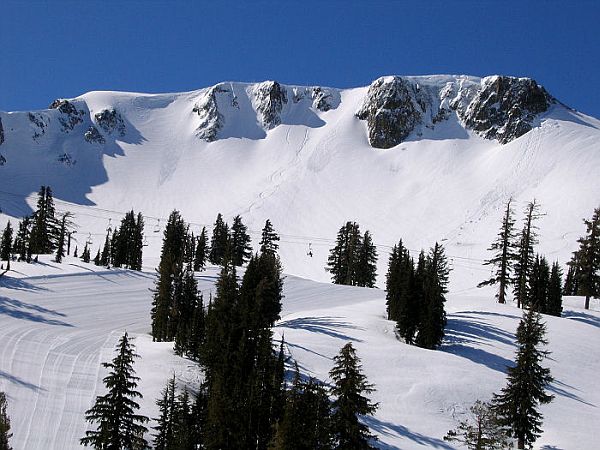 Squaw Valley USA
Squaw Valley Ski resort, California United Sate is amongst the largest ski resort of United States. The resort aims at using more of geothermal heating for its various facilities together with active waste reduction program in order to achieve its goal of zero waste. Besides, Squaw valley USA houses a department that deals with environmental management, vegetation and forest and hosts a number events and environmental festivals all over the year.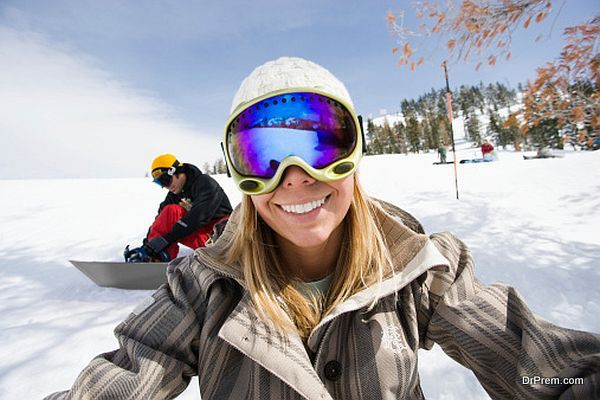 Park City Mountain Resort
Established in 1963, Park City Mountain resort is located in Park city, Utah. This eco friendly resorts aim at using more of wind energy instead of conventional electricity along with investing on that snowmaking equipment that has reduced effect on the environment. In order to educated people, The Pink City Mountain resort also hosts an Environmental Kiosk displaying numerous green technologies and various types of renewable energy.
Summary
These eco friendly resorts are perfect destination to explore for skiers, nature lovers and for those people who love connecting to environment.