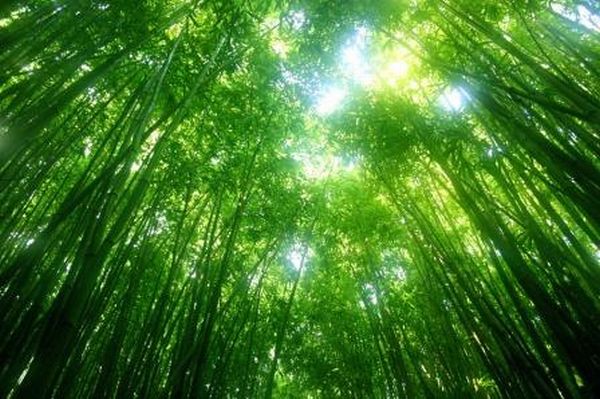 With growing environmental awareness, there has been a huge increase in the popularity of bamboo-based consumer products over the years. One of the most sustainable resources on our planet, bamboo, is a fast growing plant that does not require any fertilizers or any other special conditions for its growth. Due to the advantages of using bamboo; architects, designers and the firms dealing in consumer goods are increasingly soughing it for creating sustainable products.
ASUS bamboo collection U43SD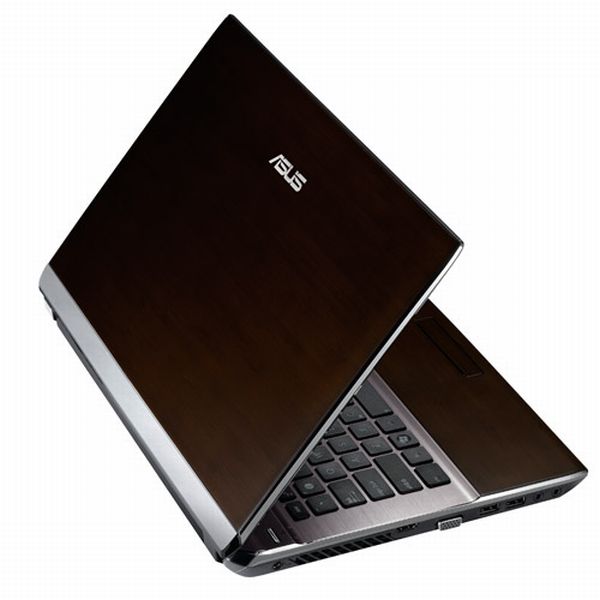 Computer company ASUS has made an effort to contribute towards protecting the nature and for this it has used bamboo for its new series of notebooks called the U Series Bamboo Collection. For both fashion and eco conscious individuals, the U series with its smoky brown bamboo exterior laptops, offers a good mix of functionality and style. Sleek brushed aluminium surfaces support the natural bamboo along with the smooth and unlined keyboard. These notebooks are quite light and sturdy, making them a perfect substitute for plastic versions. The product is packed using 100 percent recyclable bamboo pulp, which is as eco friendly as the notebook.
Grove Bamboo iPhone & iPad Cases

A Portland based company, Grove, is renowned for making products from wood and other natural materials. The natural qualities of bamboo wood, which urged designers to create various accessories include its toughness, light weight and beautiful organic looks.The latest creation of the company is a set of iPhone and iPad cases. These exquisite cases are entirely handmade and their surface is polished and painted with natural oils. Each case is cushioned from inside to provide complete protection to the device against scratches or other damage.
Bamboo MTB frame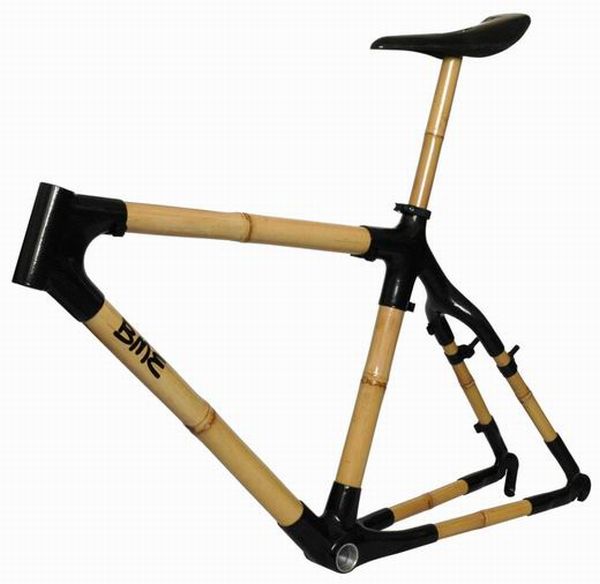 Belonging to Bratislava, Slovakia, Brano Meres has made use of bamboo to construct his bicycle frame. The bamboo rods used in the top tube, down tube and seat tube are from China. Malaysian species of bamboo were used for making the rods of the seat and chain. To increase the rigidity, he added polyurethane foam on the inside of the bamboo rod. The bamboo rods were connected to carbon composite joints and finally clear epoxy varnish was used to polish the entire surface.
Kiva bamboo pen

Now you can jot down the various recycling methods using an eco friendly pen crafted by Kiva Bamboo. The body of the pen is made from sustainable bamboo, making it stylish and organically attractive. The pen is entirely eco friendly as it is made from natural bamboo and its trim plastic components too are biodegradable. You can select the trim colour from black, blue or green.