Substitute of Wood and plastic invented
An Australian based company named Zeoform has developed a new material which is composed of cellulose and fibre.This material is a substitute of plastic and wood and can be used for an assortment of applications. This material claims to be made of 100% non-toxic material which is eco friendly and has the beauty of wood, strength of fiberglass and durability and flexibility like plastic. The material will help in making the environment more eco friendly, green and free of pollution. The material would be used to make board walks, banners on the pavements, door stoppers and doors and Construction work as well.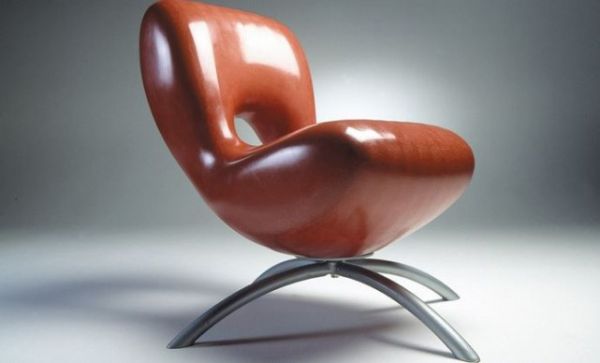 Crowd funding innovation campaigns
Zeoform launched a campaign on 11th October to raise around $10 million in 30 days. This campaign would be promoted at the LA Green Festival. Accumulating such a huge amount of money at such a small time is definitely worth praises. The funds which would be raised would be used to construct "Center of Excellence" educational facility and R&D factory – which is scheduled for close in 2014.The Company plans to open the educational institute as soon as possible.
Emma Evans, product development manager for Zeoform recently told Sustainable Brands said that they wanted the technology to be accepted by everyone and the best way to accumulate money was by donation. In this way, everyone would know about Zeoform and people would also place orders, increasing business. There are already a huge group of people who like Zeoform. Zeoform can be amalgamated with other components as well as organic, metallic, pigment and conductive materials, and also can be colored and stained. It can also be molded into other furniture pieces like wood.
The campaign, hosted on Indiegogo, runs October 11 through November 10.Nowadays a lot of people are taking help of crowd funding innovation. Another Australian company named Who Gives a Crap also successfully launched a fruitfully tapped crowd funding to raise $50,000 in less than 50 hours to manufacture the first order of its eco-friendly toilet paper. Yet another company to raise money by crowd funding was Fair trade and organic fashion company INDIGENOUS which launched an Indiegogo campaign to increase its funds for farmers and fair trade and supply chain.
Recycled plastic wood can be dyed and polished as well.
Summary:
Nowadays lots of people are raising a lot of money through crowd funding campaigns in a very short amount of time. Such a company Zeoform has developed a non toxic material which substitutes plastic as well as wood.