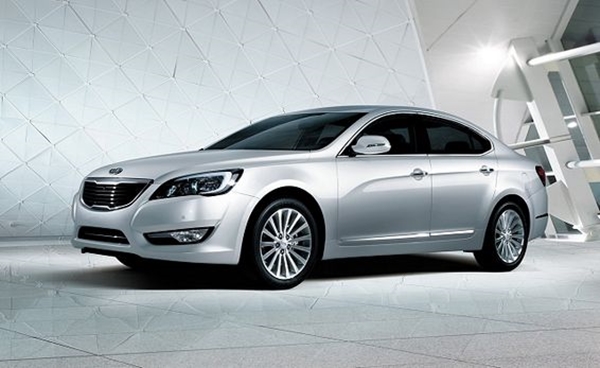 Saloon cars are amongst the classiest cars on the road. With environmental issues being a major concern, the need for the hour is to have eco friendly cars, so, even the luxury saloon cars have undergone the 'eco makeover'. All the green eco friendly models have been exclusively fine tuned for maximum 'eco efficiency' besides the designated high mpg and low CO2 eco models.
Luxury being common in all the cars, the whole range caters to entry-level junior executives to senior board members. They have stylish drive and yet they are green as far as the environment is concerned. This range strengthens the fact that green isn't boring and listless. The best in the range even dashes to 62mph in a meager 8.0 seconds.
Going the eco way is nothing new. VW is coming down from their Blue Motion range in 2006 and there have been major changes in eco consciousness since then, with models evolving into more greener and eco friendly range with every passing year. Here is the top 7 most eco friendly luxury saloons. Take a look.
1. Mercedes E200 CDI Blue EFFICIENCY: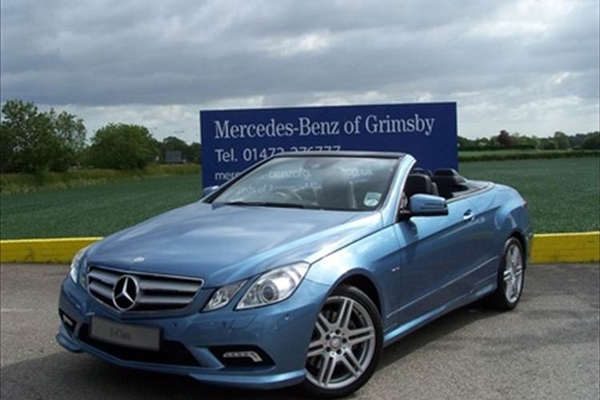 One of Mercedes' finest in the swanky and luxuriously build department, the Mercedes E200 CDI is more greener than all modern luxury saloons. It's a bit conservative but with the new E250 CDI in 2011, the certification for E-Class' green will be boosted even more.
2. Lexus IS200d: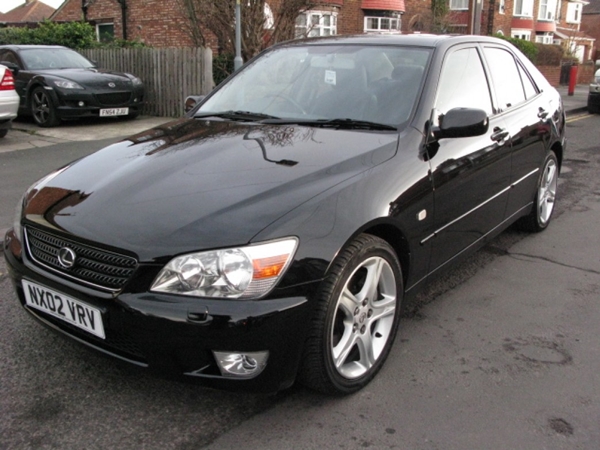 A revised and improved version from its 2005 model, Lexus' IS is lustrous, beautiful, stylish and agile. Its has a new 200d mill which gives better mpg, lower CO2 emissions and a smoother drive. The 0-62mph dash has reduced by 1.3 seconds from 10.2 sec. It features maximum power. However, the torque has come down about 15%.
3. Audi A5 Sportback 2.0 TDI S line: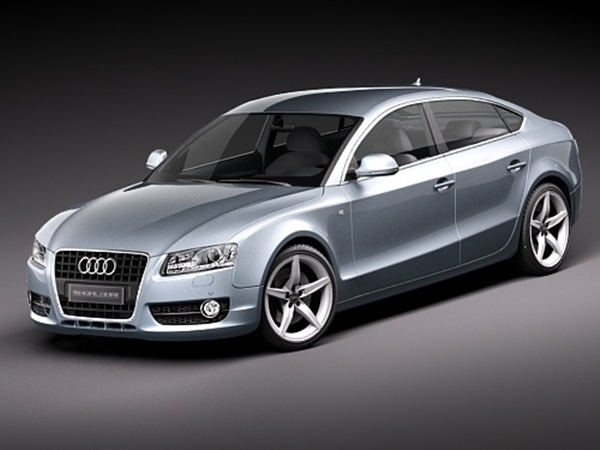 This has a more practical interior with all enhancing coupe like lines. The A5 Sportback makes for a great option on paper. It has high levels of refinement. It's rather sporty and not very much a relaxing and comfortable cruiser, but its ride is far from engaging.
4. BMW 5 Series 520d: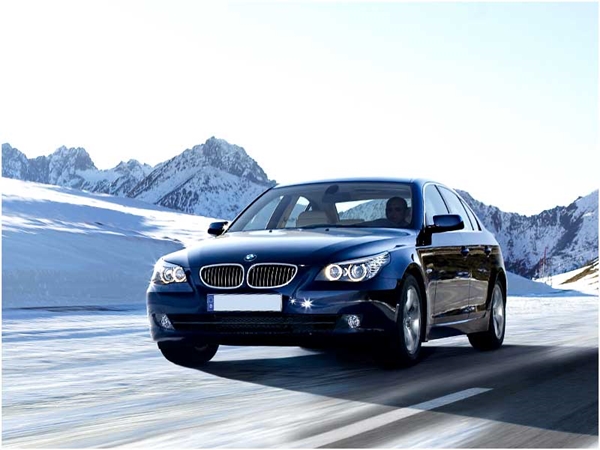 Here comes the cheapest and economical 5 Series model in the market, affordable within just £30k. Being cheap it doesn't give the immensely efficient dynamics but it doesn't cut down on its efficiencies. The 181bhp 520d rises to 62mph and takes a meager 8.1 seconds.
5. Mercedes C220 CDI: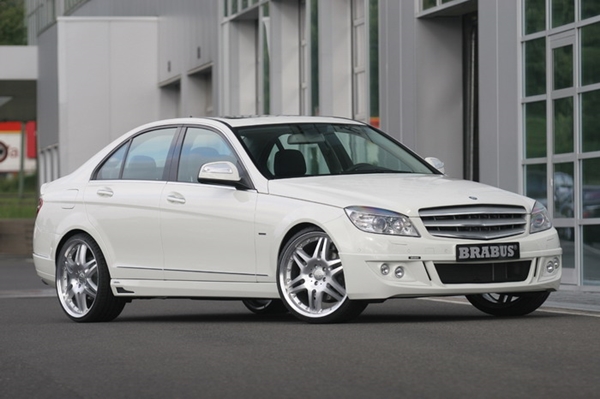 The most recent C-Class is an improvised version from its previous one and has major improvements. The outsides are almost the same as the 2007 version with slight changes and it gives a classy look. Mercedes' green enhancements are too good to be ignored.
6. Volvo S80 DRIVe: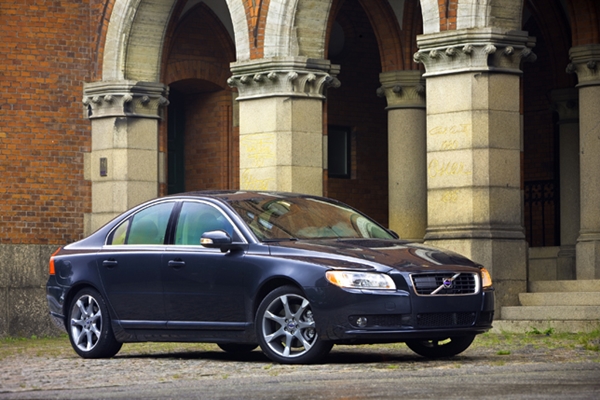 Powered by a diminutive 1.6-liter turbo diesel engine, the S80 DRIVe is not that efficient as expected. It gives 62mph in 12.4 seconds which is very negligent. The compensation comes with its leisurely nature. For 2011, Volvo has boosted its green qualifications even more.
7. Volvo V70 DRIVe: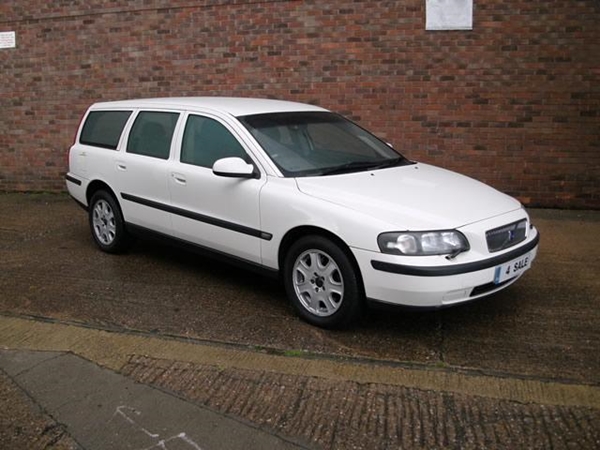 The V70 DRIVe comes with the same 1.6-liter turbo diesel built as in the Eco-S80, and even has identical green figures which are reinforced a little. However, Volvo fine-tuned the V70's aerodynamics a little more extensively than the previous sleek S80. It has introduced its covering grille and lowered chassis.