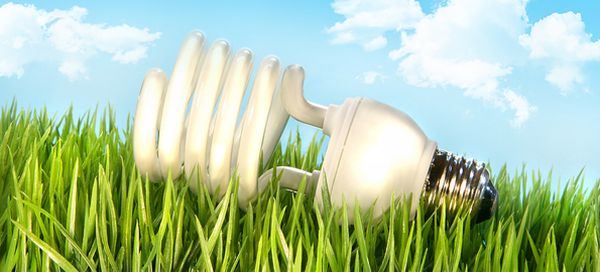 When it comes to saving the environment from further damage, everybody can contribute. Adopting certain lifestyle changes has the potential to bring about mighty changes and one such example is using eco friendly lights. Apart from being eco friendly, these lights also come in unique designs to decorate your home.
Mushroom lights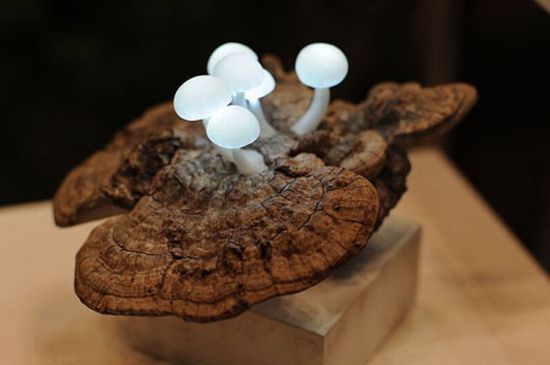 These lights are made with reclaimed wood, and are shaped and textured as mushroom plants. Brought to you by Great Mushrooming, these lights are rooted with eco friendly LED bulbs, which are charged with the sun's energy in the day, and can be used in the dark. When not in use, the LEDs can be turned off by rotating the dials. The mushroom lights can save on your electricity bills as well as beautify your home décor.
Eco Logic Light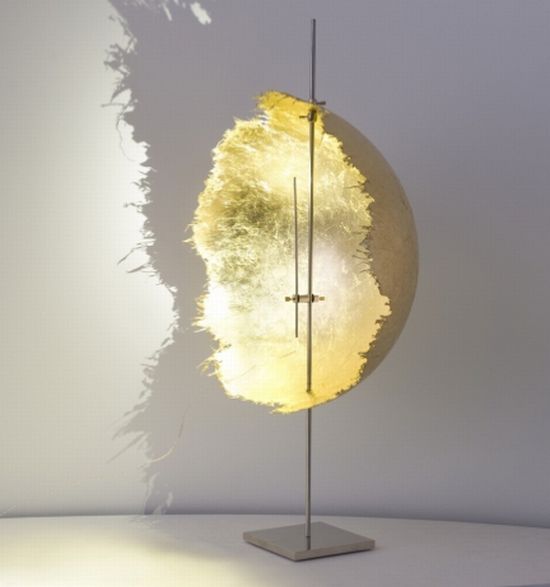 The designers at the Cattelani Smith & Design studio have created a unique and rather beautifully designed eco friendly light as their contribution to saving the environment. The Eco Logic light gives out bright illumination while consuming very less energy compared to the regular incandescent bulbs. The designers have powered the light with unique microscopic and powerful LED elements to make it the green touch. Not just electricity consumption, this light also considerably reduces the household CO2 emissions.
Light Box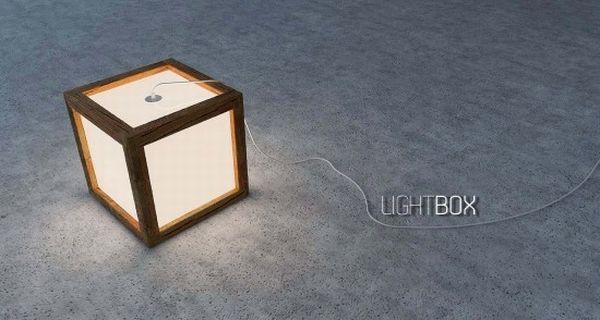 As the name suggests, this eco friendly light designed by a firm named Matchbox, is a square box that emits light. The Light Box is made with frames carved from waste wooden boards collected from beaches, making it a environmentally friendly creation. The wooden frames hold the glasses while an LED light source is placed inside. The Light Box is designed elegantly with a rough, natural look. These tiny boxes are available in sizes of 300 by 300 mm and 450 by 450 mm, which can fit anywhere in your home. The Light Box can also be hung over the dining room, or piled up in multiple numbers to form a structure.
Eco friendly lighting by Alessi

An Italian designer trio, Giovanni Alessi Anghini, Gabriele Chiave and Frederic Gooris at the Italian designer company Alessi, have transformed the face of an ordinary bulb into a unique designer creation. The project includes a series of fashionable bulbs with eco friendly LED's inside. These colorful light bulbs are crafted in a modern art design suitable for luxury homes. While these little light sources decorate your homes, they also help the environment stay green.
Greentopia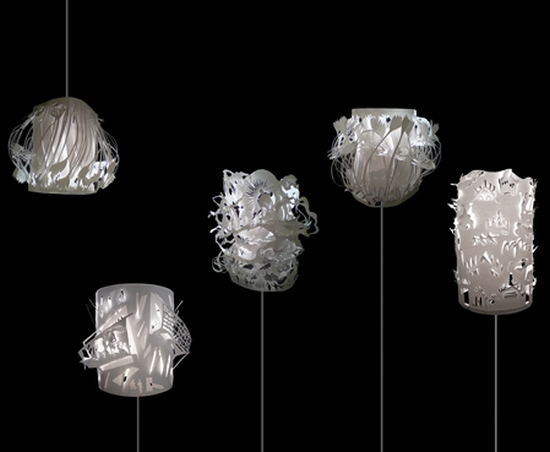 Greentopia has developed a number of eco friendly lightning solutions in the form of chandeliers, floor lamps, outdoor and indoor lights, solar lights, and table lamps, to decorate your homes. All these solutions are created from waste, recycled material keeping in mind the motto of sustainable development. These lights are extremely stylish, and consume minimum power contributing towards a greener and cleaner environment.