The current trend of caring for the environment and ecology has given birth to new opportunities for entrepreneurs since they can invest toward a sustainable future and at the same time, create an innovative business amid a green economy.
It's not just a matter of entrepreneurs becoming environmentally conscious but also consumers raising the demand for greener products and services. Altogether the ecologic field is evolving while rapidly creating many opportunities for unique green business ideas.
Green Electric Bicycles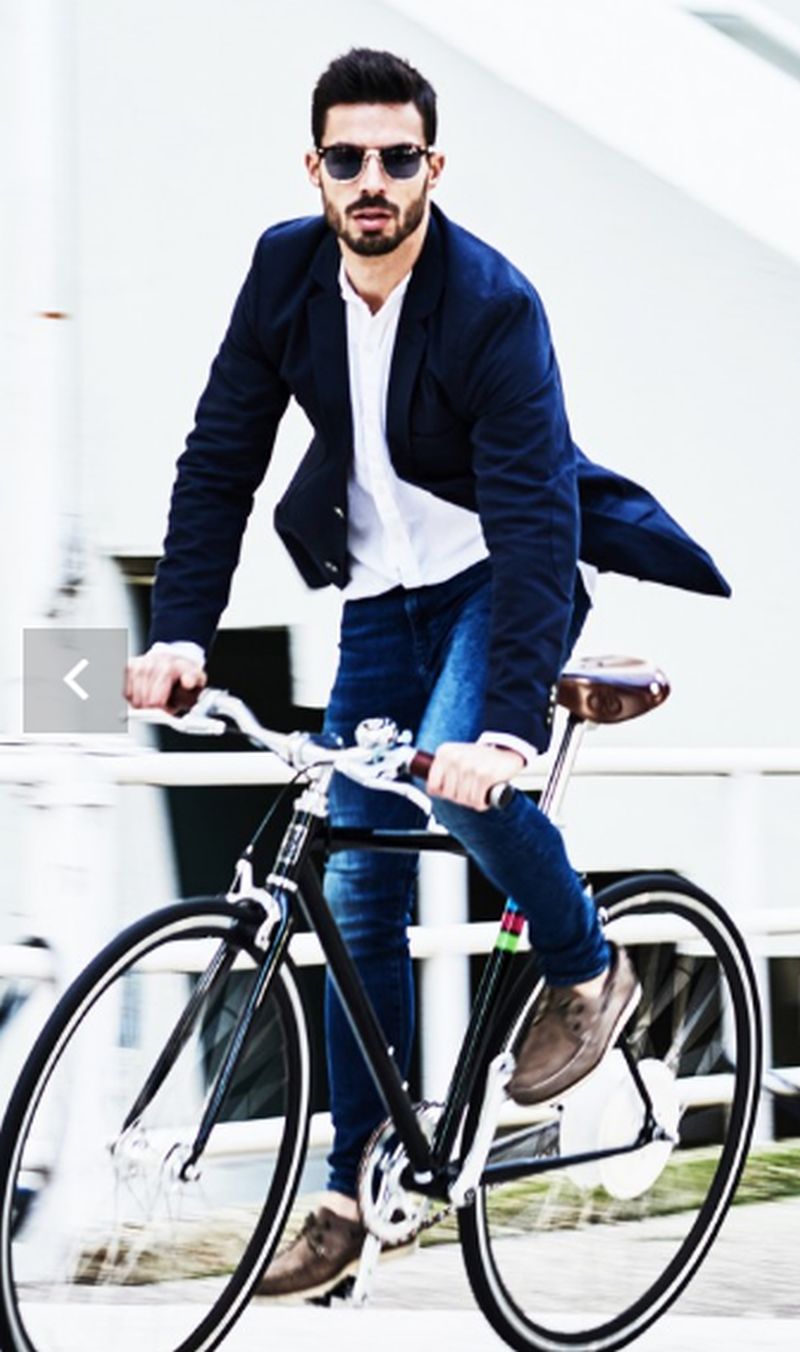 Moving on, another business field that benefits greatly from environmental awareness is transportation and more specifically, electric bikes. Businesses either manufacturing or selling electric bikes are booming right now because they are both convenient and very green. Start-ups such as Biboobikes.com that sell high quality electric bicycles are making a difference; so, entrepreneurs are catching on quick and investing more in such products. Another way to operate a green business involving electric bikes is to offer tools and equipment for them or renovation services which mean reduction in waste.
Organic wine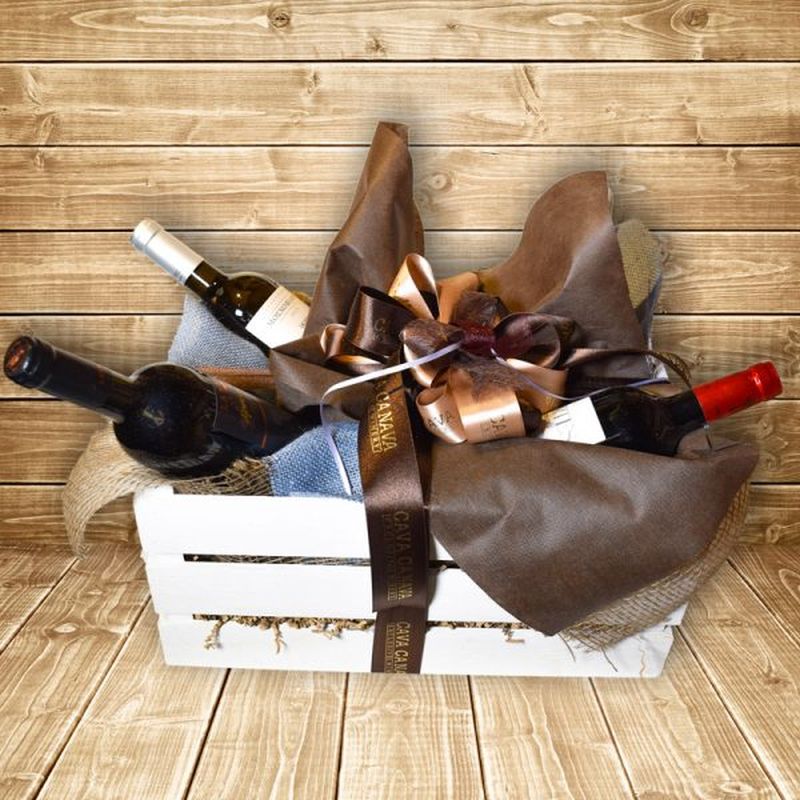 Organic wine is green and has been gaining a lot of popularity lately among wine lovers. Big enterprises as well as start-ups are beginning to take advantage of this by either producing or circulating more of these wines. What's good about them is how natural they are, without chemicals involved during their production. So they don't hurt humans or the environment. One of the start-ups that have begun offering a wide variety of organic wines is Wine Outlet, a wine e-shop based in Greece. Similarly physical stores as well as restaurants have begun offering organic wines through their menus.
Eco-consulting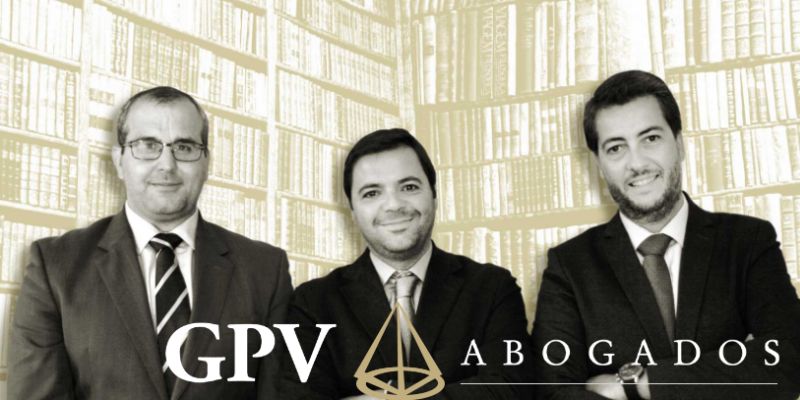 Some entrepreneurs find it not enough to live a green life and have a green business. They would also like to help other turn towards a more ecologic lifestyle. This gave birth to eco-consulting services which essentially provide quality legal advice in order to help either individuals or other companies become green. For example they help renovate facilities and even install recycling programs in order to limit waste.
Eco-friendly retail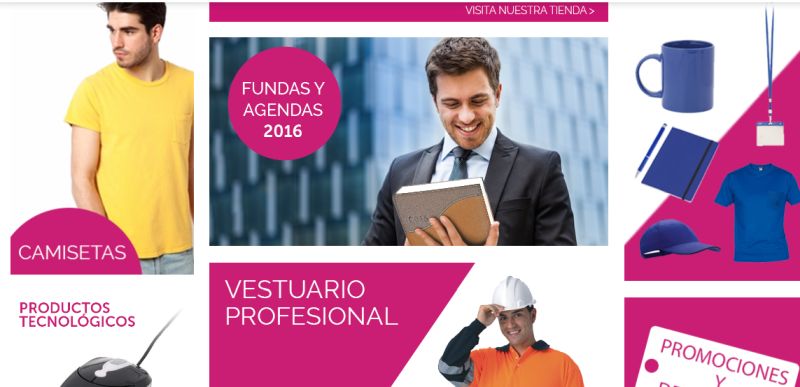 A company can introduce rewards programs which allow customers to collect vouchers which they ultimately can use to buy an organic product or to donate them for protecting the environment. AbaloPublicidad is a company that offers eco-friendly gifts for businesses such as clothes and office gear through its e-shop and is a great example of what ecologic retail should be like.
Financing Ecological Communities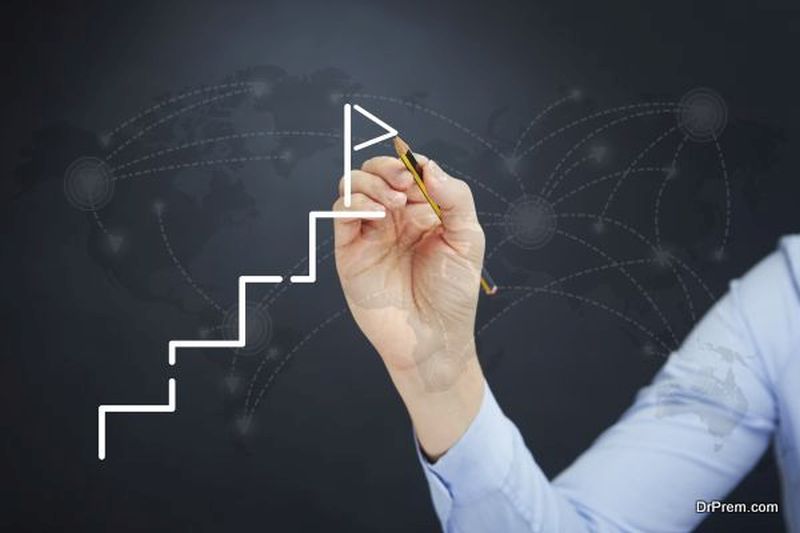 Finally, there are green entrepreneurs who believe in giving back to world, such as financing poorer communities or help them improve economically. This way not only do they create a successful business but also ensure to follow a green path, through sustainable practices and a green economy.
Article Submitted By Community Writer